Atalanta's Robin Gosens has been linked with a move to Manchester City and claims 'I don't know what will happen in the summer.'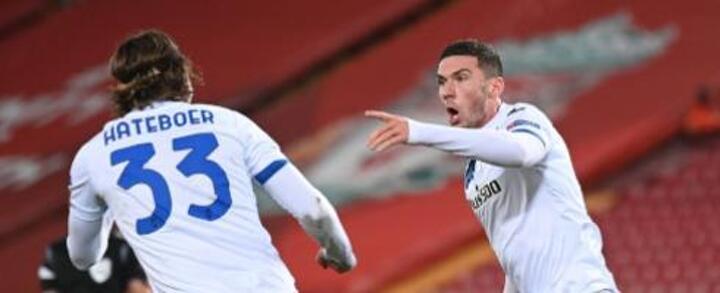 The German is the best goalscoring defender in Europe with 10 goals in 31 appearances across all competitions with La Dea.
"We are doing well, we don't concede many goals and we attack with many players," he told Bergamo TV.
"Maybe Inter don't have the same because they often play on the counter-attack."
La Dea face Inter at the Stadio Meazza tomorrow.
"We'll see how the game goes. An episode can decide it, but we go to the San Siro with the maximum of self-confidence it's a game we want to win."
The 26-year-old joined Atalanta for €800.000 in 2017 and, according to reports in Italy, he's now worth €50m.
As per Tuttomercatoweb, Manchester City have set their sights on him.
"I can say I am really happy in Bergamo, it's like a second home for me, but I don't know what will happen in the summer."