Welcome to All Football's first ever Transfer Hit or Miss column. Here, we look at the players who are most rumoured in the past week and see if there's any real element in each of the rumours. What's more, you can vote for the moves that you want them happen most!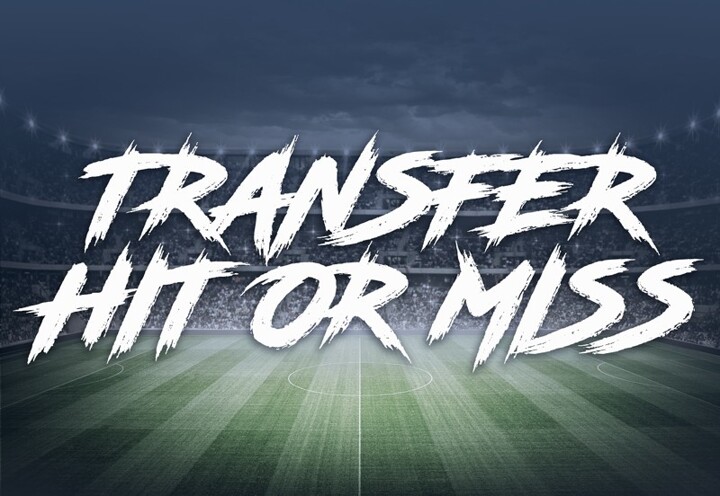 Ozil a lost Gunner
Ozil → Inter? Fee: Not known yet
Credibility: ★☆☆☆☆
RUMOUR: Ozil set to be offered escape route from Arsenal with Inter interested (Sun)
After failing to start last three matches including a 4-2 derby victory over Tottenham Hotspur, rumours begin to circulate over Mesut Ozil's future at Arsenal.

According to The Sun, Serie A giants Inter Milan have offered him an escape route, but his £350,000-a-week wage should be a huge obstacle.
What's more, it is claimed that Arsenal manager Unai Emery would want Ozil to fight his place back in the team.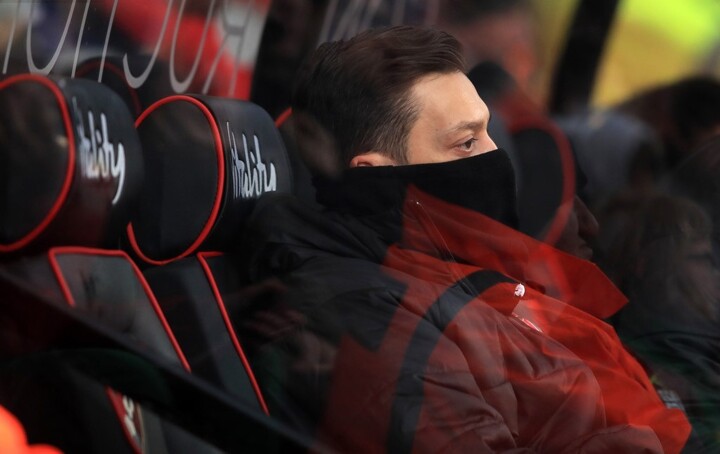 Who can save Mourinho?
Koulibaly → Man Utd? Fee: £90m
Credibility: ★★★☆☆
RUMOUR: Napoli turn down Man Utd €103m bid for Koulibaly (CdS)
With all Manchester United centre-backs struggling to perform this season, Jose Mourinho is desperate to strengthen to defence in January.
Mourinho failed to sign Harry Maguire and Toby Alderweireld in the summer, and now he has Napoli's Kalidou Koulibaly top on the priority list.
It is reported that United have failed in two bids for Koulibaly, the latest one of them is worth £90m.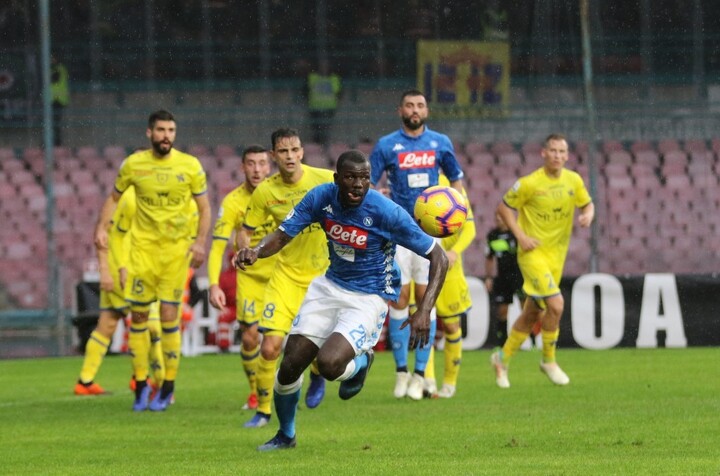 Skriniar → Man Utd / Chelsea? Fee: £80m
Credibility: ★★☆☆☆
RUMOUR: Chelsea ready to offer €80m for Man Utd target Skriniar (Tuttosport)
Manchester United have been monitoring Inter Milan centre-back Milan Skriniar for a long time but have not yet placed a bid for the £70m-rated man.
Rumours say that Chelsea are in the hunt as well, but their £80m bid is rejected by Inter.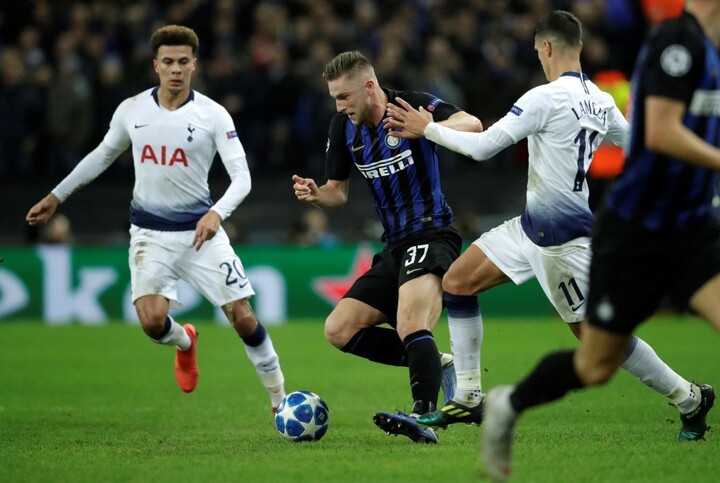 Real Madrid can save Mourinho?
Mourinho → Real Madrid?
Credibility: ☆☆☆☆☆
RUMOUR: Mourinho believes Real Madrid will save him from Man Utd nightmare (Standard)
London Evening Standard believes Real Madrid will save Jose Mourinho and bring him back to Santiago Bernabeu. But no one else does believe.
It is said that Real Madrid president Florentino Perez is still a fan of Mourinho, who won Los Blancos one La Liga title, one Copa del Rey title in his four-year stay.
Frankly speaking, the news lacks any real element as Real Madrid have already appointed Santiago Solari as permanent boss and they are doing pretty well.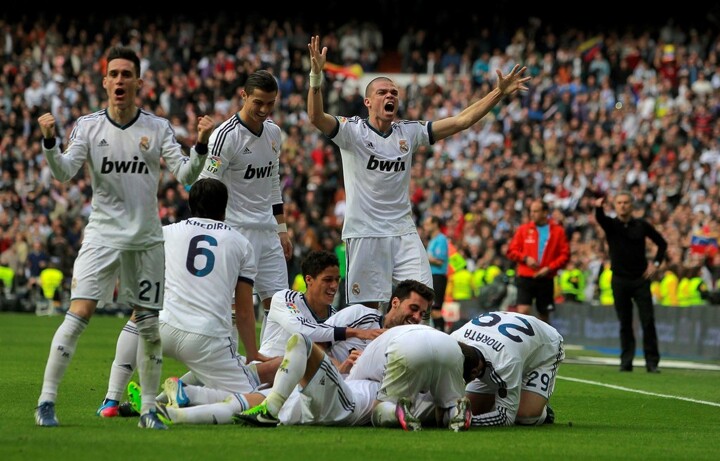 Barcelona need a centre-back
De Ligt → Barcelona? Fee: €140m (De Ligt + De Jong)
Credibility: ★★☆☆☆
RUMOUR: Barcelona step up De Ligt talks after Umtiti injury setback (AS)
Samuel Umtiti could miss five months of action as he opts for conservative treatment after serious left knee injury, so Barcelona have decided to sign a centre back in January.
The ultimate target would definitely be Ajax teenager Matthijs de Ligt, but he is also being monitored by Manchester City, Tottenham, Juventus and other top clubs - as is 21-year-old Frenkie de Jong.
Mundo Deportivo reports that De Ligt and De Jong can leave Ajax for €140m, but can Barcelona afford such money in the winter transfer window?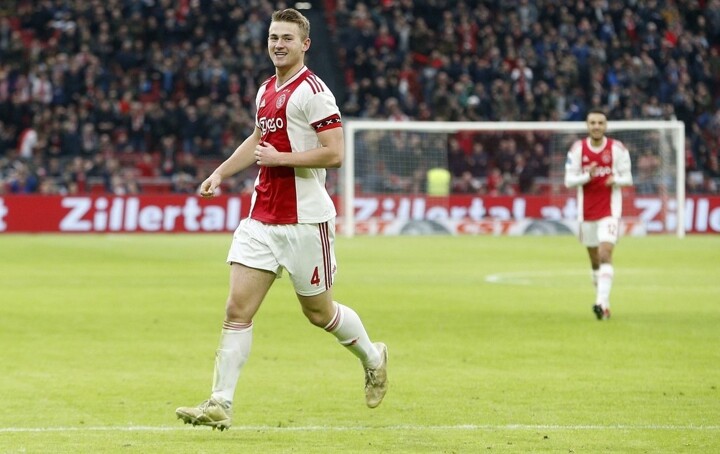 Kompany, Ivanovic, Luiz, Christensen, Djene → Barcelona?

Credibility: ★☆☆☆☆
RUMOUR: Kompany & Ivanovic are top of Barca's centre-half shopping list (Mirror)
Other candidates for Barca are Djene Dakonam, Vincent Kompany, Branislav Ivanovic, David Luiz and Andreas Christensen.
But none of those names seem capable of making the grades at such a big club.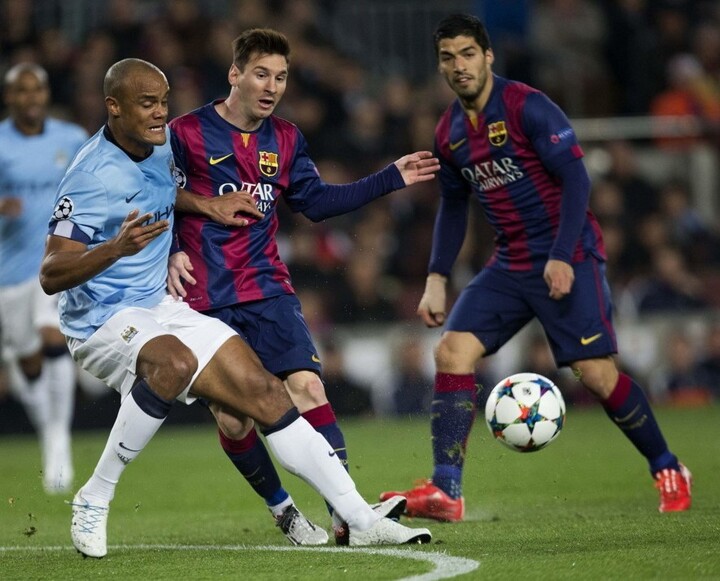 Frenkie and French
De Jong → PSG? Fee: €75m
Credibility: ★★★★☆
RUMOUR: Frenkie de Jong set to join PSG for €75m in the summer (De Telegraaf)
Another bright Dutch star is 21-year-old Frenkie de Jong, who has been quite impressive for both Ajax and the Netherlands team as a defensive midfielder.
Latest report claims that he chooses Paris Saint-Germain ahead of Barcelona and Manchester City, and the transfer fee could be as high as €75m.
There is no doubt that he is transfer-bound and the restriction from Financial Fair Play policy is taking Barca & Man City away from him.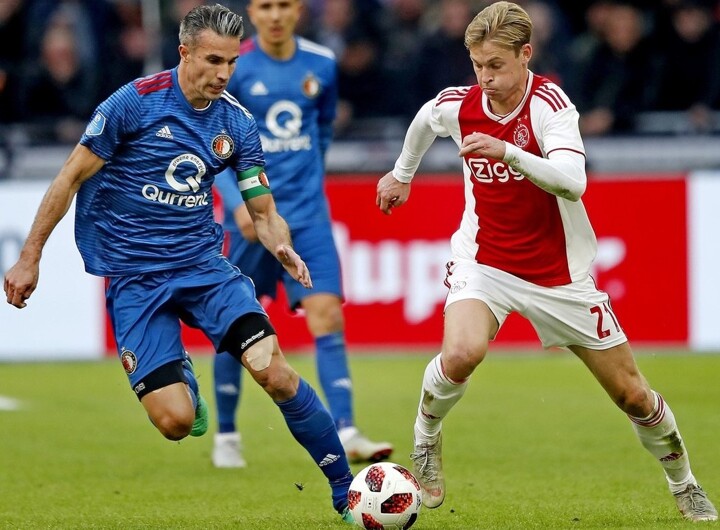 Isco is to go?
Isco → Juventus? Fee: €700m (release clause)
Credibility: ★☆☆☆☆
RUMOUR: Juventus 'to come again' with hopes of signing Marcelo and Isco
It is safe to say that Isco is not Solari's favourite player, but that doesn't mean he wants him gone.
Tuttosport says that out-of-favour Isco becomes Juventus' target again while OK Diario believes the only way for him to leave Real Madrid is that the €700m release clause is triggered.
Isco led Los Blancos to a 6-1 victory in Copa del Rey yesterday, there's barely a chance for him to depart as things stand.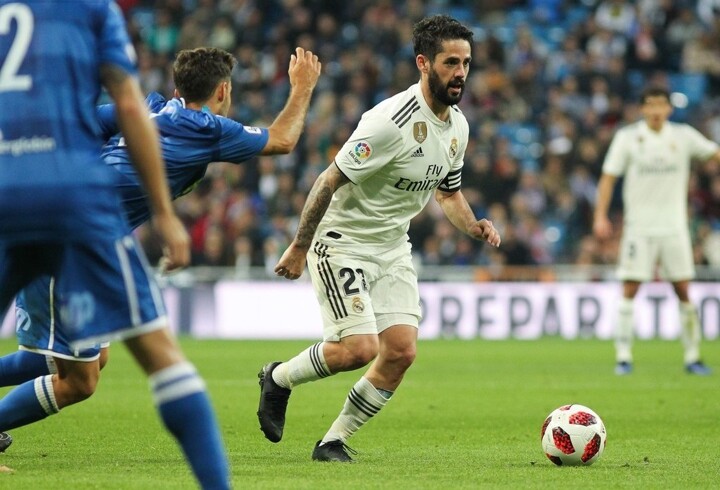 Milan want more firepower
Ibrahimovic → Milan? Fee: Free transfer
Credibility: ★★★☆☆
RUMOUR: Ibrahimovic edging closer to AC Milan return

From the summer of 2017 onwards, AC Milan have welcomed 29 new faces and now they want to add more firepower in Zlatan Ibrahimovic and Cesc Fabregas.

Ibrahimovic spent two years at Milan from 2010 to 2012 with 56 goals in 85 games and became a fan favourite.
Both parties had been flirting with each other for some time now, but the latest twist is that the they have ended negotiation due to a difference in demand.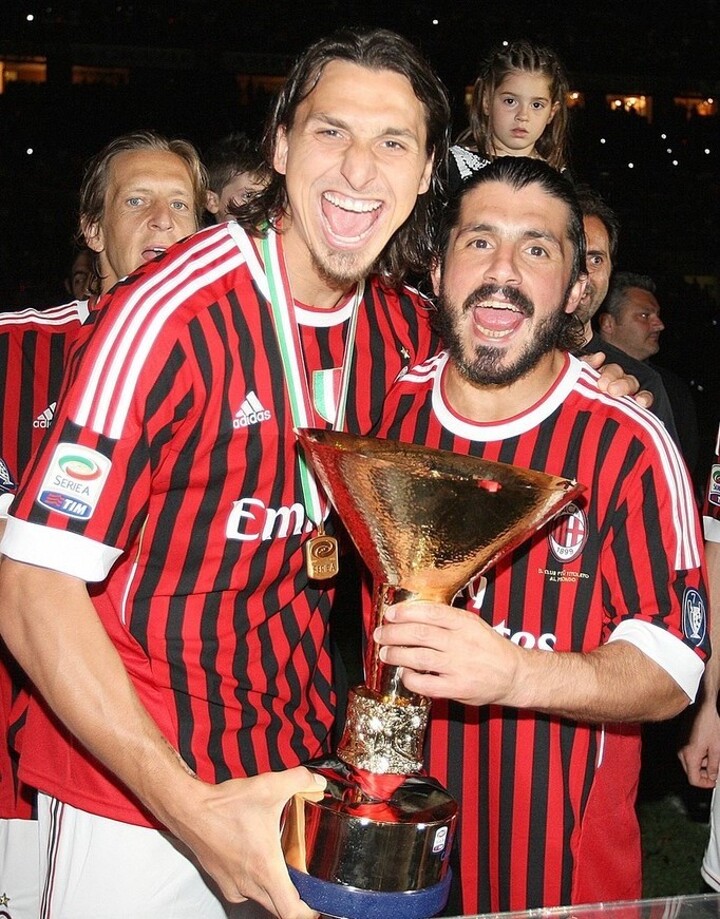 Fabregas → Milan? Fee: Free transfer
Credibility: ★★★★☆
RUMOUR: Milan meet Fabregas agent to offer him a 2.5-year contract (MilanNews)
Cesc Fabregas is another veteran Milan are looking at - they have even contacted his agent in recent time.
Having seen his game time limited at Chelsea, Fabregas is said to be interested in a move to the Serie A side.
With his Chelsea contract expiring next summer, Milan would be the favourite destination for the former World Cup champion - even in January.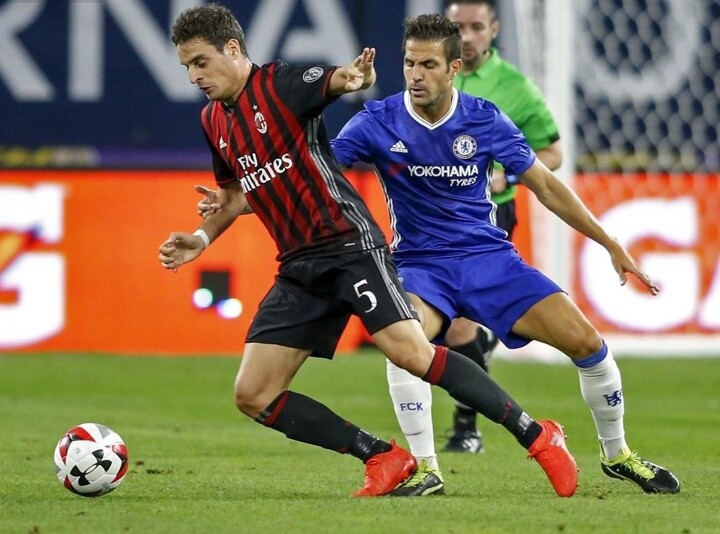 American captain heading to England
Pulisic → Chelsea? Fee: £70m
Credibility: ★★★☆☆
RUMOUR: Chelsea make official offer for Pulisic but Dortmund want £70m (Standard)
Christian Pulisic is on course to become the captain of United States national team, and also a big money move awaits.

Chelsea and Liverpool are closely linked with the 20-tear-old Dortmund star, with the former already made an official offer.
Dortmund want £70m and the Blues are yet to meet the standard. Perhaps Jurgen Klopp has a chance too, considering his rich background with the BVB.