It's Hot or Not time again as Sportsmail's Ian Ladyman reveals what's been making him feel warm and what's been leaving him cold this week.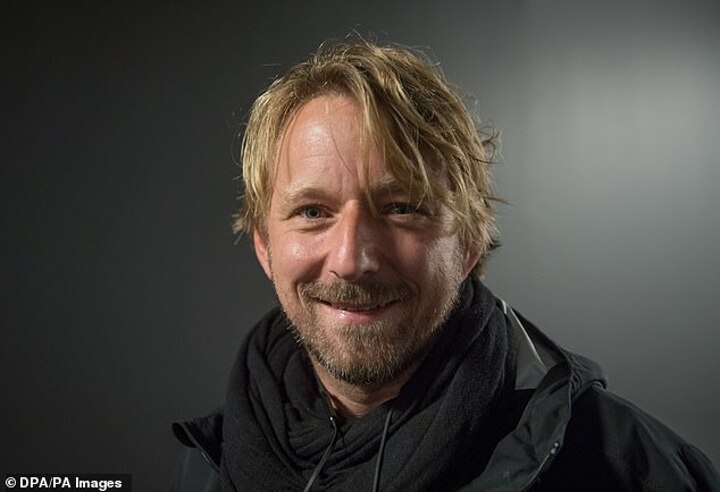 HOT
SVEN MISLINTAT
Much praise for Arsenal manager Unai Emery but what about the work of new chief scout Mislintat? The German's record at Borussia Dortmund suggested Arsenal had captured a smart operator last year and the arrival of players like Lucas Torreira and Matteo Guendouzi have underlined that.
Teenager Guendouzi was unknown before being plucked him from French Ligue 2 which suggests the old Arsenal may be back with us in more ways than one.
PAT CUMMINS
There was a time when Test cricket sides carried one or two specialist fielders at most. No more.
Aussie quick Cummins had bowled 19 overs on a blazing hot day in Adelaide when he swooped to run out India's Cheteshwar Pujara with a stunning piece of work.
TYSON FURY
Even the big heavyweight couldn't outmuscle the Manchester traffic and was 20 minutes late for United's game.
But his suggestion in a pitch side interview that he would like his rematch with Deontay Wilder to be at Old Trafford has set pulses racing.
Fury may struggle to get his way as United only let their stadium when the numbers are absolutely right for them but it's a nice idea.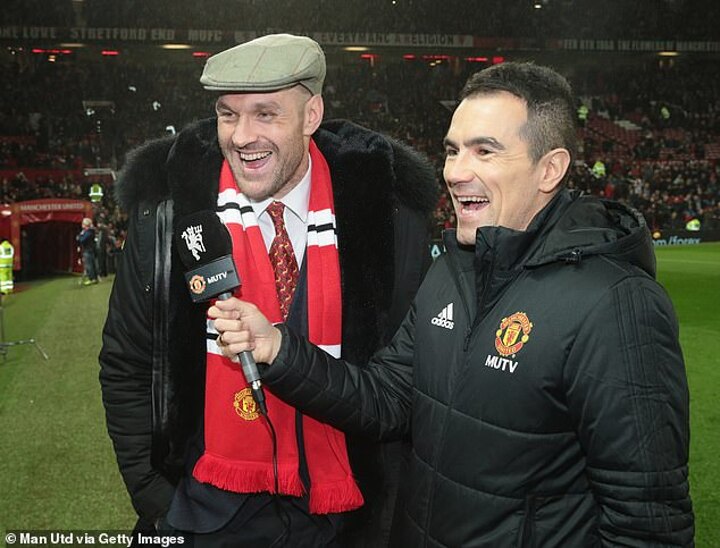 NOT
XMAS RIP-OFF
So the cost of an average Premier League replica shirt has now risen to anywhere between £55 and £70 (between £10 and £15 more if you want a name on it) with shorts and socks coming in at more than £40. Reductions in price for kids, meanwhile, are often negligible. But this remains the people's game. No, honestly it does…
GEORGIA HALL
The British Open champion won £375,000 for her victory at Royal Lytham and deserved every penny. The 22-year-old is a brilliant figurehead for the women's game but in an interview in the Guardian she has raised the issue of 'equal pay' between men and women and it is far too early for that. Women's golf is moving forwards but currently has none of the pulling power of the men's game.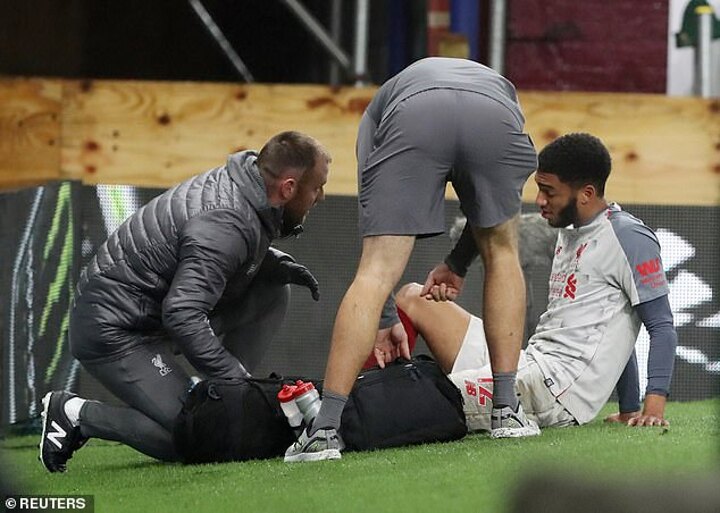 JOE GOMEZ
The young Liverpool defender is real star and will be missed by Liverpool until he returns. However there was absolutely nothing wrong with the challenge by Burnley's Ben Mee that injured him at Turf Moor. It was not remotely dangerous.