Former Milan striker Filippo Inzaghi said the Final against Liverpool in 2007 'is the match of my life' and believes Stefano Pioli's men will 'grow and learn' from the game against the Reds tonight.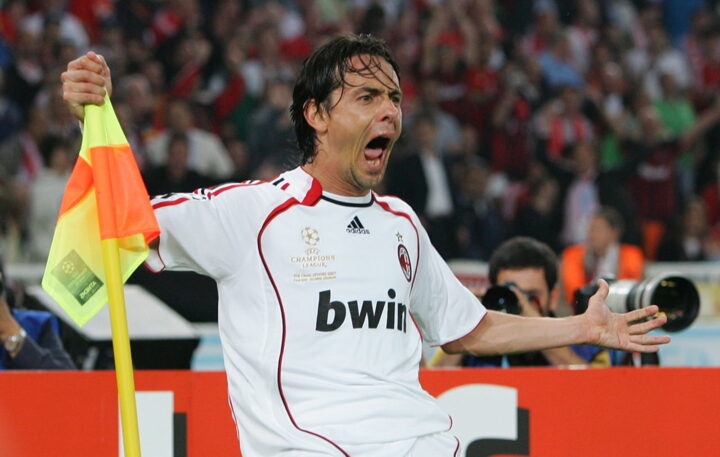 The Rossoneri legend scored a brace in the UEFA Champions League Final in 2007, when Milan revenged the defeat to Liverpool two years prior with a 2-1 win at the Olympic Stadium in Athens.
Inzaghi recalls the 'unforgettable' match from 14 years ago and spoke about tonight's game at Anfield.
"I hope to be at San Siro on my return, it's an unforgettable match for me," Inzaghi told Sky Sport Italia. "It's the match of my life because it brings back great memories.
"The thing that gives me the most pleasure is to see Milan in the Champions League again. Thanks to [coach Stefano] Pioli and the work of [Paolo] Maldini and the management, they are a real team again.
"Liverpool are one of the most difficult opponents you can face, but you can grow and learn from games like these.
"I hope to see a good match and I hope that Milan play a great match, which would increase even more the conviction and awareness in this team that is growing more and more with every game."