PSG's Kylian Mbappe has been ranked as the fastest footballer in the world according to data from French newspaper Le Figaro.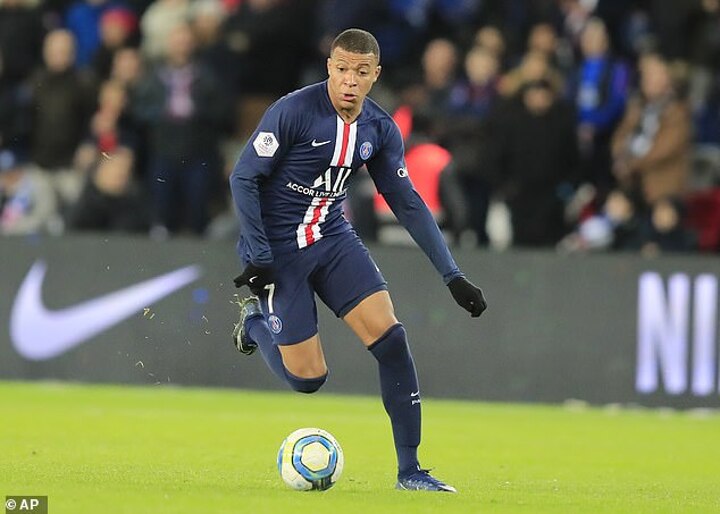 Clocking in at an impressive top speed of 36km/h, the French forward has come out ahead of well-known speedsters such as Pierre-Emerick Aubameyang and Leroy Sane.
Inaki Williams is perhaps a surprise entrant at number two on the list, with the Athletic Bilbao man recording a 35.7km/h speed, coming very close to Mbappe but just losing out.
Manchester United were looking to splash £81million on the forward last summer, however he later signed a new contract with the Spanish club instead.

Overall, it would be a very closely run race between the top players, with eight of them registering speeds of over 35km/h.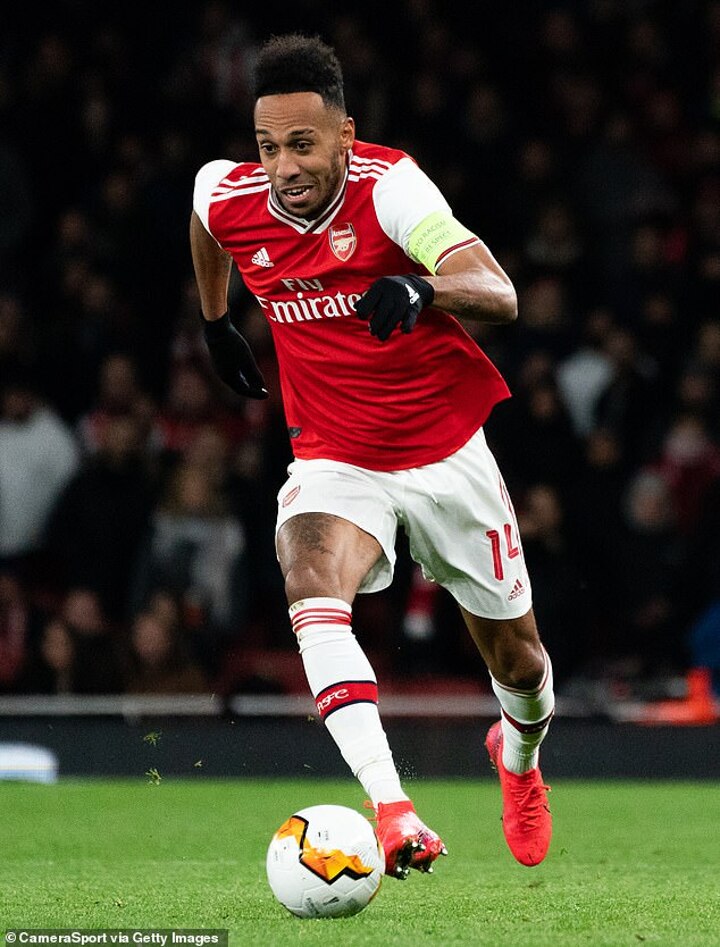 Arsenal ace Aubameyang is right behind Inaki at 35.5km/h. Real Madrid have ramped up their chase of the striker, with boss Zinedine Zidane labelling him as a 'great priority' after he reportedly asked to leave the London club.
Bayer Leverkusen's Karim Bellarabi is next on the list at 35.27km/h, just pipping Manchester City's Kyle Walker at 35.21km/h.
Walker's team-mate Sane is right behind at 35.04km/h, and then it's impossible to split Liverpool's Mohamed Salah and Bayern Munich's Kingsley Coman who both achieved 35km/h speeds.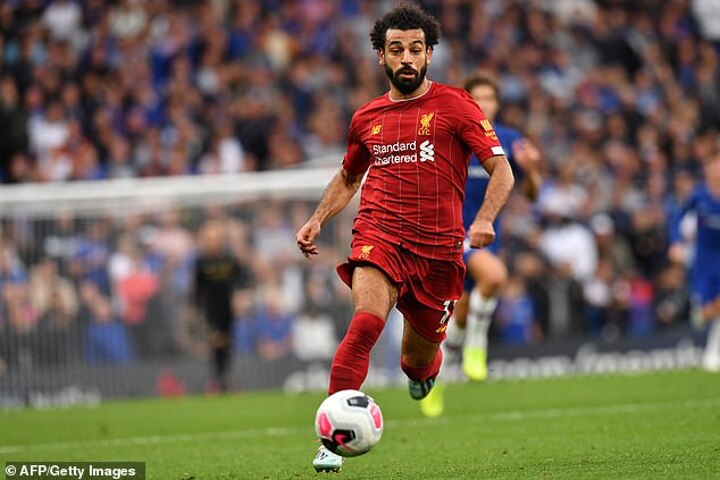 Barcelona may be lining up a move for Coman if they can't seal a sensational return for Neymar in the summer.
Another Bayern man, Alvara Odriozola, comes in just behind at 34.99km/h, while Nacho Fernandez of Real Madrid rounds out the top 10 with a speed of 34.62km/h.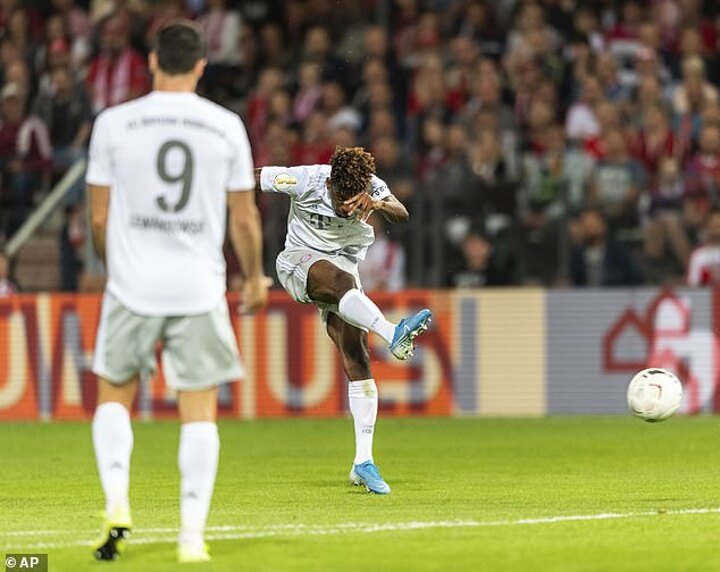 While there are plenty of youngsters on the list, Fernandez, Aubameyang, and Bellarabi are all 30-years-old, proving they have quite a lot left in the tank yet.
Mbappe's pace is still some way off the fastest-ever speed recorded by a human though, with Usain Bolt clocking in at an almost unbelievable 44.72km/h when he ran his world record 9.58-second 100m in 2009.
Top 10 fastest footballers in the world
1. Kylian Mbappe - 36km/h
2. Inaki Williams - 35.7km/h
3. Pierre-Emerick Aubameyang - 35.5km/h
4. Karim Bellarabi - 35.27km/h
5. Kyle Walker - 35.21km/h
6. Leroy Sane - 35.04km/h
7. Mohamed Salah - 35km/h
8. Kingsley Coman - 35km/h
9. Alvara Odriozola - 34.99km/h
10. Nacho Fernandez - 34.62km/h