Neymar says Borussia Dortmund and England winger Jadon Sancho is a "special player" and revealed that he "really likes" watching him play.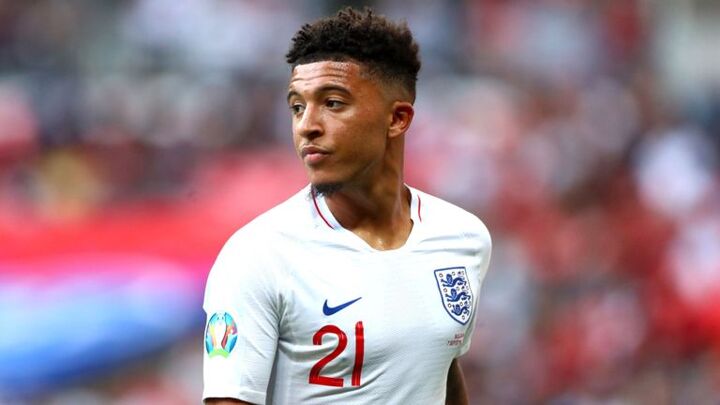 Paris Saint-Germain star Neymar admitted that he is looking forward to facing Sancho, regarded as one of the hottest young talents in Europe, when PSG travel to Dortmund on Tuesday.
Ahead of the Champions League last-16 first-leg tie, Neymar lauded the 19-year-old, who has registered 12 goals and 13 assists in just 19 league appearances this season and has attracted interest from a host of top clubs.
"Without any doubts it will be a great game for those who love football," Neymar said, speaking ahead of PSG's trip to Dortmund. "We are two teams who like to attack, two teams who qualify thanks to the players.
"Borussia have players that can make the difference. Jadon is a player that I really like to watch play and he is a great player with plenty of quality.
"Borussia Dortmund is a team with plenty of quality players. They have a special player, who is new but who is very good whose name is Sancho.
"He is a good player. We all know how difficult it will be for us here at Dortmund. We are hoping to play a good game to get a good result back to Paris."
Premier League sides Liverpool, Manchester City, Chelsea and Manchester United are all interested in signing Sancho this summer while Barcelona and Bayern Munich have also entered the race for his signature.
Dortmund will demand at least £100m for Sancho, although at this stage no club is favourite to sign him, with Sancho wanting to play in the Champions League, and could yet decide to stay at his current club.