Europe's top five leagues remain suspended and we've used Opta data to look at the goalkeepers who have struggled in the 2019-20 season.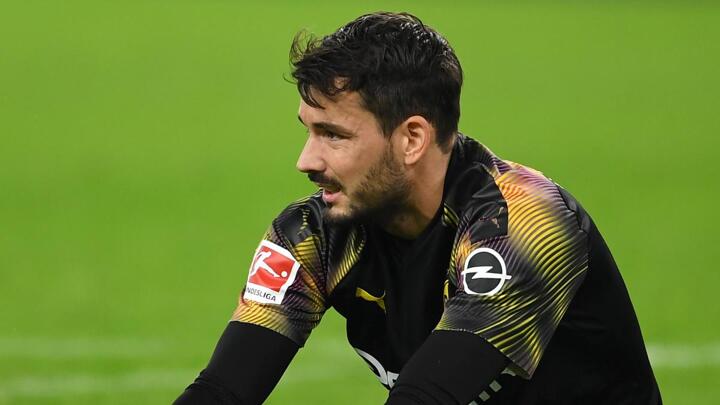 The resumption of football in Europe's top five leagues still appears some way off due to the coronavirus pandemic, leaving players with plenty of time to analyse their performances this season.
Using Opta data, we have already examined some of the worst attacking, passing and defensive numbers from 2019-20, so now it's the turn of the goalkeepers.
We have analysed five metrics for keepers to have featured in at least 10 league games this season, giving us a good summary of those most in need of some improvement.
The metrics include goals conceded, save percentage and drops. It's time to name and shame...
PREMIER LEAGUE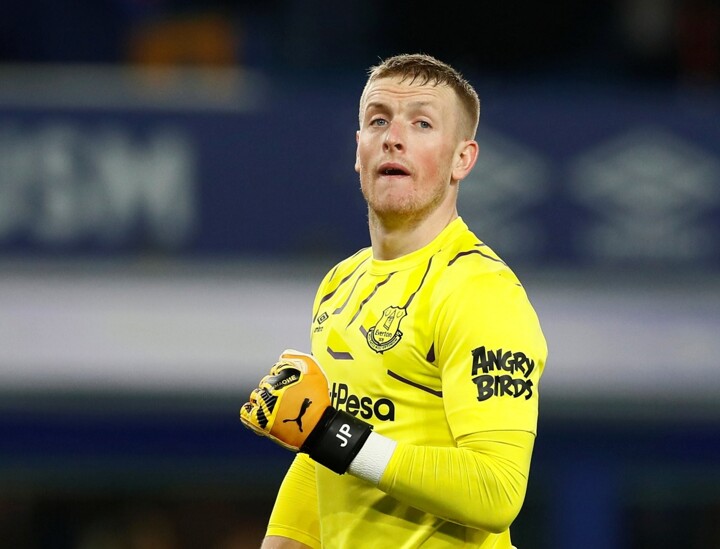 Most goals conceded: Jordan Pickford (46)
Worst save percentage: Angus Gunn (54.55 per cent)
Most drops: Dean Henderson, Vicente Guaita, Nick Pope, Mat Ryan, Ben Foster (4)
Worst passing accuracy: Dean Henderson (35.25 per cent)
Worst keeper sweeper accuracy: Tim Krul (75 per cent)
LA LIGA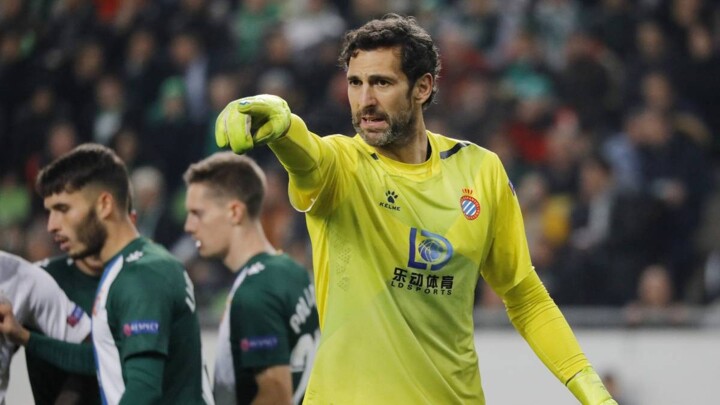 Most goals conceded: Diego López (46)
Worst save percentage: Juan Soriano (55 per cent)
Most drops: Unai Simón, Aitor Fernández, Marko Dmitrovic, Diego López (3)
Worst passing accuracy: David Soria (40.79 per cent)
Worst keeper sweeper accuracy: Unai Simón (33.33 per cent)
SERIE A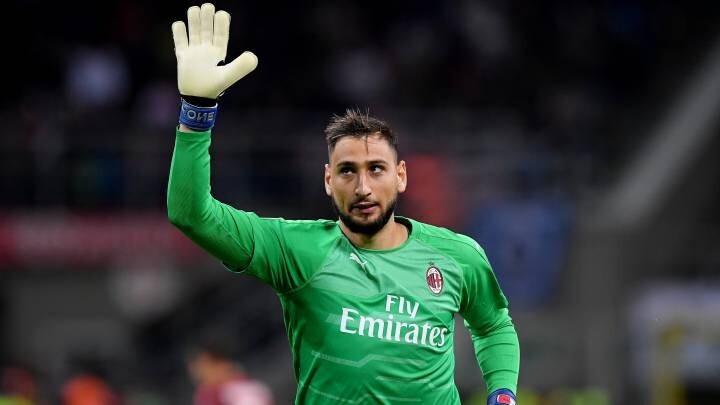 Most goals conceded: Gabriel (47)
Worst save percentage: Pierluigi Gollini (60.76 per cent)
Most drops: Gianluigi Donnarumma, Lukasz Skorupski, Etrit Berisha, Gabriel (4)
Worst passing accuracy: Marco Silvestri (40.42)
Worst keeper sweeper accuracy: Marco Silvestri (66.67 per cent)
LIGUE 1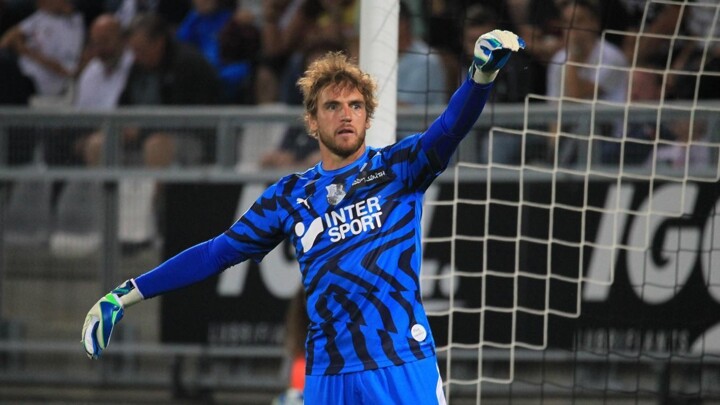 Most goals conceded: Regis Gurtner (50)
Worst save percentage: Baptiste Reynet (58.62 per cent)
Most drops: Edouard Mendy, Walter Benítez (5)
Worst passing accuracy: Alexandre Oukidja (46.04 per cent)
Worst keeper sweeper accuracy: Steve Mandanda, Walter Benítez (50 per cent)
BUNDESLIGA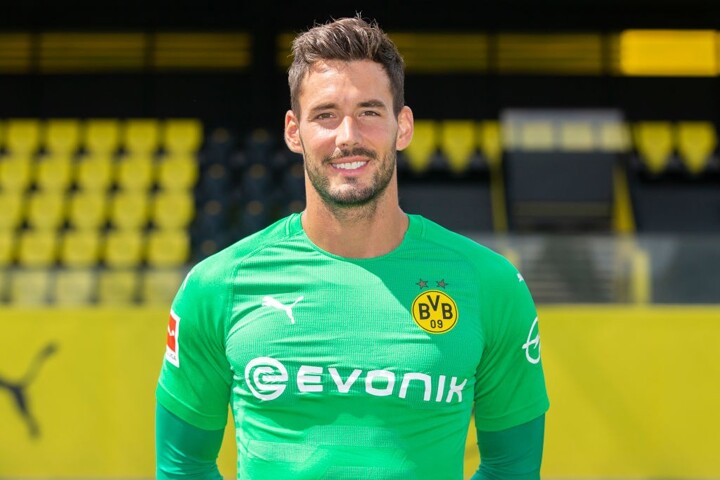 Most goals conceded: Jiri Pavlenka (53)
Worst save percentage: Roman Burki (53.62 per cent)
Most drops: Alexander Nübel (6)
Worst passing accuracy: Tomas Koubek (54.89)
Worst keeper sweeper accuracy: Leopold Zingerle (0 per cent)
AND THE TOP FIVE
Most goals conceded: Jiri Pavlenka (53)
Worst save percentage: Roman Burki (53.62 per cent)
Most drops: Alexander Nübel (6)
Worst passing accuracy: Dean Henderson (35.25 per cent)
Worst keeper sweeper accuracy: Leopold Zingerle (0 per cent)