Christian Pulisic said he won't let his benching with Chelsea affect his performances for the United States.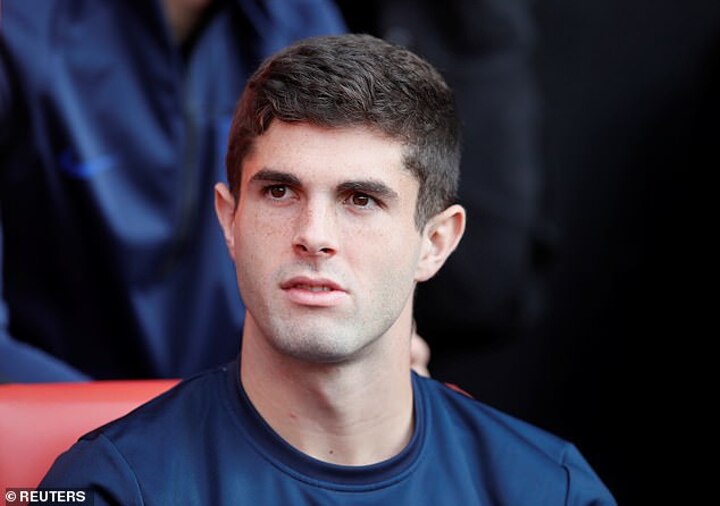 Pulisic and his nation are preparing for a match against Cuba after a spell in which he has been out of Frank Lampard's side, but he has pronounced himself in peak form despite scant playing time of late.
'I feel the best I ever have. I feel very confident in my game. I'm not going to let any of that affect me,' Pulisic said Wednesday.
'I feel very strong, and I'm really looking forward to this game (on) Friday.'
'I'm here now to be focused with the US national team, so that's really all that's on my mind right now,' Pulisic said.