Ole Gunnar Solskjaer's job as Manchester United manager is safe even if they suffer a bad defeat by Liverpool next week, according to sources at the club.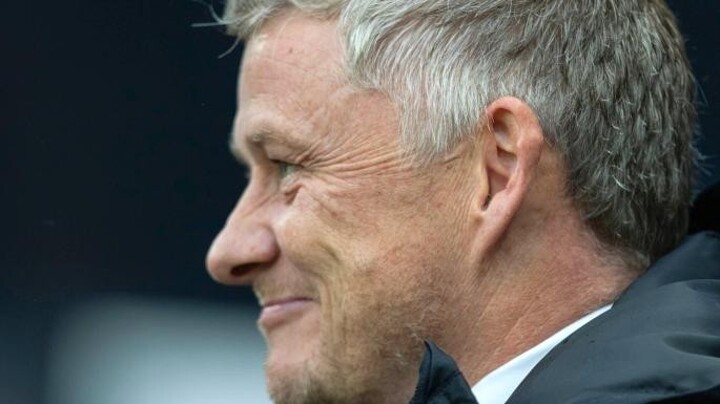 United's board is determined to be patient with Solskjaer, acknowledging the scale of the job he has taken on and has held a series of meetings with him and the club's extensive recruitment staff about four signings, including a centre forward, they want to make next year.
The image of Jürgen Klopp's buoyant European champions marching into Old Trafford on October 20 and giving Solskjaer's nervy side a lesson in pressing and quick, precise, counter-attacking stalks the thoughts of United supporters. Yet the Old Trafford board will remain behind Solskjaer even if it proves a chastening afternoon.
There is support for Solskjaer not only because of the injuries that he has had to contend with, particularly to Anthony Martial and Paul Pogba, but also because the club knew the decision to sell Romelu Lukaku, who scored 42 goals in the past two seasons, and to loan out Alexis Sánchez would leave them vulnerable up front if there were injuries or a loss of form. A hamstring problem has kept Martial out for eight games and Marcus Rashford has scored only once in his past nine matches.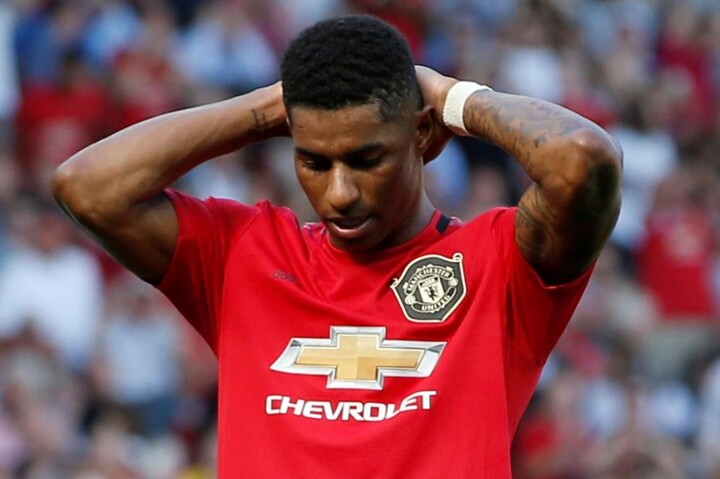 The club did not want to draft in players they did not feel fitted what is being described as Solskjaer's "cultural reboot".
Discussions within United include the ambitious mantra revolving around three things: "We have to win trophies, we have to play attacking, dynamic football with X factor players, and we have to give youth a chance." United have slipped away from that and the club are determined to restore this philosophy.
There is understandable pride among supporters that United have had a home-grown player in their match-day squad going back to 1937, and there is an expectation that James Garner, the 18-year-old midfield player, will be the next one to step up and make a significant impact. Brandon Williams is also highly regarded as a full back with the character to succeed. Mason Greenwood, the forward, has established himself in Solskjaer's first-team squad.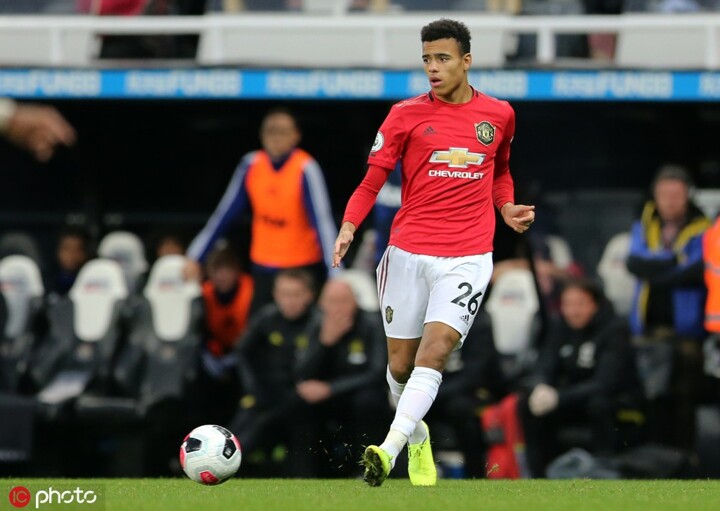 United have been overhauling their recruitment department and process, trying to play catch-up with more sophisticated operations at Liverpool and Manchester City. The recruitment of Aaron Wan-Bissaka from Crystal Palace for £50 million was an extensive process, with United looking at hundreds of right backs around the world, taking input from their 32 scouts in more than 30 countries, with data on each player being analysed by 15 people.
Mick Court, United's technical chief scout, then did what is described within the club as a "deep dive" on ten players, before whittling it down to three, and settling on Wan-Bissaka.
The England Under-21 international was particularly liked from the start by Solskjaer because of his "recovery" strengths, getting back into position when the opposition turned the ball over, guarding against counterattacks.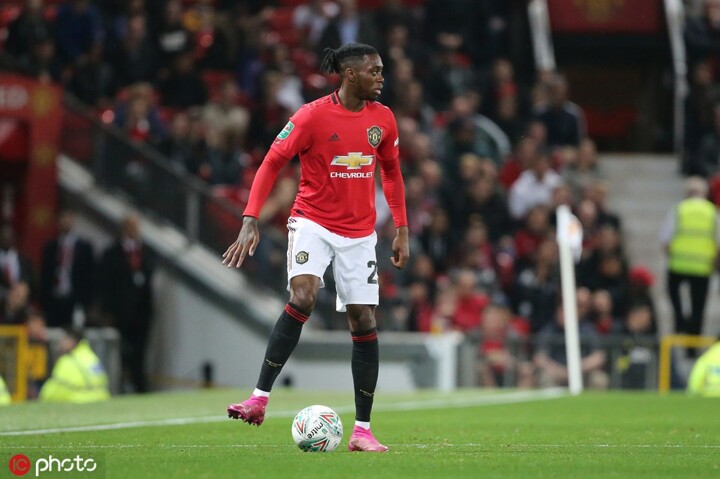 Solskjaer had a right of veto through the process, which he will retain even when the club appoint a technical director, as planned.
After intensive scrutiny and criticism of their recruitment process, United have worked to make it more productive, still smarting from the failure to land Thiago Alcântara when David Moyes came in as Sir Alex Ferguson's successor in 2014. They are trying to be more proactive, and there is considerable excitement within United over the 16-year-old Hannibal Mejbri, recruited from Monaco.
United are keen to continue with the summer policy of signing young players, preferably British, but the key is youth and character. United are looking also to recruit players who are "humble but arrogant", showing respect for team-mates and everyone at the club, but when putting on the shirt having the immense self-belief to take the ball under pressure on the field.
Interestingly, there is a concern inside the club that social media may be inhibiting some of their younger players, who are being assailed with abuse on Twitter and Instagram after poor performances.
There are plans to improve communication with supporters, many of whom have felt increasingly alienated from their club during the Glazer era, and to try to address the image in certain quarters of Manchester United being a business first and football club second.