Ter Stegen has accepted an extensive interview with France Football in which he reviews several aspects of his career, both professional and personal.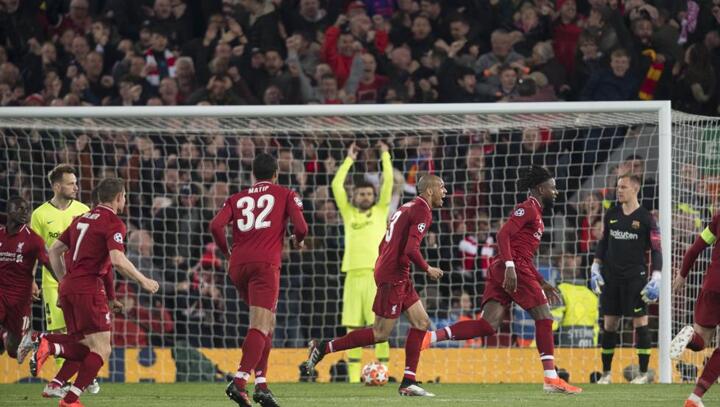 The fourth goal conceded in Liverpool debacle
"Honestly, we didn't expect them to play the corner so fast. We were getting organized and then the goal came."
The figure of the goalkeeper
"Oliver Khan was my role model when I was young because I had a winning mentality. There are many keepers I admire, including Oblak (Atletico), De Gea (Manchester United) and Manuel Neuer (Bayern). I think the perfect goalkeeper is the one that is in line with the philosophy of his team."

About Favre, his first professional coach at Borussia Monchengladbach
"Without his help, I would never have gotten where I am now."
"Now, my wife is the best coach I can have".
His role at Barca
"Barcelona helped me to become a mature person on a personal and professional level. When I signed up for Barcelona, my goal was to adapt quickly to the team. I started learning Spanish on my first day."