Aston Villa have banned their players from playing the Premier League's 'Fantasy Premier League' game after Jack Grealish's injury was leaked when his teammates took him out of their fantasy teams.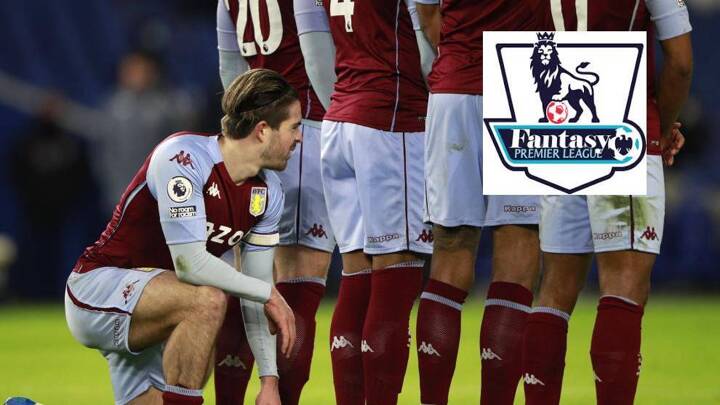 Grealish missed Sunday's defeat to Leicester City and his absence was known ahead of time as his teammates made their changes in the game before any official announcement had been made.
This isn't the first such incident, and there is even a 'bot' that exists which tweets every time a Premier League player makes a change to their fantasy team.
Not surprisingly, these developments have led to questions over whether Premier League players should be allowed to play the fantasy game, and Aston Villa have acted quickly to ban their squad from participating.
Earlier this month, Andy Robertson subbed Sadio Mane out of his fantasy team days before the Senegalese forward didn't feature against Brighton, while numerous Leicester players took Jamie Vardy out of their teams before he missed four games with injury.
Other clubs may follow Villa's lead, whether or not they are forced to, but it won't go down well due to the popularity of the Fantasy Premier League game among players and staff as well as fans.