Cristiano Ronaldo only answered 2 questions in a short post-match press conference after Portugal's 3-2 victory over Ghana.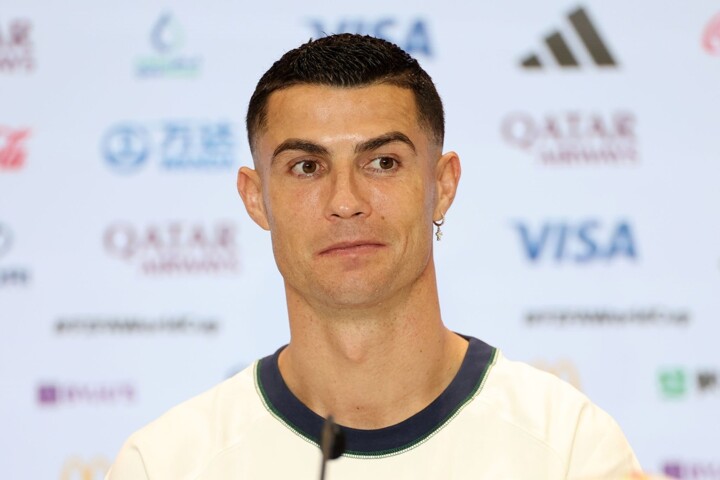 Talking about the victory and scoring in his fifth World Cup, Ronaldo said: "It's a beautiful moment, in my 5th World Cup. We won, we started off on the right foot, a very important victory. Another record too, the only player to score in five consecutive World Cups, that for me it is a reason of great pride. I am very happy for the team to have made an excellent performance. Difficult, but fair winner."
Then, the former Manchester United forward talked about his recent controversy with the club: "It was a week that finishes the chapter, it is close. We won today and I could help the team. The rest does not matter."