Gareth Bale's career at Real Madrid is entering its final days, although time is on Tottenham Hotspur's side in their pursuit to bring the Welsh international back to north London.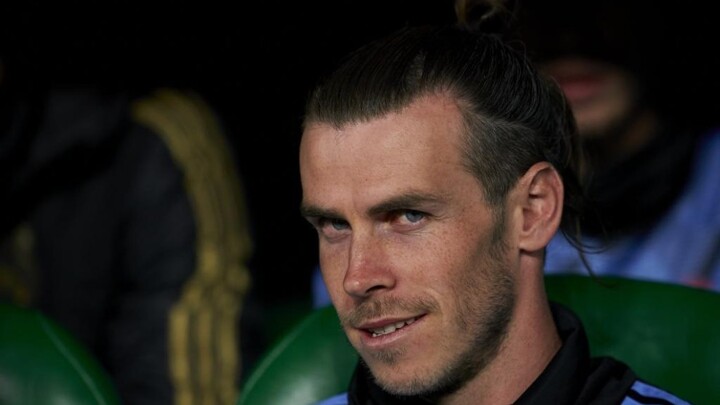 Conversations between the two clubs are ongoing as they look to find a resolution for a player who isn't in Zinedine Zidane's plans at all, whilst the forward's agent, Jonathan Barnett, has even spoken publicly about the interest from Daniel Levy.
"Contacts are on the right track, it's close but it's not done, it's a complicated deal," Barnett admitted in an interview with AFP.
The fact remains that, given the exorbitant salary which Bale earns in the Spanish capital, every passing day without an official agreement costs Los Blancos 46,500 euros.
If Spurs are to wait until the deadline on October 5, they would save almost a quarter of his annual salary, especially as English clubs prefer to pay loan payments as soon as the player arrives at the club.
Jose Mourinho would undoubtedly be furious at any such delay, but being able to save 4.25 million euros by waiting for under a month would be something that is very attractive to Levy's regime.
For Real Madrid, the sooner Bale leaves the better, because he isn't training at Valdebebas and won't be selected by Zidane for any of the team's upcoming fixtures.
The Spanish giants want Spurs to take over Bale's salary, but it would be impossible for the English club to afford such an astronomic number.
Spurs have studied the possibility of paying 25 percent of Bale's wages for the 2020/21 season, whilst there have even been suggestions in the media that they could pay 50 percent.
On Tuesday evening, The Daily Telegraph reported that Dele Alli could even be offered to Real Madrid in a separate deal to help grease the wheels of cooperation between the two clubs, especially with the English midfielder supposedly not wanting to work with Mourinho any longer.
The news that Alli has been left completely out of Spurs' Europa League squad to face Lokomotiv Plovdiv is another sign that things could be progressing on that front, although Real Madrid have up to now not had any interest in the former MK Dons prodigy.
Bale has decided to return to Spurs, and whilst it is a complicated deal we can expect it to happen, though it must be understood that it's not in Tottenham's financial interest to complete this quickly.