Tony Pulis has hit out at television pundits who have 'failed as managers' and complained their proliferation has led to greater pressure on Premier League bosses.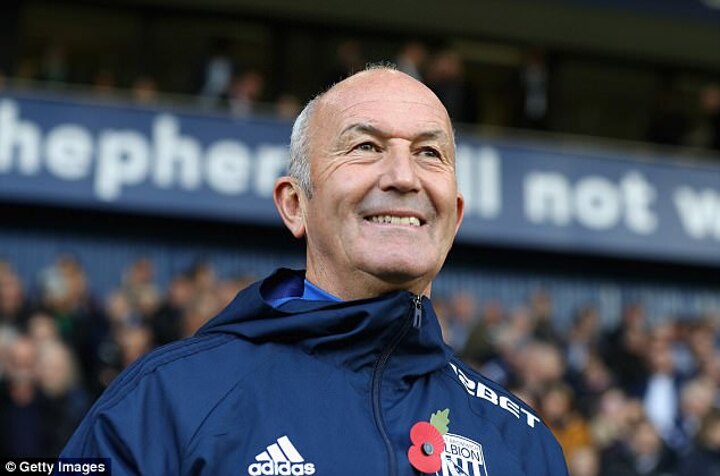 The West Bromwich Albion head coach has come under fire from supporters for a run of eight Premier League games without victory but took aim at those paid to give opinions.
Pulis refused to name names, insisting 'there are too many', but argued that the increasing levels of TV analysis fostered an atmosphere where managers were afforded less time to turn round poor form.
'The media pressure and speculation and everything else just reaches a little bit further every year,' he said.
'You have to deal with it. We've got more experts on TV and more experts on the radio than we've ever had in our lives.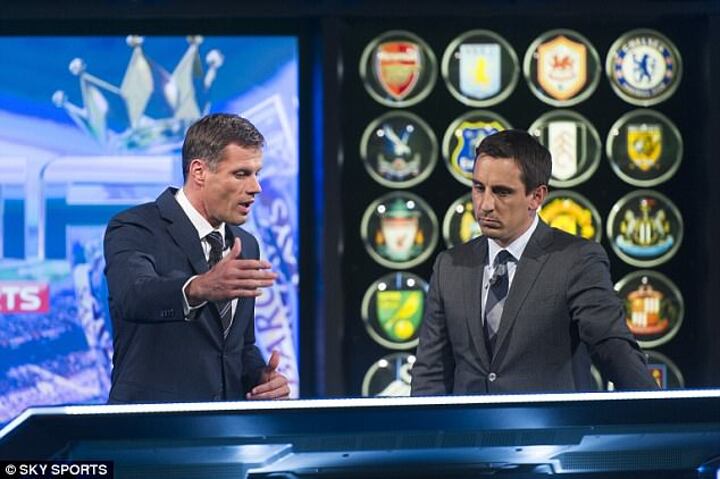 'Some of them have had a go at management and not done very well but they are absolutely fantastic on the radio and TV. It's amazing that they failed as managers.
'There are too many to name. We'd be here all day talking about it. He turns up, he turns up and someone else turns up and I think, "Blimey, there are millions of them now". They're all over the place. It's a new industry.'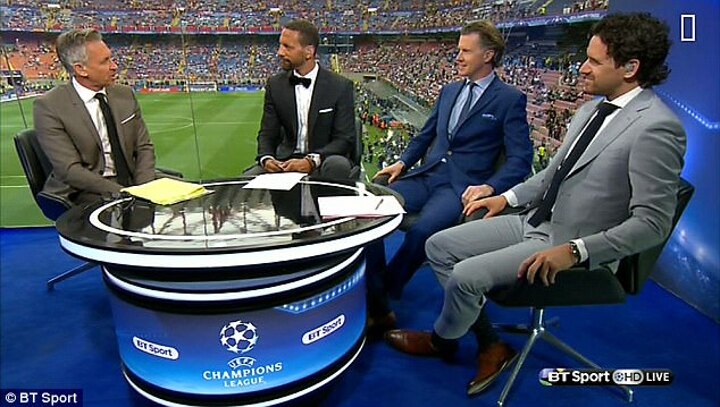 Pulis, who has worked for the BBC, said he skips the half-time analysis on TV. 'I usually go out and have a cup of tea then come back and watch the football,' he added.
'Sometimes I will turn Radio 5 on and listen.
'I think the people who work on the radio and watch games with their own eyes, and haven't got people blowing information in their ears, are fantastic.'
Pulis added that his relationship with chairman John Williams remained strong.
'The relationship between manager and chairman is vital. I've got a good relationship with John, he's a good man and he knows the score. He's got a lot of experience of dealing with this, it's life.'