The drama of the 2018/19 season finally came to a close on Sunday, with Manchester City crowned champions.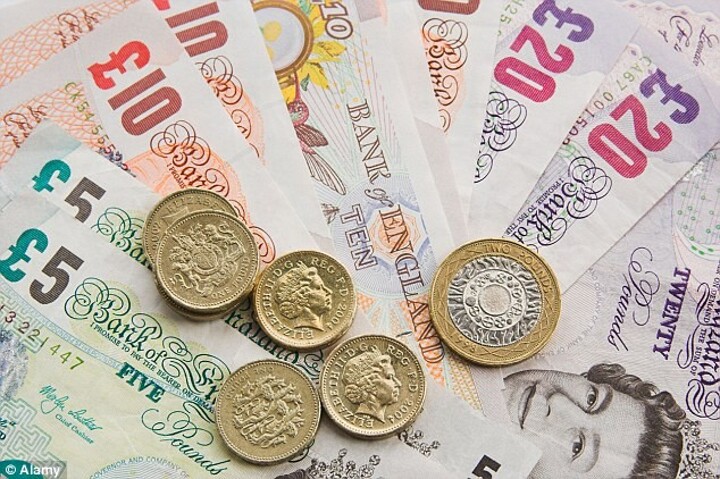 Despite being pushed all the way by Liverpool, Pep Guardiola's side retained the title for the first time in their history, while we also saw Huddersfield, Fulham and Cardiff all relegated.
Of course, with the final positions in the table decided, we now know roughly just how much prize money each club will receive from the Premier League.
So, for a little bit of fun – and only using prize money received from league position – we have had a look at the last couple of year's transfers to see just how far clubs could make that money stretch, using Transfermarkt's information on transfer fees as a guide.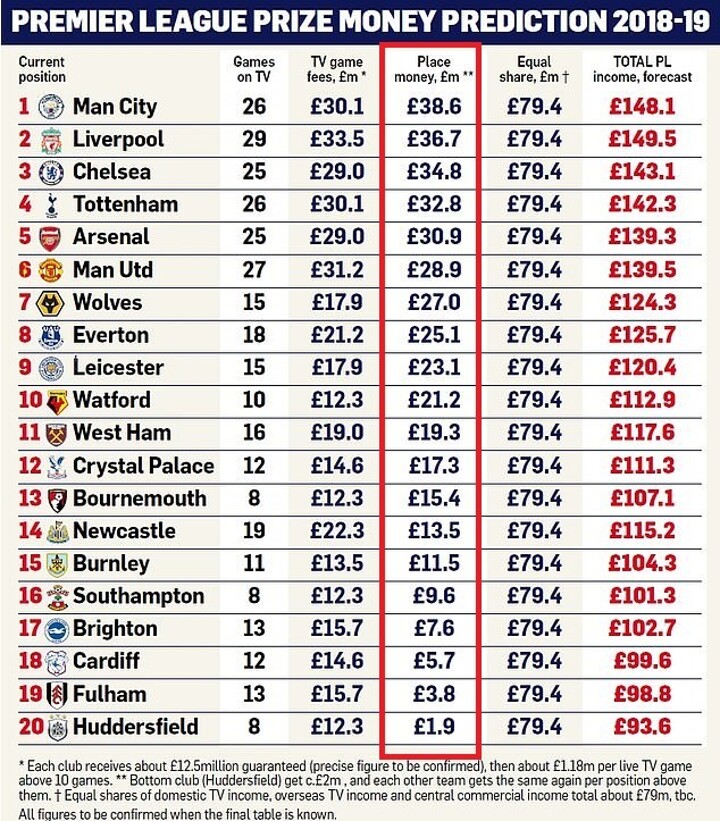 We've suggested the realistic, ambitious and downright outrageous along the way.
20. Huddersfield Town

Prize money: £1.9m
Naturally, finishing bottom of the league lands you the smallest amount of prize money, Huddersfield Town would be hard pressed to find some quality for their £1.9m that could seriously improve their blunt attack.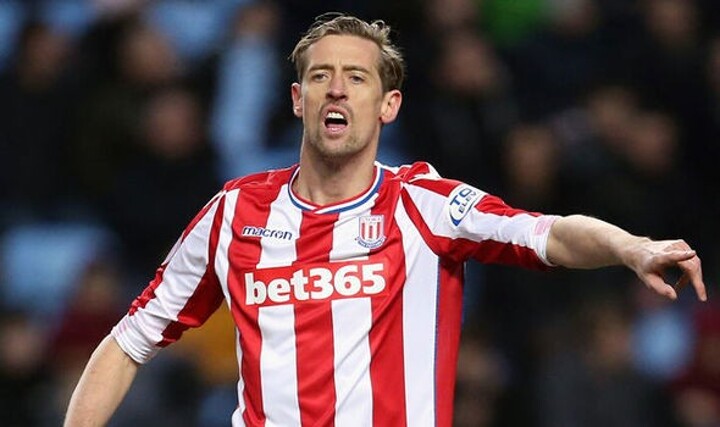 Peter Crouch seems to enjoy floating around on a free transfer these days and even at the age of 38, he has to be a better option than Laurent Depoitre up front. That still leaves the Terriers with their £1.9m which they could possibly invest into signing Kevin De Bruyne's left boot (they can't afford the right one) so Crouch would at least have half a chance of getting some service.
19. Fulham
Prize money: £3.8m
Fulham were comfortably relegated, shipping a league-high 81 goals in 38 games. In return for their 19th-place finish, the London club will snag £3.8m from the Premier League.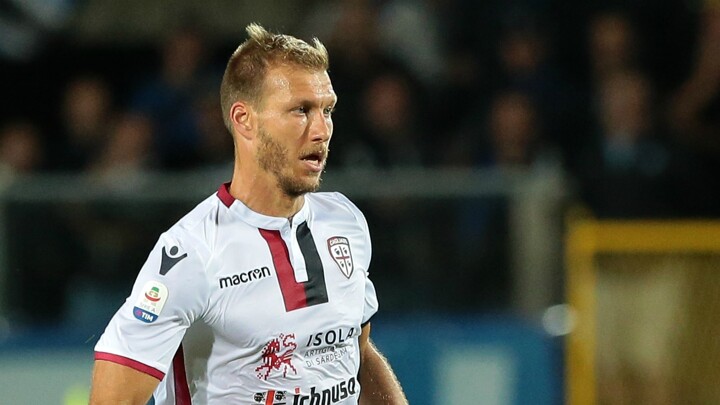 It's enough to shore up that leaky backline with the mighty Ragnar Klavan (£1.17m) with enough money leftover to make sure Craven Cottage stays standing for another year.
18. Cardiff City
Prize money: £5.7m
Tipped to finish bottom at the start of the season, they kept their Premier League hopes alive right until the last couple of weeks and even their fate had been sealed. If Neil Warnock had a little more firepower at his disposal, maybe they could have stayed up?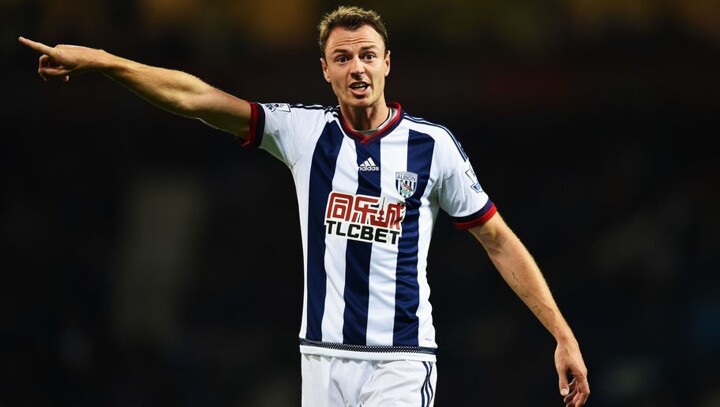 Oumar Niasse just doesn't cut it at this level, but Karlan Grant has made a promising start to life at Huddersfield and cost just £1.53m.
The remaining £4.17m could be spent in one of two ways: either finally buy owner Vincent Tan some pants that actually fit him, or the experienced Jonny Evans to stop the bleeding in their own box.
17. Brighton & Hove Albion
Prize money: £7.6m
After a promising start, Brighton's form absolutely plummeted with the Seagulls taking just two points from their final nine games. Luckily, there were three teams even worse than them in the Premier League, although that wasn't enough to keep Chris Hughton in the dugout.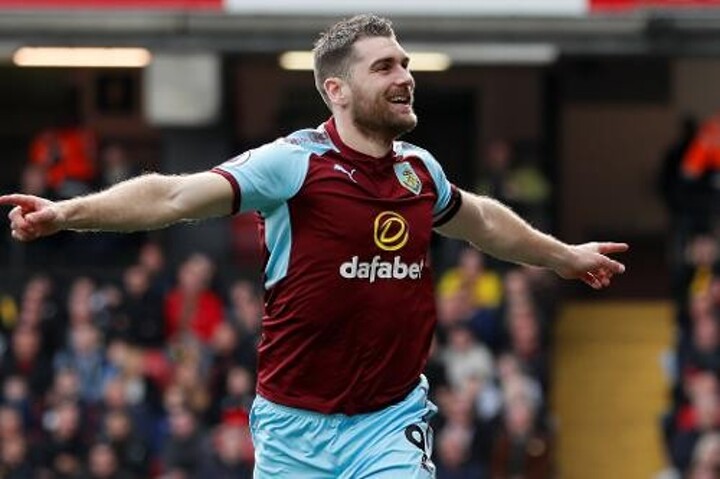 With their handy £7.6m prize fund, they really should be going out and looking for a manager. Maybe they could just lump at all on former Burnley man Sam Vokes and hope he can score enough goals to finally allow Glenn Murray a peaceful retirement.
16. Southampton
Prize money: £9.6m
With their £9.6m reward for finish 16th, who could Hasenhuttl sign to add to his south coast Olympic wannabees?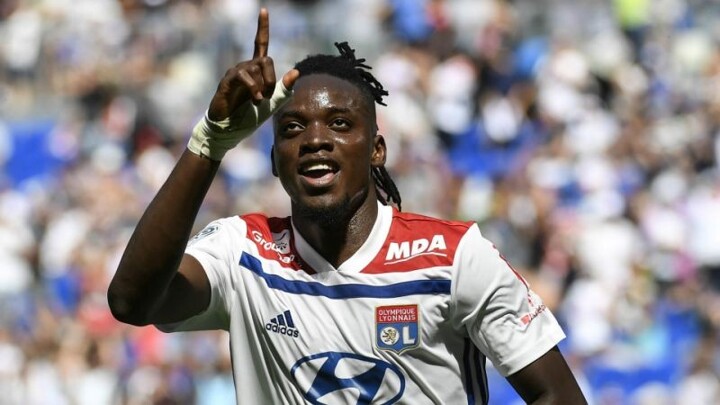 Bertrand Traore and Andy Robertson are both athletes themselves and moved for £9m and £8.1m fees, respectively, in 2017.
15. Burnley
Prize money: £11.5m
It's not quite the seventh-place finish they achieved in 2017/18 but Burnley's final position of 15th isn't too bad considering the start they had. With that comes a nice, cool £11.5m from the Premier League.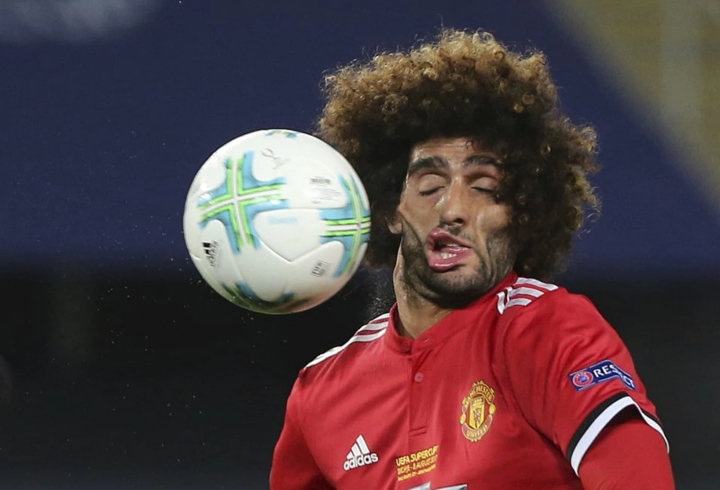 That's enough to bring together one of the most heavenly made matches you could hope to see in football: Sean Dyche, Burnley and Marouane Fellaini.
14. Bournemouth
Prize money: £13.5m
It could have been so much more but 14th is still a pretty good finish for Bournemouth, as is their £13.5m prize.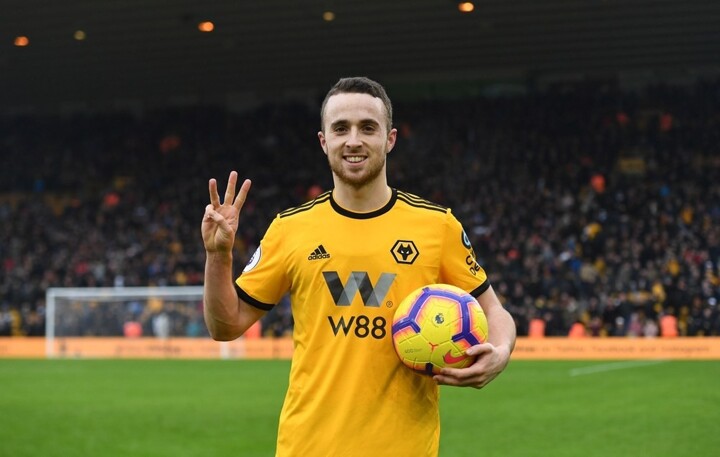 Diogo Jota cost Wolves just £12.6m but if you're looking even bigger and more affordable than that, Wayne Rooney, Nani and Zlatan Ibrahimovic all made MLS moves on free transfers. You'd just have to save the £13.5m for huge wage bills and the costs that come with caring for the elderly.
13. Newcastle United
Prize money: £15.4m
Much if not all of their £15.4m prize money should be spent on keeping Rondon at St James' Park but if he cannot be secured, Almiron's other Venezuelan mate, Josef Martinez, cost Atlanta United just £4.05m back in 2017 and scored a MLS record of 31 goals in the regular season alongside Newcastle's record signing.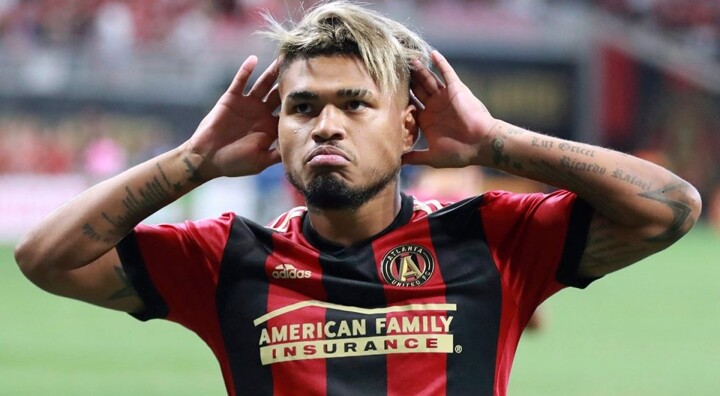 The remaining £11.35m is likely to go straight into the coffers of Mike Ashley, leaving Benitez booking another appearance on Bargain Hunt over the summer.
12. Crystal Palace
Prize money: £17.3
It's about time someone gave Roy Hodgson a little credit. Sure, he presided over England's darkest hour in 2016 but since then, he's bossed it at Palace.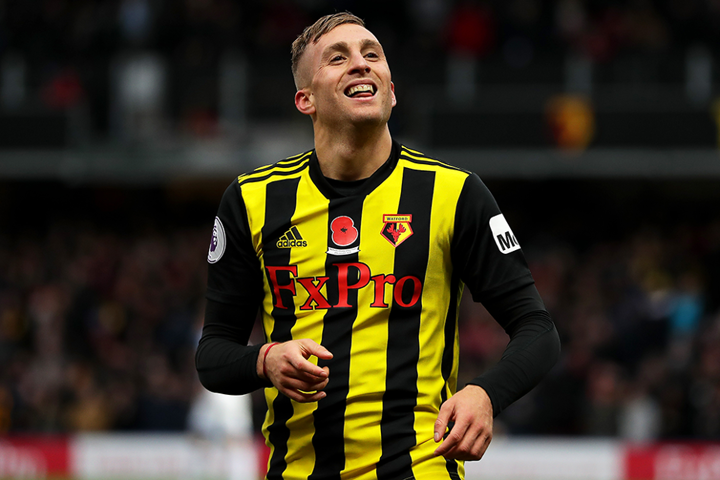 If they can't keep hold of Wilfried Zaha and Aaron Wan-Bissaka, their £17.3m from the Premier League could bring in Gerard Deulofeu (£11.7m) and Stephan Lichtsteiner (free) as replacements with plenty of money left over to buy Kayla a new perch.
11. Watford
Prize money: £19.3m
11th place seems like a really poor finish now for Watford. However, their focus has been totally shifted to the upcoming FA Cup final with Manchester City and so, they will have to settle for a £19.3m haul this season.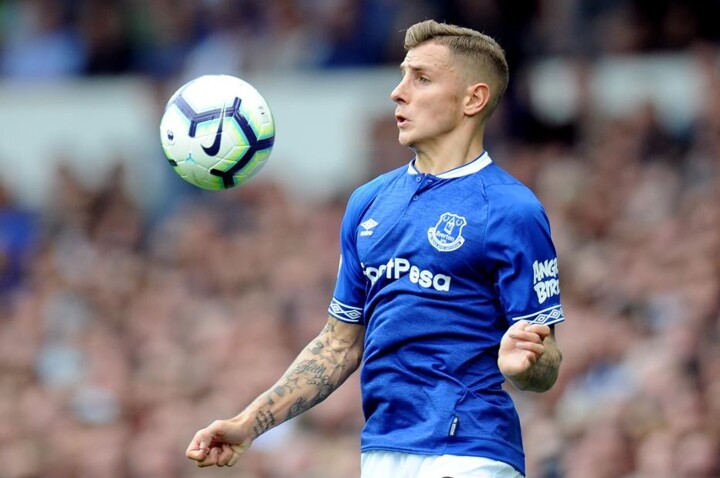 Jose Holebas has been a revelation at left-back for the Hornets this season but at 34, he's not getting any younger. £18.18m would match the fee Everton paid to Barcelona last summer for Lucas Digne, who has since gone on to create more chances (71) than any other defender in the Premier League during 2018/19.
10. West Ham United
Prize money: £21.2m
After their poor start to the season, many will see Manuel Pellegrini guiding West Ham to 10th as quite the achievement. £21.2m of prize money is now in the bag.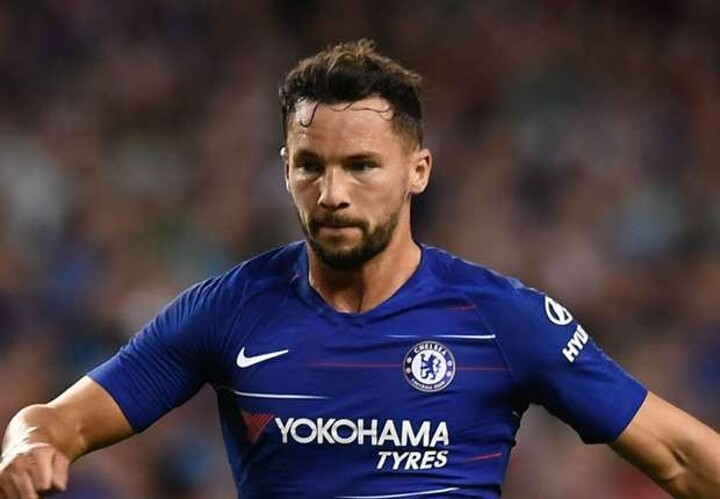 Watch out as West Ham blow their cash on a 10.6% share in Neymar and a loan move for Chelsea flop Danny Drinkwater to fill in for the perpetually injured Jack Wilshere. They can't resist a big name.
9. Leicester City
Prize money: £23.1m
The likes of Jamie Vardy, James Maddison and Riyad Mahrez have all shown over the years just what you can find when you dip into foreign markets or look below the top flight. Leicester are experts at it.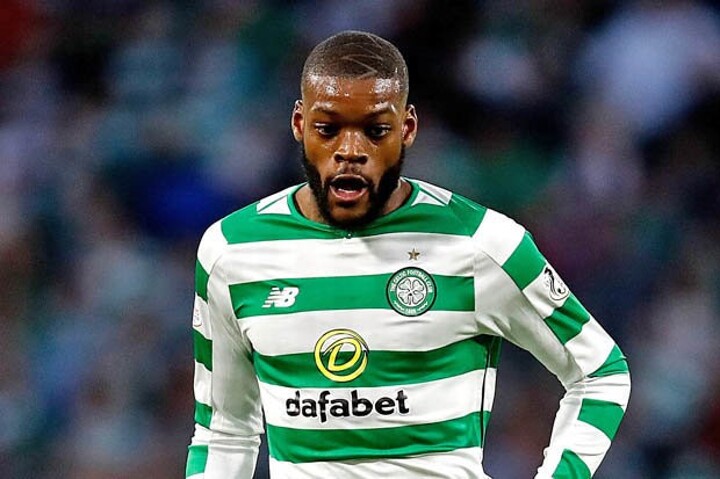 So don't be surprised if Brendan Rodgers goes in for Olivier Ntcham from former club, Celtic.
8. Everton
Prize money: £25.1m
After showing some patience in Marco Silva, the Toffees are being rewarded.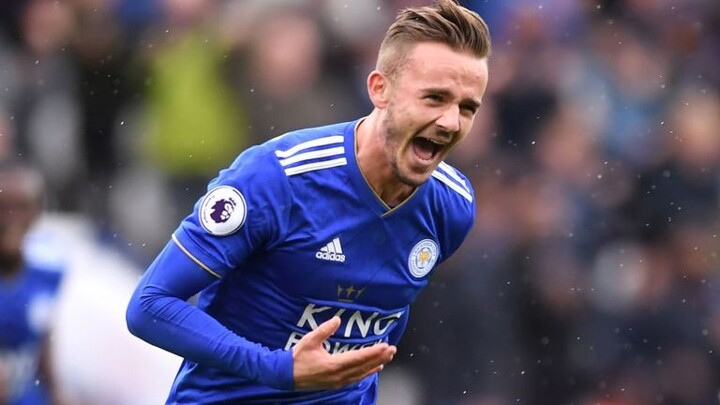 Of course, this is all helped by Marcel Brands ending the cycle of signing a million number 10s when Gylfi Sigurdsson is perfectly capable of filling the role on his own. But just in case they wanted to indulge in that trend once again, £25.1m would have been enough last summer to sign James Maddison with a little money to spare or two-and-a-half David Brooks.
7. Wolves
Prize money: £27m
Scourge of the top six and best of the rest, Wolves have been fantastic during their first season back in the Premier League. Of course, the whole thing has basically been built in Portugal, they love a bit of the south European nation.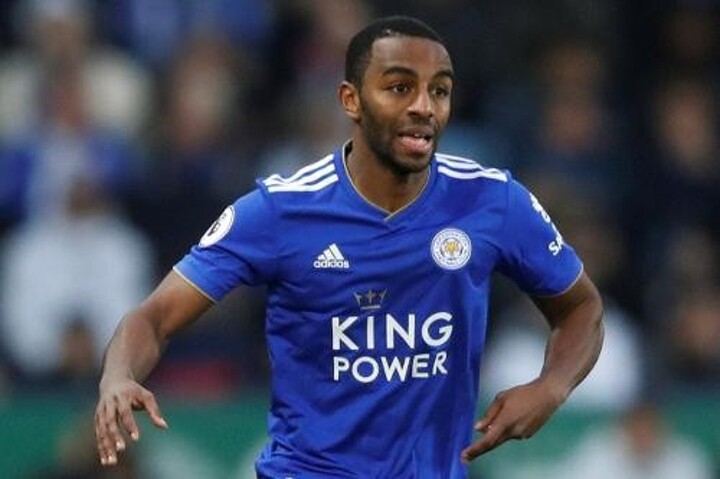 So, what does £27m of Premier League prize money get you when shopping in Portugal? That money could probably buy a couple of those horrible Cristiano Ronaldo statues to partner Raul Jimenez up front. £27m could even be enough to snag Ricardo Pereira from Leicester with money left over for a Ronaldo bust…
6. Manchester United
Prize money: £28.9m
Manchester United are riddled with problems right now and even if they decide to invest in youth over the summer, we're still not sure £28.9m is enough to solve the Old Trafford crisis.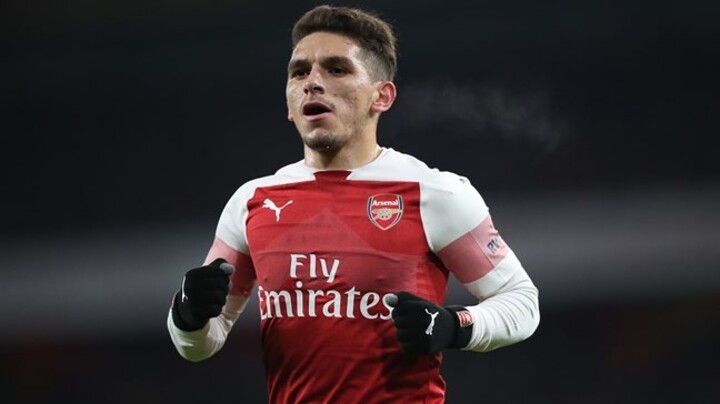 That said, £28.9m would have been enough to add Lucas Torreira's bite to the United midfield last summer, with £1.8m to spare.
5. Arsenal
Prize money: £30.9m
It's not quite top four but fifth and seven more points than in 2017/18 represents a positive start to life at Arsenal for Unai Emery, not to mention their Europa League final with Chelsea.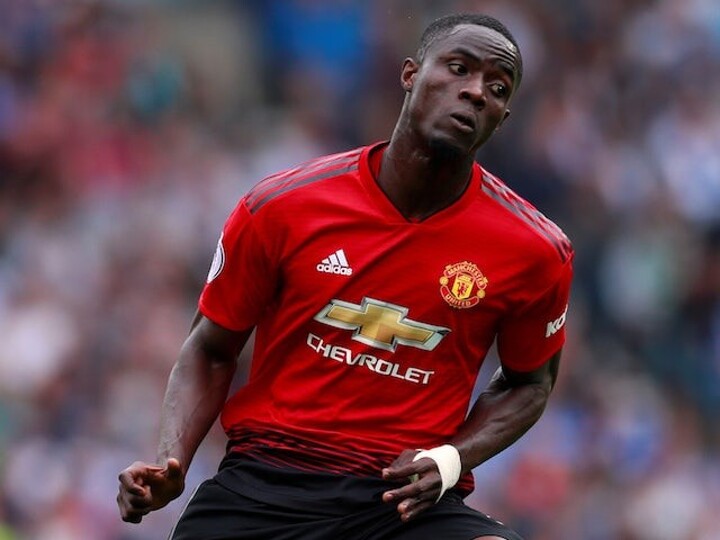 So, what's next for the Gunners? Surely it has to be a centre-back to replace the floundering Shkodran Mustafi? Their £30.9m prize for finishing fifth is £900k more than what Man Utd paid to Villarreal for Eric Bailly back in 2016 – and he has been linked with Arsenal – while it's also just £600k short of the fee paid by Juve to bring Leonardo Bonnucci back to Turin.
4. Tottenham Hotspur
Prize money: £32.8m
One place above Arsenal in the Premier League and a first-ever Champions League final to look forward to. Despite falling away from the title race in dramatic fashion, it's not all bad for Spurs, is it?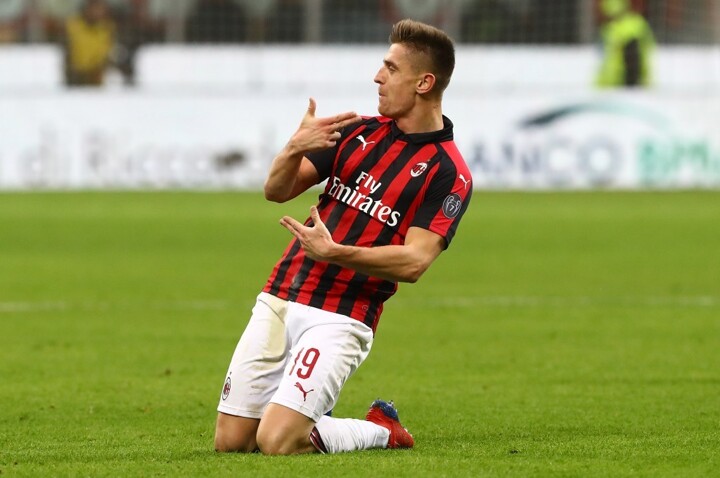 The Lilywhites desperately need a bigger squad if they are to compete again next season. Krzysztof Piatek cost AC Milan £31.5m in January and would both back-up and challenge Harry Kane up front, leaving Spurs a spare £1.3m to help pay off their stadium debt.
3. Chelsea
Prize money: £34.8m
It looks pretty nailed on that Chelsea won't be able to sign any players this summer so let's have a look at what they could have won in the past transfer window.
£34.8m would have been enough to sign Felipe Anderson, who has proven to be a hit in east London.
2. Liverpool
Prize money: £36.7m
How the hell did Liverpool not win the league with 97 points? The third-highest Premier League points total of all time, remarkable.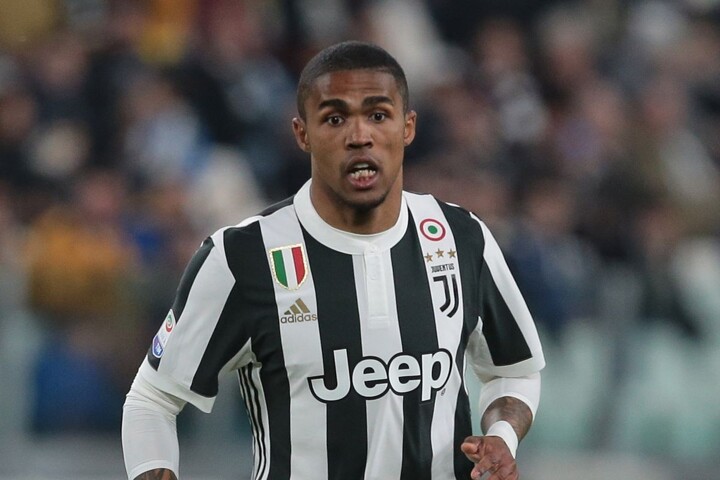 Liverpool need creativity, though, and just last summer, £36m could have got you Brazilian supremo, Douglas Costa. Lyon's Houssem Aouar is the latest name to be linked with a switch to Anfield.
1. Manchester City
Prize money: £38.6m
After an incredible title race, City are once again champions. In doing so, Pep Guardiola's men landed themselves a nice £38.6m prize from the Premier League.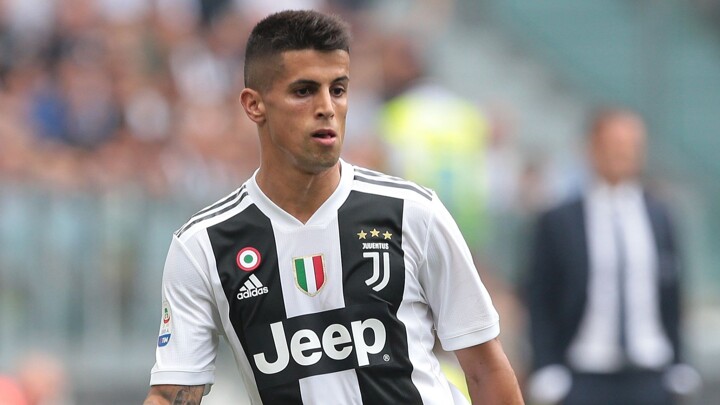 Even so, just two years ago, that would have been enough to beat Liverpool to the £37.8m signing of Mohamed Salah, while last summer, they could have bolstered their full-back options with Joao Cancelo (£36.36m). Just imagine how this season's title race would have gone had Salah been wearing sky blue instead of red.