Steve Nicol believes Reds boss Jurgen Klopp should be looking to bring a Brazilian playmaker back to Anfield from a disappointing spell at Barcelona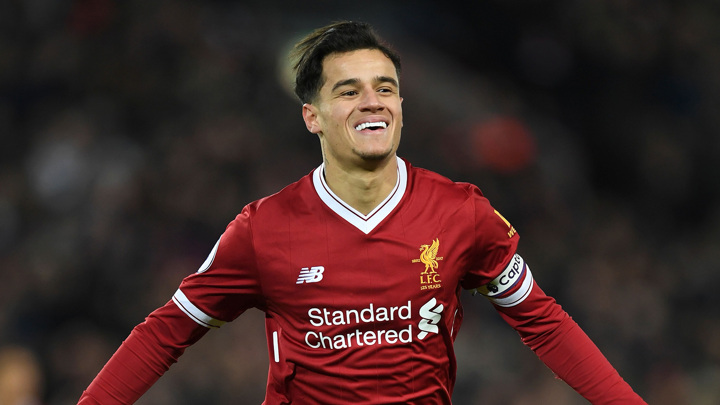 Former Liverpool defender Nicol believes the door should be opened, telling ESPN FC: "I've been banging on and complaining about re-signing [Divock] Origi because the levels drop when he's on the pitch.
"Somebody like Coutinho would be perfect.
"The ideal situation for Liverpool is to have four guys - [Mohamed] Salah, [Roberto] Firmino, [Sadio] Mane and Coutinho. Then you've got to pick three of them.
"Coutinho, he did previously play as one of the three, so he could play there.
"It's ideal for Liverpool to have somebody who - if they weren't starting - could be brought on and the levels don't drop."