Was it really 12 weeks ago that the Premier League packed away its bombast and Nike balls? The World Cup made it feel like football never left us, and suddenly the top-flight is back before we're properly prepared.
It certainly looks that way at some clubs where the ramifications from Russia are still being felt, and the transfer window closed with far too much haste.
Here are 10 questions to ponder before the first weekend…
Will Jose Mourinho's mood seep onto the pitch?
(Manchester United v Leicester, 8pm Friday)
The Manchester United manager has been in a foul state of mind through his club's pre-season tour of the US, aiming barbs at the board over signings rather than bringing charisma and encouragement.
He may have a point about the need for an elite tier centre-back but he can do nothing about that now and it will be fascinating to see the style with which his team approach their first game.
Leicester are still finding their feet under Claude Puel but Harry Maguire, a United target, is likely to start. If the England defender has a good game – will we see a Mourinho explosion afterwards?
Will the World Cup catch Spurs cold?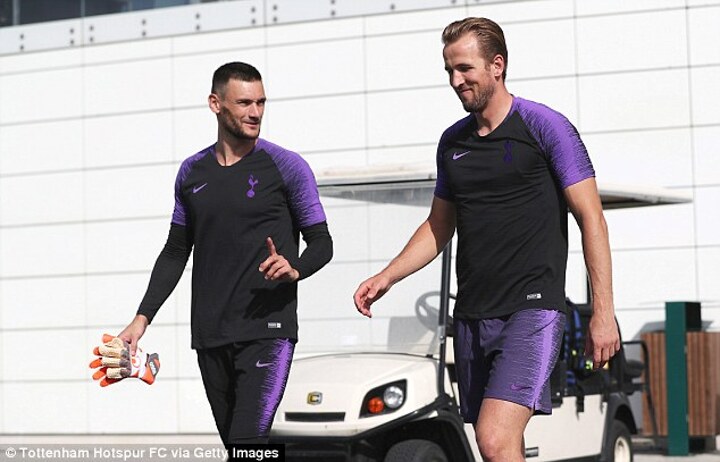 (Newcastle v Tottenham, 12.30pm Saturday)
Nearly all of Tottenham's usual starting XI reached the knock-out stages with their countries, and there are fitness questions over Hugo Lloris, Kieran Trippier, Danny Rose, Dele Alli, Harry Kane, Mousa Dembele, Toby Alderweireld, and Jan Vertonghen.
The side Mauricio Pochettino fields at St James' Park could look very different to his best, although perhaps Newcastle are a good team to face given Rafa Benitez's growing irritation. Another ponderable, will Kane score in August?
Can Neil Warnock pull a rabbit out the hat?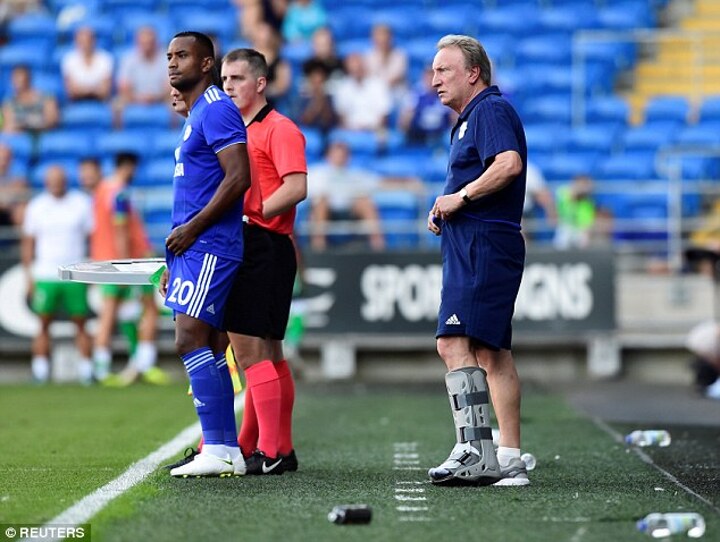 (Bournemouth v Cardiff, 3pm Saturday)
Each of Neil Warnock's three previous Premier League seasons have ended in disappointment. He was either relegated or sacked at Sheffield United, QPR, or Crystal Palace.
The man with the alchemic touch in the Championship has never been able to replicate the miracle in the top-flight – but maybe Cardiff bucks that trend?
Warnock has recruited hungry Championship players to maintain team spirit and though turning 70 he still possesses the vim of his younger years. On a wage bill half of Huddersfield's, can they really do it?
Will Fulham stay stylish?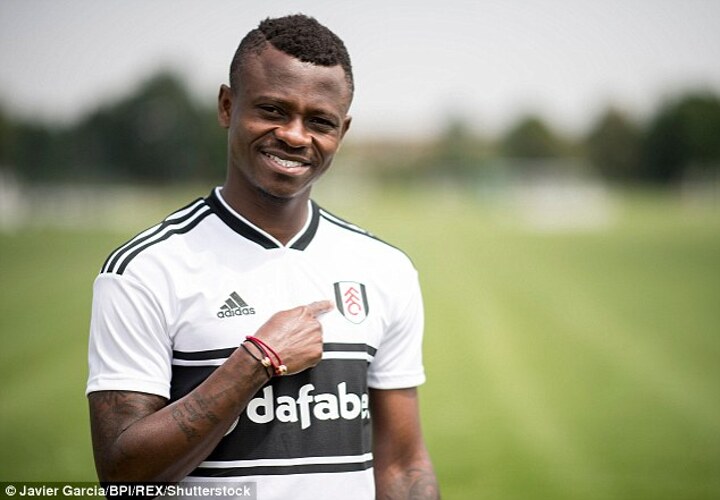 (Fulham v Crystal Palace, 3pm Saturday)
Slavisa Jokanovic rightly won plaudits for driving Fulham's remarkable promotion campaign with an instance on fluid football. But can it translate to the big league?
Bournemouth showed that sticking to principles can pay dividends and Fulham have spent more than £100m in the market, backing a manager who has previously felt aggrieved at recruitment.
It will be fascinating to see how Roy Hodgson's team fare at Craven Cottage.
Does Sarri-ball translate to England?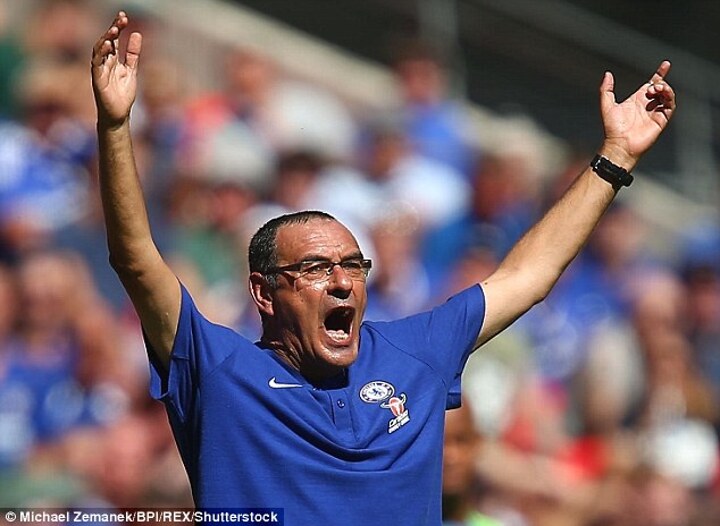 (Huddersfield v Chelsea, 3pm Saturday)
The most curious summer finally reached the resolution everybody expected when Maurizio Sarri replaced Antonio Conte but the delay inevitably set Chelsea back weeks.
Their performance in the Community Shield was concerning but in Sarri Chelsea have a manager determined to exert influence.
Eden Hazard will be crucial and how Kepa copes with a £72million price-tag remains to be seen. It would be quite the spectacle if Sarri's high-energy, attacking philosophy comes through.
Will anyone miss these two?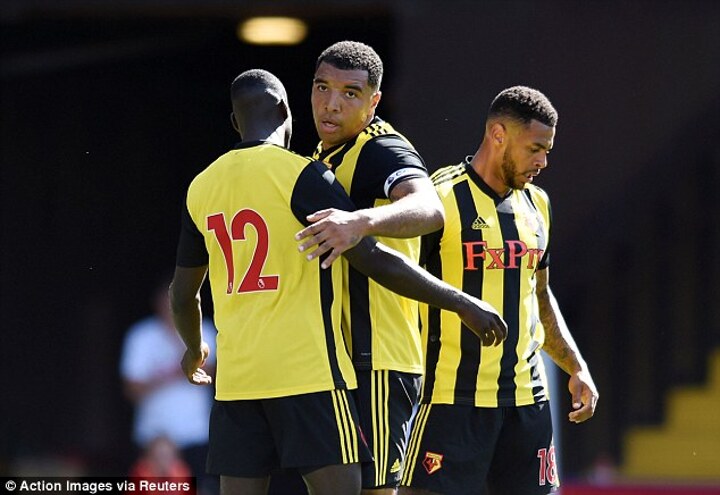 (Watford v Brighton, 3pm Saturday)
It might sound harsh but these are two sides tipped to be fighting relegation and the honest question is whether many tears would be shed should they slip away?
Chris Hughton has worked magnificently to gain promotion then survival, instilling a belief, unity, and clear idea into his team. But it is difficult to get excited at the prospect of watching them play.
Watford know what they are about too – high turnover to forge creative tension – but that makes it tough for neutrals to find association, to latch onto an identity.
Which Portuguese pretender will become the real thing?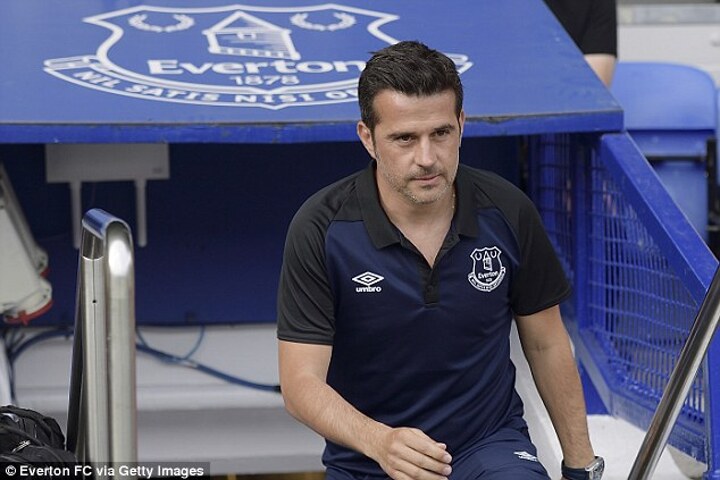 (Wolves v Everton, 5.30pm Saturday)
This is a game that really whets the appetite. Molineux under the floodlights, back in the Premier League for the first time in six years.
Wolves were superb in winning the Championship and Nuno Santo showed his braveness for dropping down a tier was matched by his intellect as a coach.
Marco Silva has started well but faded at both Hull and Watford, now he has been backed at Everton can he see the job through to fulfilment? These are two young, impressive Iberian managers – but who will come out on top?
Can Liverpool genuinely challenge for the title?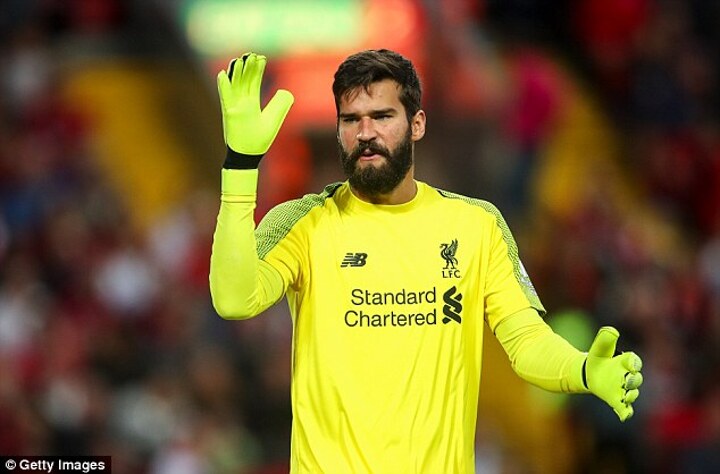 (Liverpool v West Ham, 1.30pm Sunday)
To most people's minds, Jurgen Klopp's side represent the biggest threat to Manchester City's dominance of England. Their approach last season was thrilling and only undermined in the league by a European campaign that fell at the final hurdle.
Liverpool worked quickly in the transfer market – finally acting on the perennial goalkeeper problem – and Klopp was walking around pre-season games with the largest grin.
Dismissing Manuel Pellegrini's West Ham – who have strengthened well – would be a real sign of intent.
Can Danny Ings finally fire in the Premier League?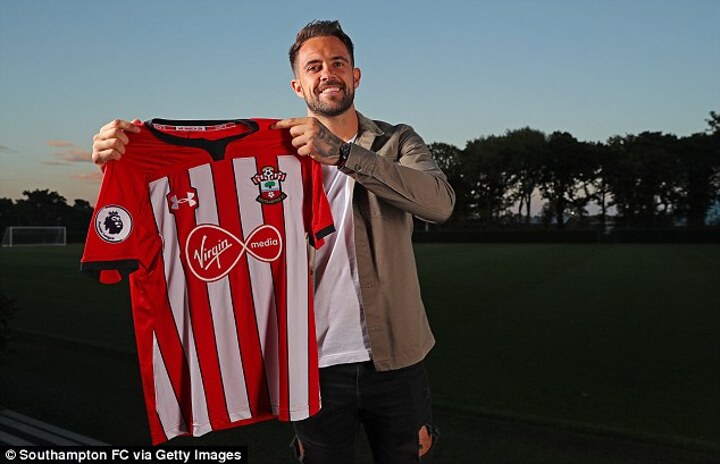 (Southampton v Burnley, 1.30pm Sunday)
One of the latest moves on deadline day, Ings left Liverpool in a deal that could be worth £20m in the end.
The 26-year-old suffered horribly from bad injuries at Anfield so was never able to realise his full potential but always kept positive and should he find his shooting boots regularly will lift Saints well away from the strife encountered last season.
Sean Dyche has a European campaign to juggle – coming back for this game from Turkey – and has the different challenge of matching raised expectations.
Will anyone recognise Arsenal's dugout?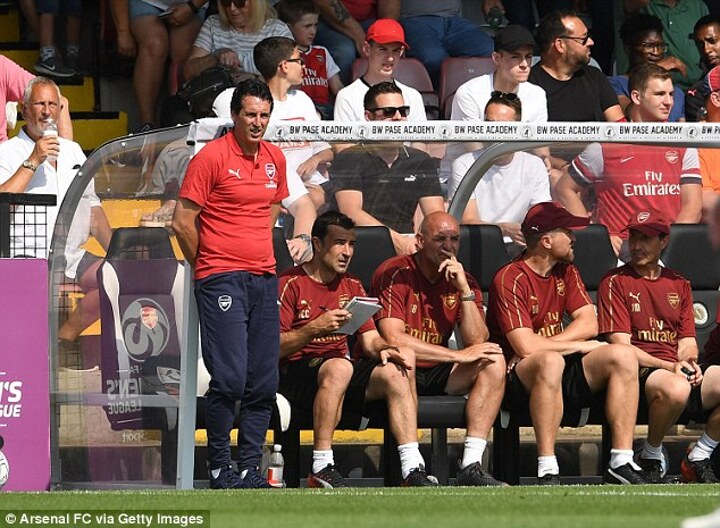 (Arsenal v Manchester City, 4pm Sunday)
For the first time in 22 years, Arsene Wenger will be absent from Arsenal's home bench. Unai Emery steps into the Frenchman's unzippable overcoat and also into a baptism of fire.
Facing Pep Guardiola's record-breakers is some introduction to English football, let alone a club so familiar for so long with one man.
Emery must do things his own way, raising Arsenal above the passive mediocrity it had become under Wenger – and if he wins this one the fans will sing his name from the off.