Kylian Mbappe has been tested for coronavirus, according to L'Equipe.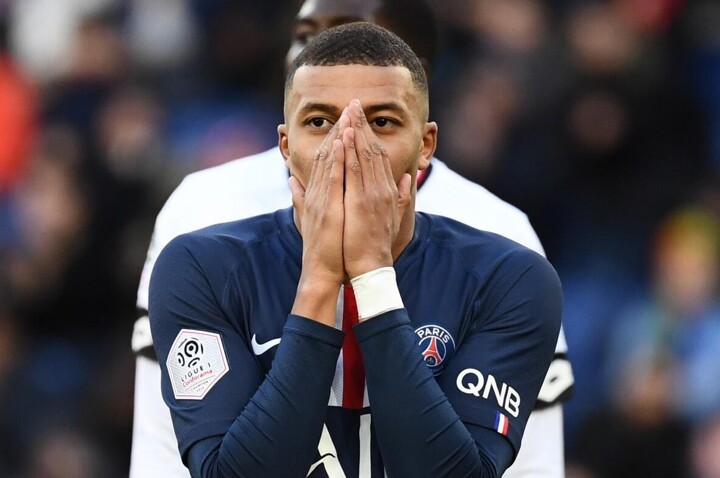 The report said that the results of the test will be available tomorrow, but early signs are that he has not contracted the virus.
TF1 report that Mbappe's test for COVID-19 has come back negative. But formal results will not be reported until at least Wednesday evening.
PSG superstar has been suffering from a sore throat and has missed training for the last two days.
Tuchel has said on PSG's pre-game news conference that he will make a last-minute decision on whether Mbappe will take part in the team's Champions League last-16 return leg against Dortmund.
"Kylian is sick. He was sick yesterday and he is sick today with angina and we are trying to maybe have a light practice [with him] this evening. But he did not practice with us the last two days," Tuchel said.
"We must wait and decide tomorrow morning [whether he will play]."