PSG's victory over St-Etienne came at the cost of the Parisians' Brazilian superstar Neymar. The 29-year-old forward could reportedly miss over a month following the current verdict of his ankle injury.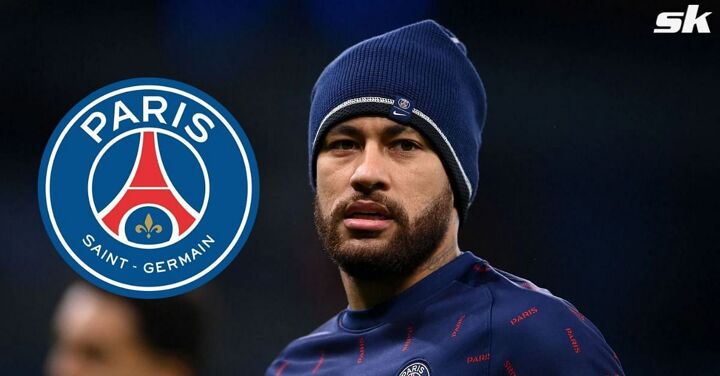 The PSG man was injured after a wild tackle from Saint-Etienne with ten minutes left on the clock during his team's 3-1 win. The resulting injury led to the most expensive player in the world being stretchered off the pitch.
Reports from RMC Sport suggest that after the first round of initial tests were carried out, Neymar was diagnosed with a sprained ankle. The star could notably face up to six weeks on the physio's table, missing out on games until next year.
The Brazilian international will undergo further tests soon and PSG will be hoping for a reduced estimate regarding the time their talisman is sidelined.
The nature of the injury sustained is still unclear and the precise length of Neymar's absence is yet to be determined. However, PSG's medical staff have given an initial assessment, describing the injury as a serious sprain.
Based on reports from the team's doctors, Neymar looks set to miss at least a month and a half. PSG will now look to their host of stars to fill the void left by the Brazilian's absence in the coming weeks. As for Neymar, the long road to recovery begins now.
Thierry Henry questions Mauricio Pochettino and PSG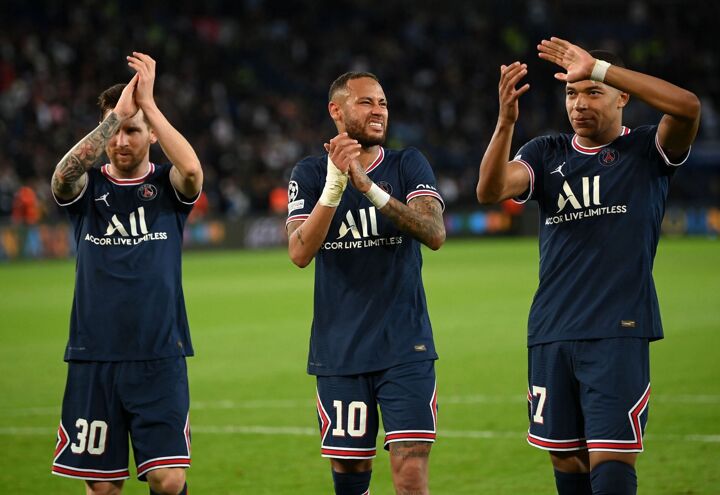 Arsenal legend Thierry Henry has questioned the current hierarchy at PSG, asking if Mauricio Pochettino is truly in control of the locker room. This comes after the trio showcased poor defensive output in the loss to Manchester City last week. Henry has argued that PSG cannot win the Champions League while defending with just seven players:
"As an ex-striker, if you want to win the Champions League, you cannot now in the modern game defend with seven players. It's impossible. I don't care who you are," said the former France star.
"Teams that win titles and win the Champions League more... you need to have at least your front three facing the ball. I mean the bare minimum. We're not asking you to chase guys to the corner flag," he added.
"Face them, make it difficult, cut the passing side, allow them to go outside and then maybe now [the full-backs] will feel more secure about what's happening behind them and in front of them," he concluded.