3 facts about Arsenal that you may not know
1 – HOW WE ALMOST DIDN'T SIGN THIERRY HENRY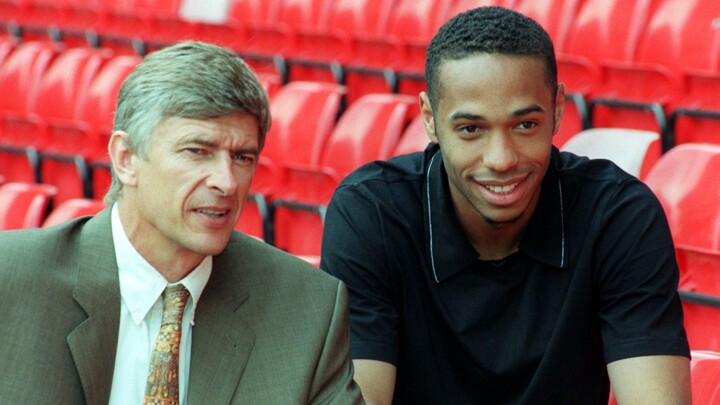 Wenger almost missed out on Henry's signing. Henry has been in discussions with other European clubs when the pair met by chance at a Huey Lewis and the News concert. Now that's what we call the Power of Love!
2 – IT'S NOT THE ONLY ARSENAL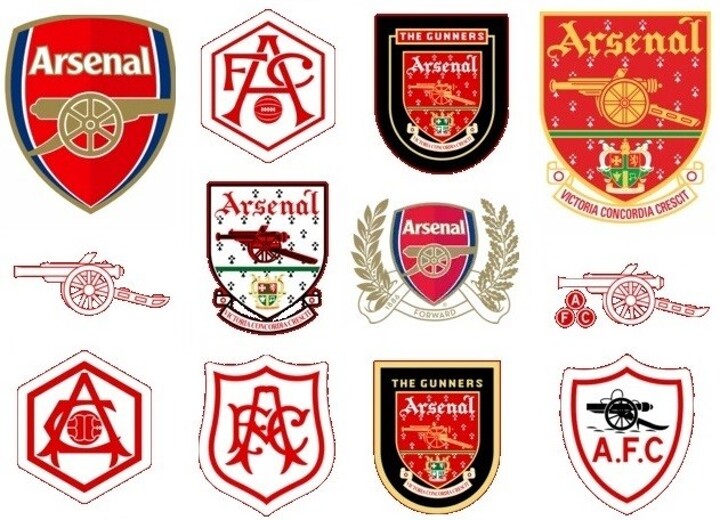 You may think our club is unique but there are other Arsenals:
Arsenal de Sarandí (Argentina)
FC Arsenal Kyiv (Ukraine)
Bonzer Arsenal (Australia)
McArsenal Thistles (Scotland)
L'Arsenal (French Guyana)
Bloody Arse Arsenal (London Hospital of Proctology).
3 - BEATEN BOTH MILAN TEAMS AT SAN SIRO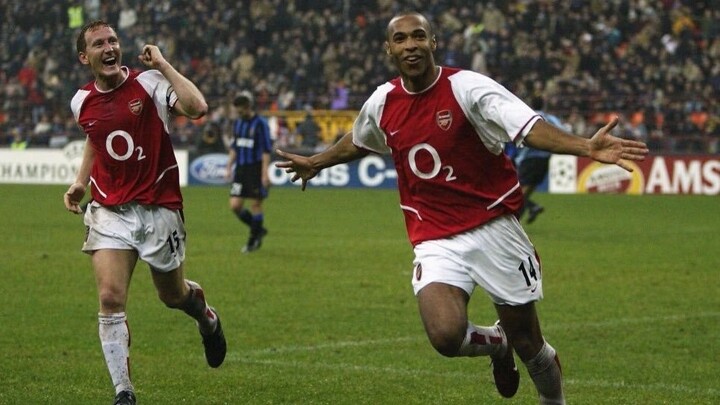 We were the 1st and only British team to have defeated both of the Milan clubs – Inter and Milan – in San Siro. The match against Inter took place on the 25th November, 2003, during the UCL; while the game Arsenal-Milan happened few years later on the 4th March, 2008.