Atletico Madrid forward Joao Felix has taken advantage of the coronavirus-enforced quarantine to announce a new way of interacting with his fans.
The 20-year-old uploaded a video to YouTube that summarised his first few months as an Atletico player.
From pre-season in the United States to winning awards and playing for Atletico, there is certainly a lot still to come from Joao Felix.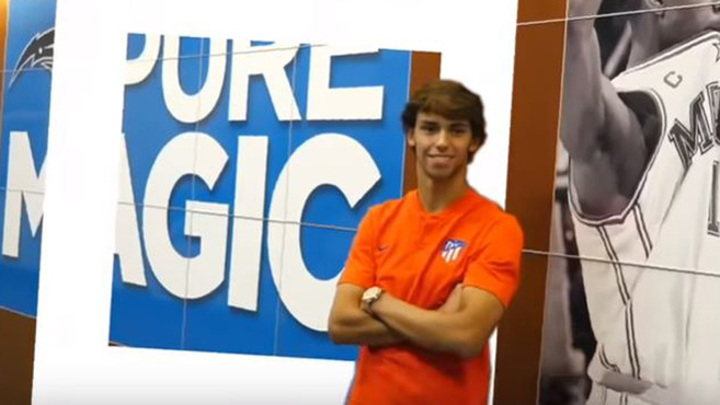 At the time of publication, his YouTube channel had more than 17,000 subscribers.
Follow him: https://www.youtube.com/channel/UCteEFoRrcwmapc9BZypd7-w