AC Milan's honorary vice president Franco Baresi says they welcome their Champions League quarterfinal against Napoli.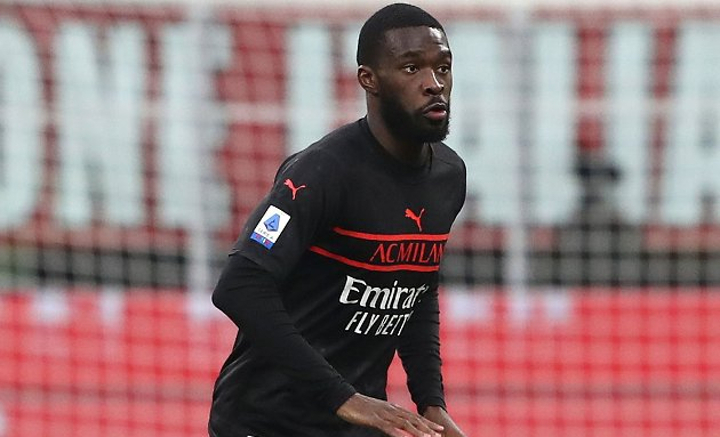 There have been some internal complaints from Milan drawing another Serie A team.
But Baresi says: "We are proud and happy to be here. Now we have an Italian derby and we are a bit sorry because one will be eliminated. We respect Napoli and will face them in the best way, knowing they are strong, but we can do well. We'll see.
"As a footballer, I never played against an Italian club in Europe, but surely it's different. We know each other, but the atmosphere will be different."
On the Rossonero defence handling the Napoli striker Victor Osimhen, he added: "I think that, as you know, when there is a cross, a defender should not be attracted by the ball, but watch his opponent and stay close to him.
"Many times, even a small touch is enough to affect the striker. Osimhen is very strong, he can score in any way, we must make all we can to keep him away from the box. Napoli have great awareness, it's not just Osimhen, we must respect them."