AC Milan coach Stefano Pioli admits his players "need to change" ahead of tonight's Champions League opener against Newcastle.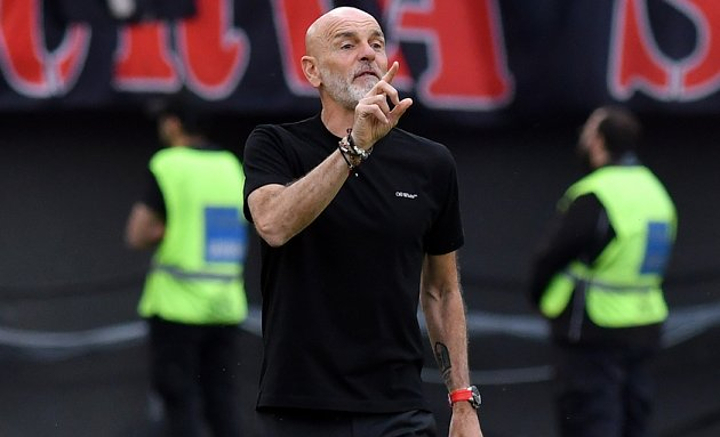 Milan go into the game on the back of a 5-1 derby defeat to Inter Milan.
Pioli said, "We need to change. It wasn't easy, I have to be honest. The derby went badly and we had a lot of expectations, it was a huge disappointment. But now the Champions League is here, luckily. It's important to start well.
"I've been through a lot, I've been through good moments as well as bad ones. The failures of the derby weigh heavily on my shoulders, I would do anything to change the result.
"I know I'm coaching a strong team, I know that the team will have the ability to react.
"I'm indebted to the fans. Last year they always supported us even when we always played badly. I owe them because I have lost more derbies than any other coach. But we will give our best so that this can be a very positive season."