AC Milan coach Stefano Pioli has a warning for Napoli after their Champions League quarterfinal draw.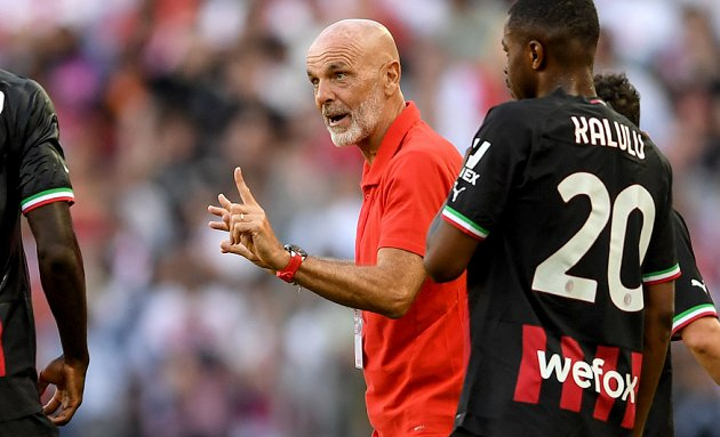 Pioli insists Europe has different demands compared to Serie A.
He said, "We were in training when the draw took place. Any side would have been a very difficult, complicated, stimulating and motivating opponent. We're here on merit and through motivation and ambition. We want to go through
"We're in the quarter-finals, we're Milan and we want to keep going. Napoli are strong, they're doing better than us in the league, but the Champions League is the Champions League and Milan is Milan.
"Have I heard from Spalletti? I don't think he'll send me a message!
"I have excellent relations with him, I think he's an excellent coach. There's a clear difference between Serie A and the Champions League, but for now, we have to focus on the league."