AC Milan hero Alessandro Nesta has slammed the decision to sack Paolo Maldini.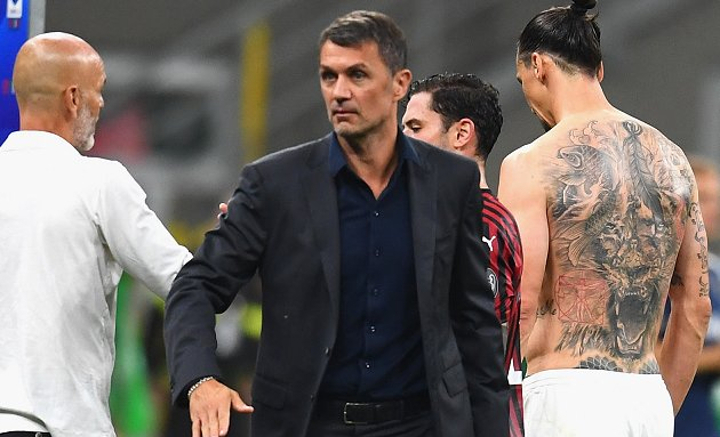 Directors Maldini and Ricky Massara were dismissed by Milan owner Gerry Cardinale this week.
Nesta told Sky Italia: "The sacking of Maldini by Milan? I haven't heard from him, he will do it later, but it's a situation beyond any logic.
"Foreign owners are welcome in Italy because they bring new money, but they have to study the history of the clubs better, know what they have won, what certain characters represented, what people love.
"What's more, Maldini brought Milan back, in a wild state, to win the Scudetto and play in a Champions League semi-final; he has a strong personality, after all these years he puts me still in awe, but he's not cocky, and he showed it by not saying anything about it."