Hello everyone! This is AF Channel. Here we offer you something to discuss, debate or games to play!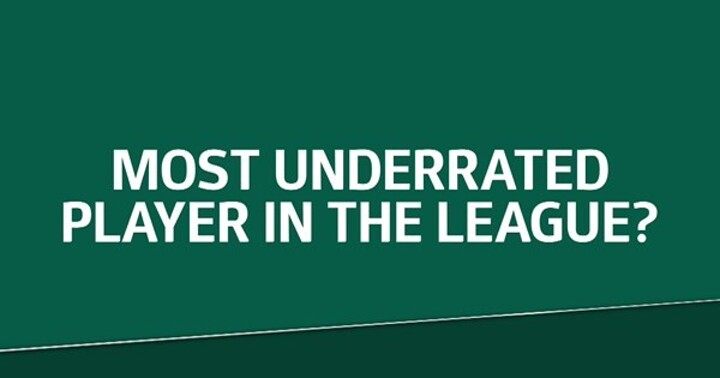 Some players are just born to be in the limelight. Such is the radiance of the exposure they face that even their breaths are something that doesn't go unseen by people. Who is the most underrated footballer ever?
Here are some selected comments from AFers for the last topic: What is a potential transfer that would 'make sense' to you?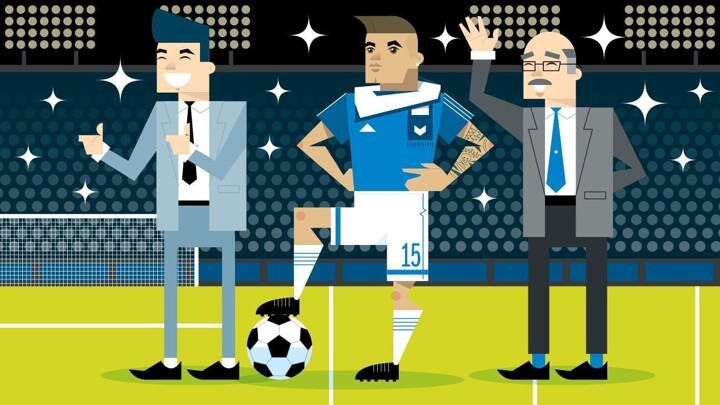 @Christopher_Robin: Neymar to Barça would be a huge jump for Barça. to get him is the impossible task but if they do that would bring back memories to so many Fans.....it'll up their sales....their goals, and it would give Barca someone to replace Messi with once he retires.
@Akashgaur: I guess Gonzalo Higuain to Chelsea with Alvaro Morata to Milan in a swap deal would make much sense. Because you see Maurizio Sarri has lost confidence on Morata and his goal-scoring ability that's why he is been forced to play Eden Hazard as a False 9 on occasions, Olivier Giroud has had some trouble in overcoming his fitness problems...Morata doesn't fit the bill for Maurizio Sarri..he hasn't been able to pose the kind of goal-scoring threat Sarri would' ve liked him too...This is where Higuain's case is strong. He is tough, he is strong, absolutely lethal in front of goal and Sarri was able to get the best out of him during his time at Napoli adds icing on the cake ...Morata would get the playing time he desires and Sarri would get someone who on his day can be almost impossible to stop...It would be the perfect deal for both the parties...