Who shone enough to make this time's Team of the Week? Have a scroll down and see if you agree with our choices.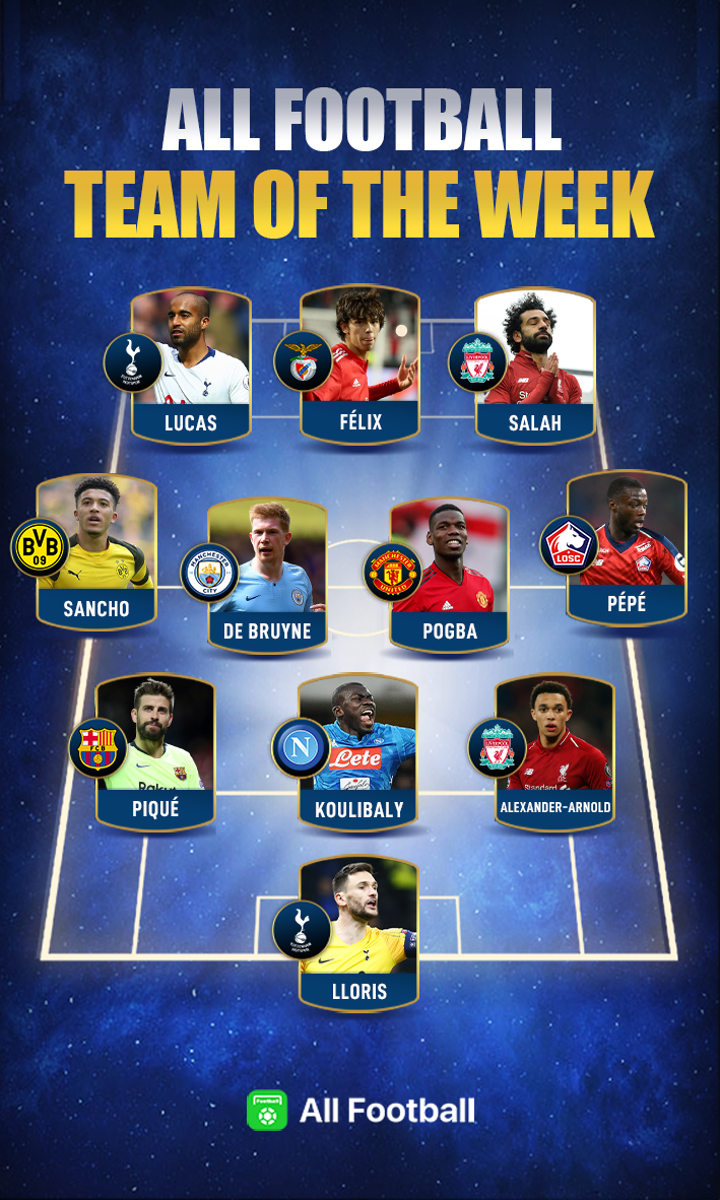 The decisions are based on statistics and player ratings according to WhoScored.com.
These 11 players above also are All Football Team of the Week nominees. Here are their stats:
Forwards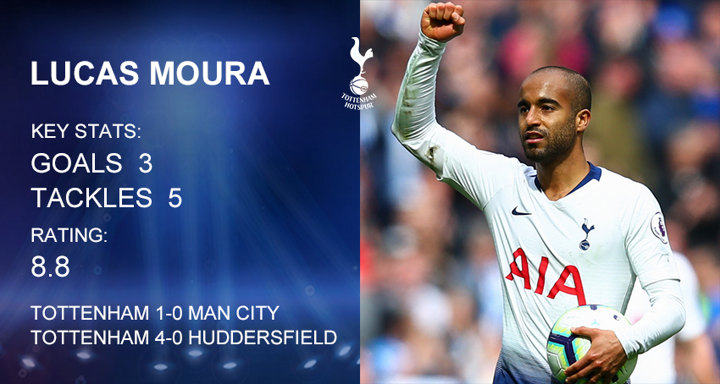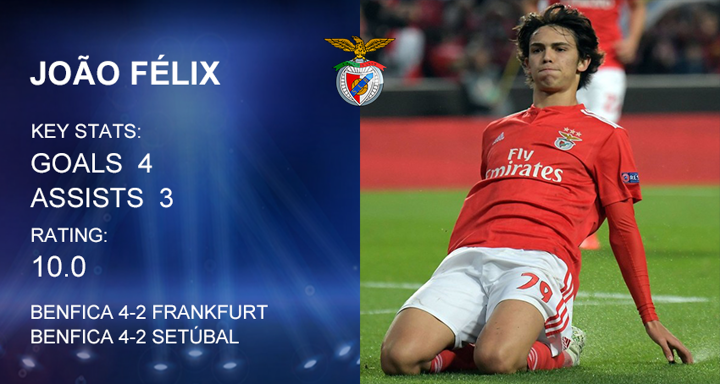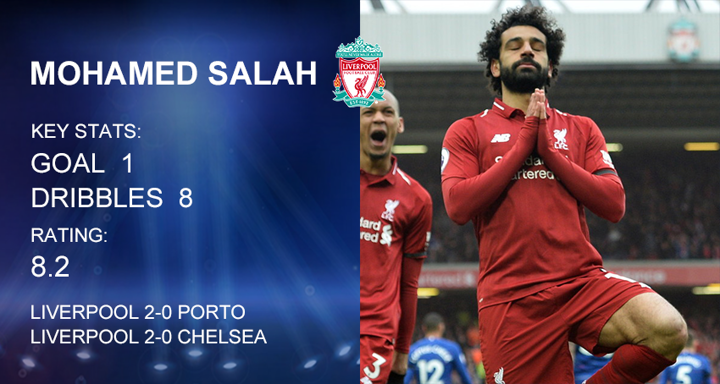 Midfielders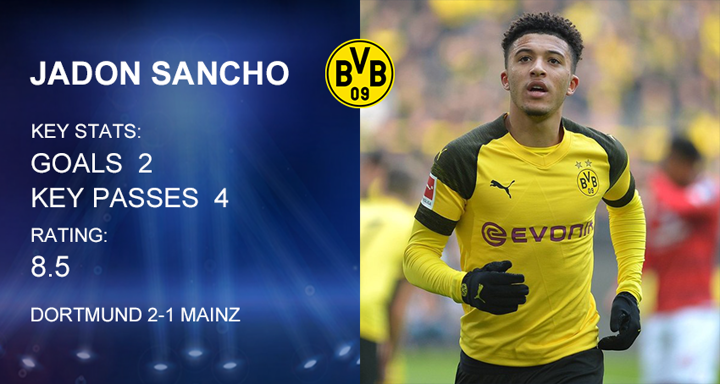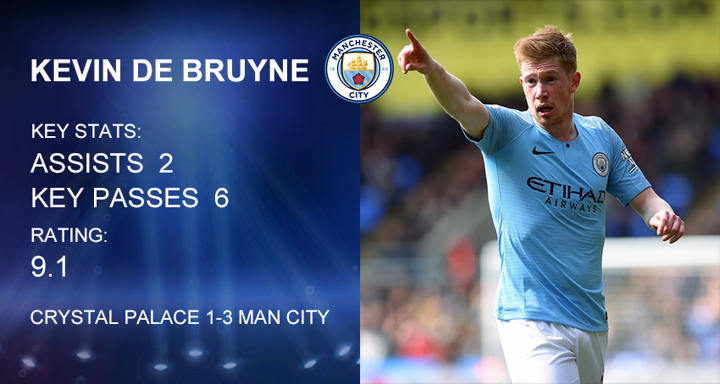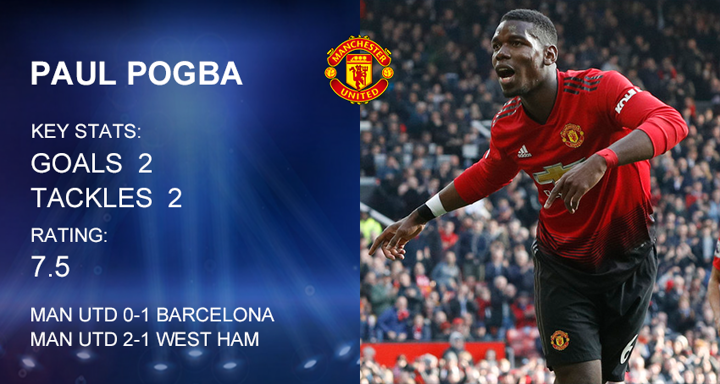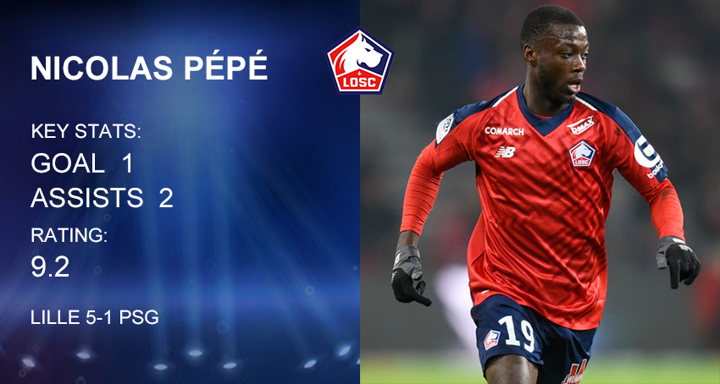 Defenders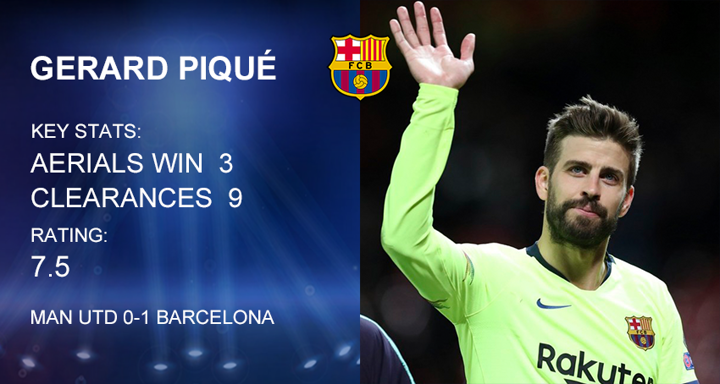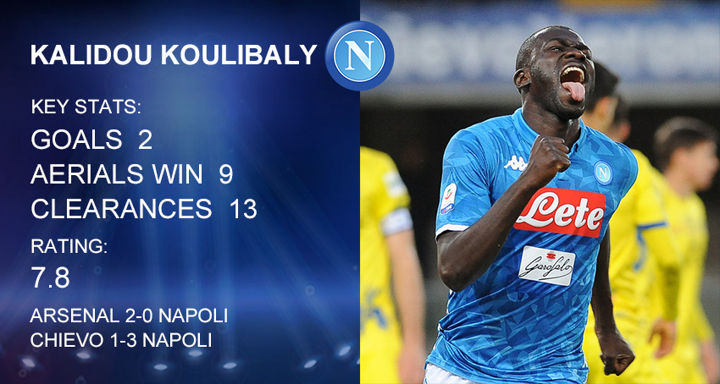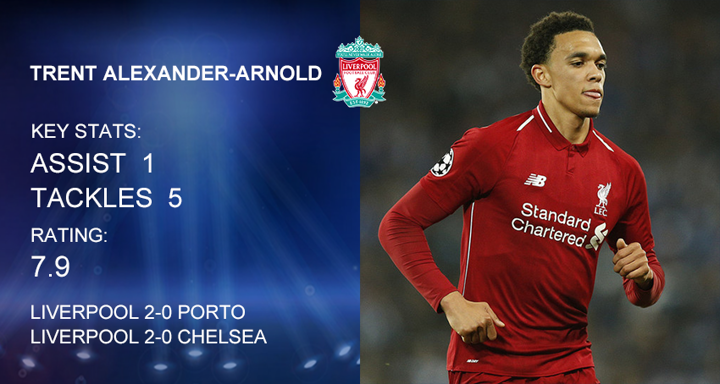 Goalkeeper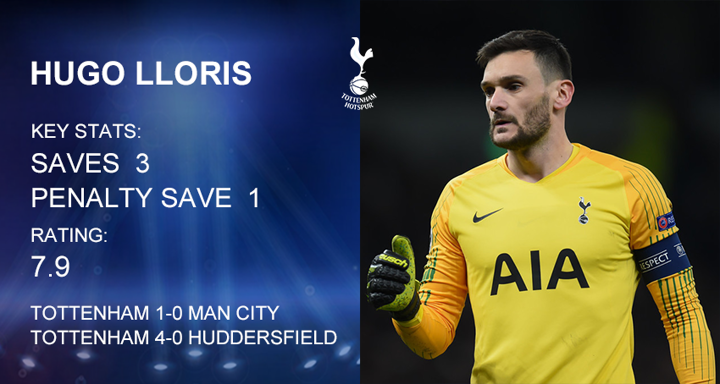 Feel free to leave your thoughts - and maybe some alternative selections - with our Line-up Manager in comments section. We will list five shining stars in All Football Player of the Week Votes later today.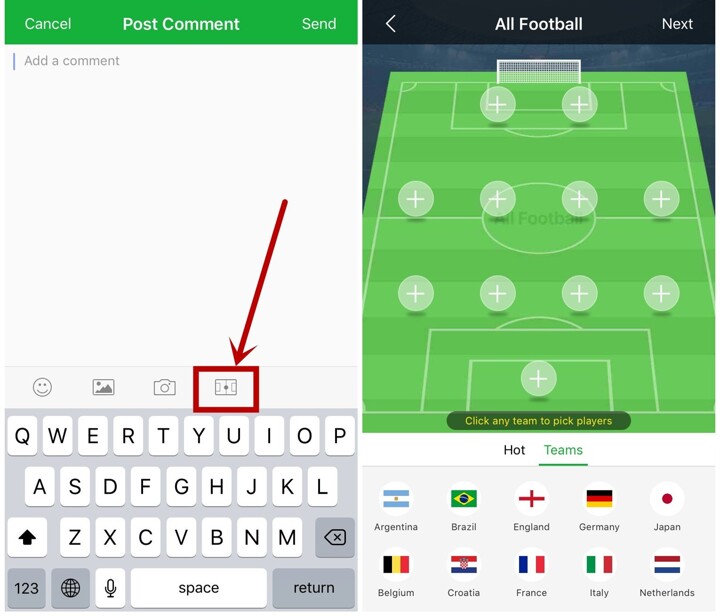 See you next week!