Italy World Cup winner Alessandro Altobelli doesn't believe Romelu Lukaku will return to Inter Milan this summer.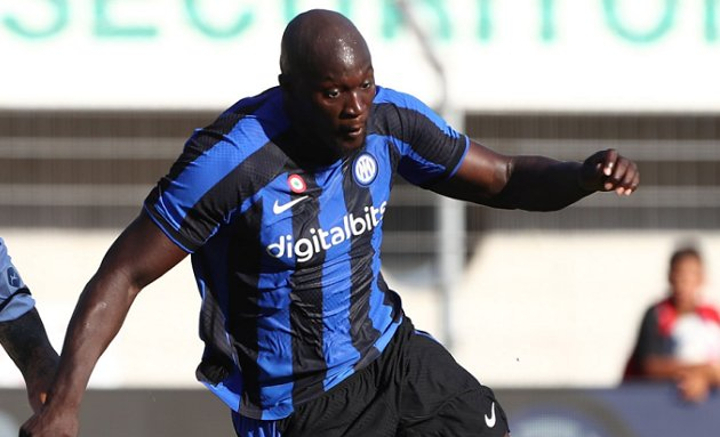 Lukaku is currently on-loan from Chelsea.
He struck a hat-trick for Belgium against Sweden on Friday night.
"He is a particular striker; with (Antonio) Conte he was a key player," said Altobelli.
"He is not the same Lukaku now and I think his time at Inter is over unless he shows something extraordinary before the end of the season."