Italy World Cup winner Alessandro Altobelli feels Simone Inzaghi is underachieving with Inter Milan.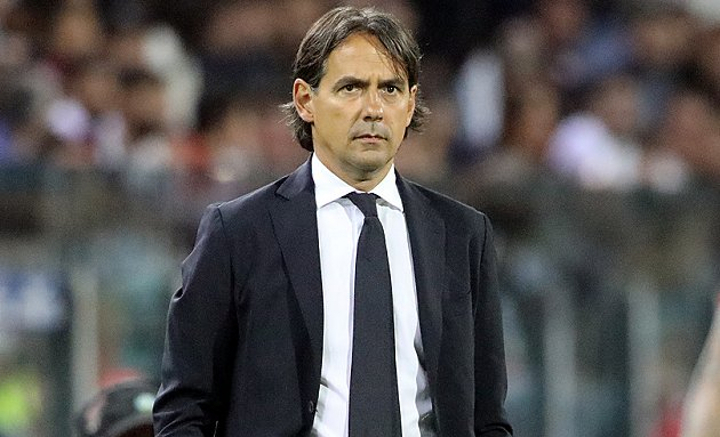 Altobelli believes Inzaghi doesn't have the team firing on all cylinders.
"Inter have a good team, but I am not happy with the results," Altobelli, a former Inter and Italy striker, told Tuttosport.
"You can't lose nine games out of 27 in Serie A. I also don't like the fact that they've conceded too many goals. The Nerazzurri are not showing their actual worth.
"Inzaghi has won three trophies and he has qualified for the Champions League quarter-finals, but I still think he should aim for more with this team."
On replacing Inzaghi, he also said: "I would be unsure between Conte and Mourinho. I think they are two great coaches, they have already won at Inter and I am sure they would bring more trophies."