A player linked with both Arsenal and Tottenham Hotspur has been given a £23million price tag, according to Greek outlet SDNA.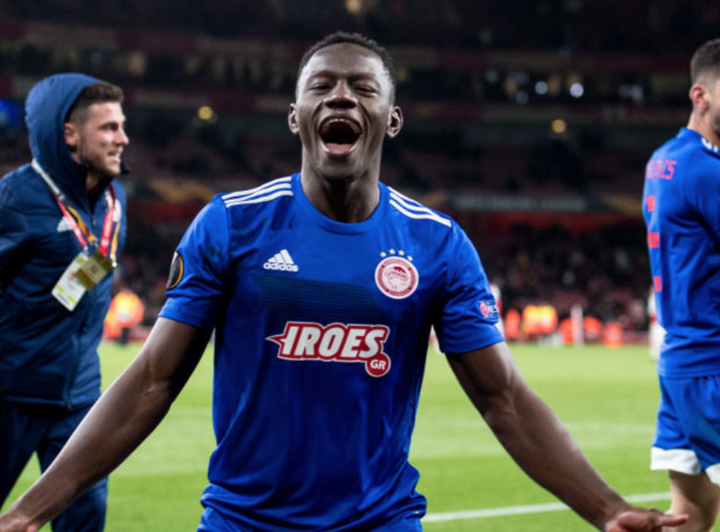 Guinea midfielder Mady Camara has been a key member of Olympiacos' midfield since joining the Greek giants from French side Ajaccio in the summer of 2018.
According to a SDNA report from earlier this month, Arsenal manager Mikel Arteta has requested more information on Camara after he impressed against the Gunners in the Europa League.
PageNews, meanwhile, also claimed at the start of March that Jose Mourinho's Spurs are keeping an eye out on the 23-year-old.
At the time, £17million was believed to be enough to land the Guinea international, but the latest SDNA report suggests Olympiacos now want €25million (£23million) for his signature.