Mesut Ozil and a number of leading Arsenal stars are at the centre of the latest hippy crack controversy to hit English football.
The Sun released a video on Thursday night that the newspaper claims shows Ozil, Pierre-Emerick Aubameyang, Alexandre Lacazette and 19-year-old Matteo Guendouzi using balloons to inhale the nitrous oxide gas – which is a legal high but can cause potentially dangerous side-effects – at a party in London in August.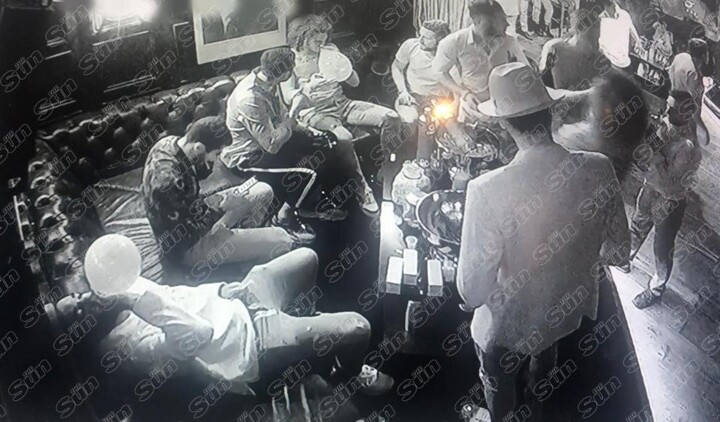 On what seems to be CCTV footage Ozil appears to fall semi-conscious after inhaling from a balloon, while Guendouzi appears to lose consciousness altogether during what The Sun claim was a private party at the exclusive Tape club in London's West End.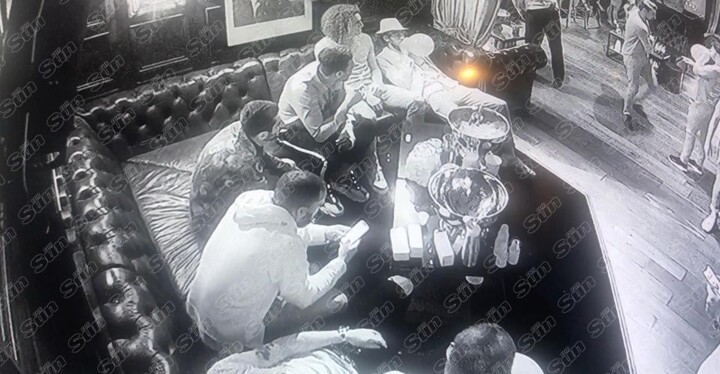 Other Premier League players have found themselves the subject of such allegations in the past, with Raheem Sterling, Saido Berahino and Jack Grealish among them.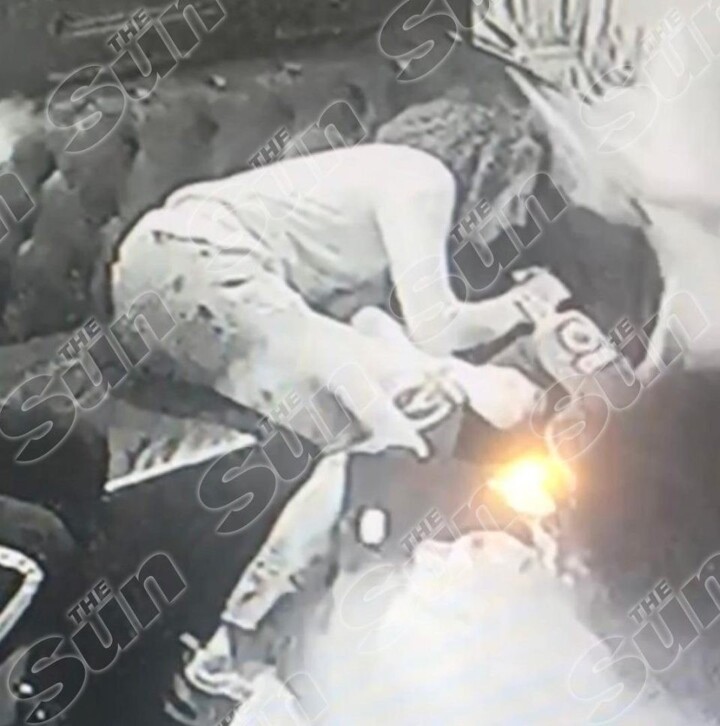 And while the risks from using what is also known as laughing gas from small canisters is generally considered to be low, football clubs are usually unhappy when their players are associated with such images.
That said, there are potential dangers.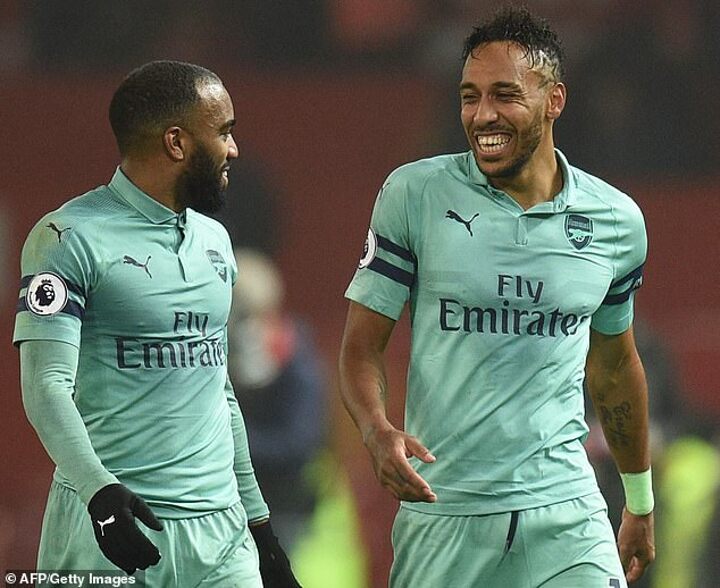 The Advisory Council on the Misuse of Drugs has said the drug 'has the potential to cause harm to users, including death', with Nitrus Oxide responsible for 17 deaths between 2006 and 2012 and an estimated 500,000 young people in the UK reported taking the gas on a regular basis.
Arsenal were unavailable for comment on Thursday night, but in the past they have made a point of reminding players of their responsibilities as professional footballers representing their club.