Arsenal news: Mikel Arteta could make some changes this weekend against Wolves, unleashing the "next Bukayo Saka" amid a triple injury concern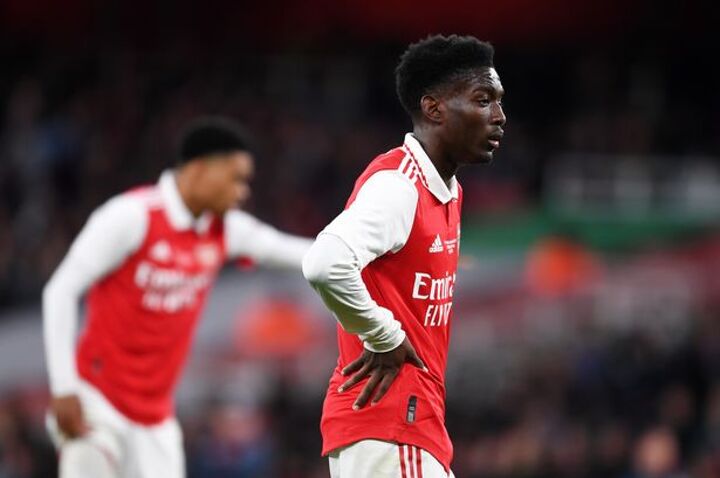 Heading into the final game, the manager has urged his players to end the season with some flair, saying in his pre-match press conference: "Now is about finishing the season in style and providing a great performance and a victory in front of our people. Show our gratitude and receive a lot of the incredible energy that they have given us throughout the season and start to build for the next season.
"We have to wrap it up in the best possible way, it's been some journey full of emotions and something to look forward to which at the end we haven't achieved. Looking with a bit of perspective, there are a lot of things not only on the field that happened at the club that deserves a lot of credit for a lot of people."
Who is your Arsenal player of the season? Have your say by voting below!
The youngster has shown plenty of promise and with a mixture of injuries and first-team experience, it could be the time for Arteta to hand out an appearance.
Three things that will 'definitely' happen to Arsenal if Chelsea land £130m Victor Osimhen deal