Atalanta striker Rasmus Hojlund admits a move to Manchester United would be a dream come true.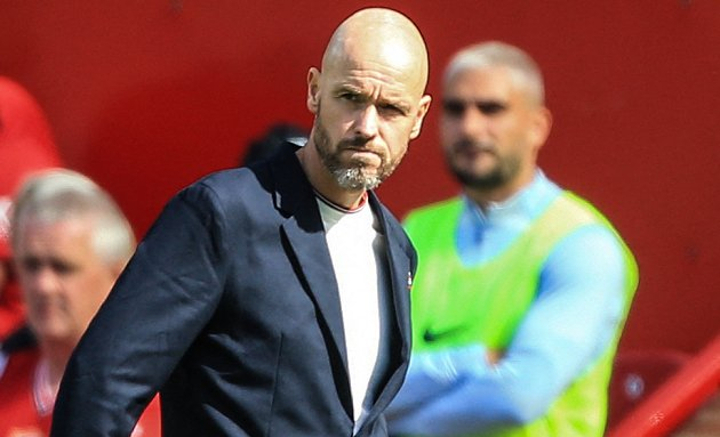 United are set to rival Arsenal in the race to sign Hojlund
The Atalanta star has been dubbed as "the next Erling Haaland".
United have concrete interest in Hojlund and he would welcome a move to Old Trafford, giving them an advantage over potential other suitors.
The player is a fan of the club and said: "Now that you ask, I will not hide the fact that I am a huge Manchester United fan.
"So personally, it would be one of the biggest things for me."
Hojlund is valued at over £30million by Atalanta, who signed him for half the price last summer from Austrian outfit Sturm Graz.