For years, Fernandinho has been a mainstay in Man City's midfield as one of their best players. But at 33 years old pushing on 34, his time at the top is nearing its end. Atletico Madrid's young midfield general Rodri waits in the wings, as the ideal replacement.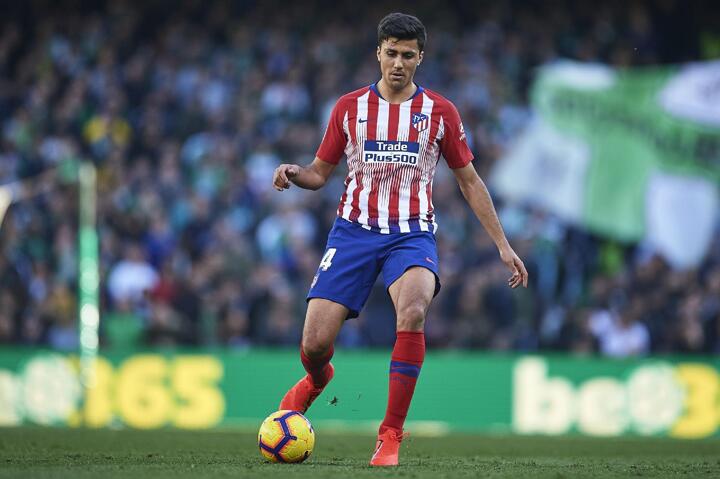 Is there really anything Fernandinho can't do? Seriously? Over the last few years we have seen the Brazilian holding midfielder score some brilliant goals, provide assists, dominate games on and off the ball, and dictate the tempo for one of the most impressive teams in Europe. He truly is a midfielder with a wide skill set that few others can match. As his time at Man City nears its end, the search for his replacement has been a hot topic for well over a year now, as names like Frenkie De Jong and Tanguy N'Dombele have been continuously linked. However, the perfect replacement for Fernandinho currently plies his trade at Atletico Madrid in LaLiga: Rodrigo Hernandez, or 'Rodri' for short.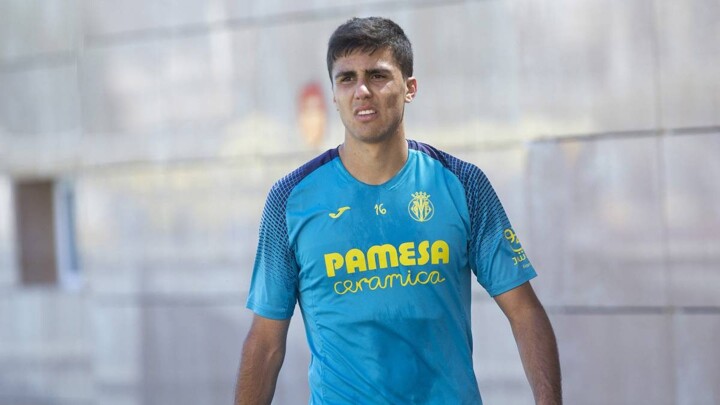 Before this season, many had not heard of Rodri and his talents. Luckily for Atletico Madrid, plenty of big clubs seemingly hadn't either, and they were able to snap him up for a ridiculously cheap £18 million. Since then, the 22 year old has burst onto the scene with his quality performances across many competitions, showcasing his discipline, strength, and technical quality whenever possible.
Rodri is the perfect Fernandinho replacement because they are similar, in the sense that they are both such complete midfielders who thrive at the base. Like Fernandinho, Rodri is capable of dictating the tempo of a match as well as bringing the heat off the ball. The only issue with this is that Rodri plays in a team that is set up to counter-attack, while Fernandinho plays at the midfield base of a team that loves to control the match and suffocate their opposition. The skill-set of Rodri hints that he will be able to adapt to this comfortably though, which is a good sign. His quality on the ball is the best part of his play, and the area where he will likely have to improve the most if he were to move to City, is his positioning and decision-making between the crucial 3-5 second window after his team loses the ball.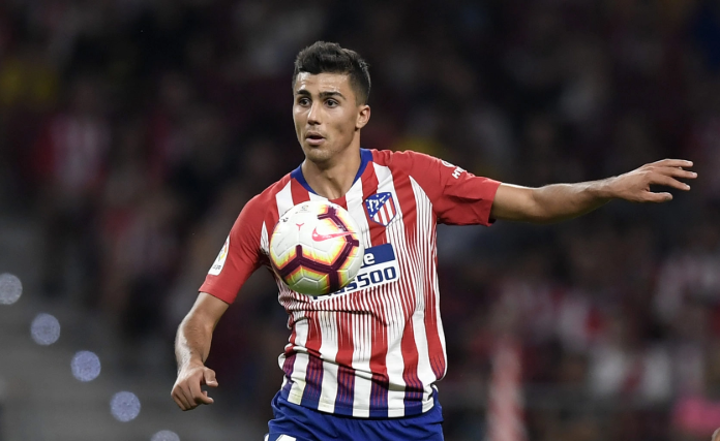 If recent transfer news is to be believed, then it seems that Man City agree that Rodri is an ideal replacement, as they are rumoured to be willing to break their transfer record in order to bring the Spanish international to the Etihad. His release clause is reportedly just £60 million.
Despite all the talk of a replacement, we mustn't forget that Fernandinho is still in top form and looking to win yet another Premier League title. Man City have the slight edge in the title race, and will face-off against Manchester United this weekend.