Barcelona are likely to be heavily involved in the transfer market this summer, and one of the areas that Mateu Alemany and Deco are looking into adding reinforcements is in midfield.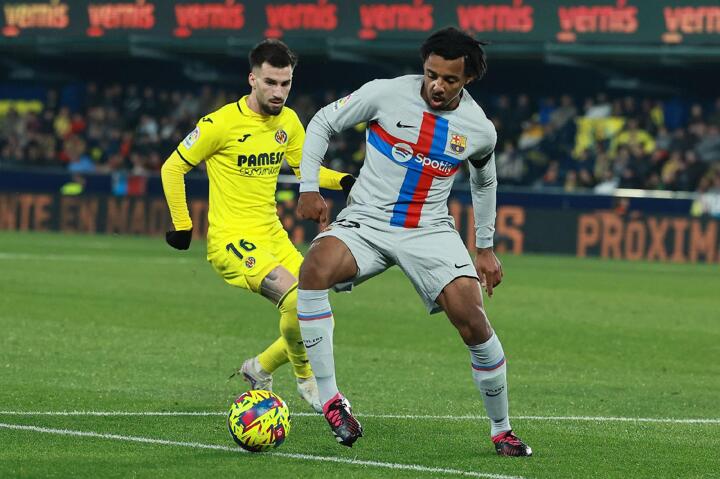 A new pivot will be required, with Sergio Busquets having decided to leave when his contract expires later this month, although other areas are also being looked at. An interior is also wanted, with Ilkay Gundogan being the leading option.
According to Relevo, a surprising name has emerged as a possible target for Barcelona: Alex Baena. The Villarreal youngster, who is very highly rated in Castellon, is well-liked within the Blaugrana because of his technical characteristics.
However, a move for Baena would be very difficult, with Villarreal likely to make it difficult for Barcelona to sign the 22-year-old midfielder, who signed a new contract in January, which drastically increased his €25m release clause.
It's easy to see why Barcelona are interested in Baena, and he would certainly be a welcome addition. However, given their financial situation, and with Villarreal likely to play hardball, this one seems like a non-starter.
Image via JOSE JORDAN/AFP via Getty Images