With Barcelona presidential elections coming up in 2021, it was something of a surprise that Quique Setien was given a contract to 2022 when his hire was announced on Monday night.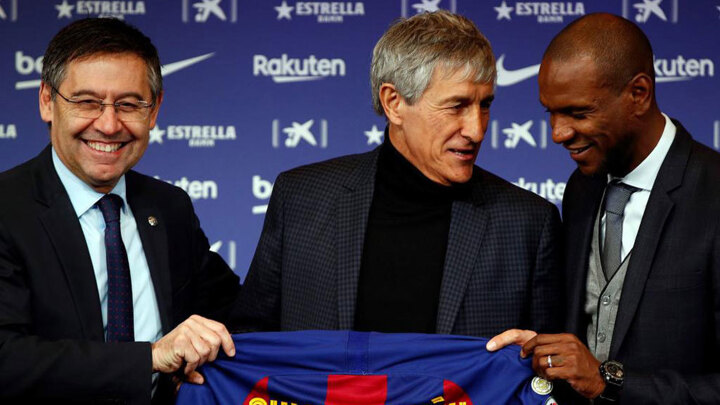 It has been revealed, though, by Josep Maria Bartomeu that there is a clause in the coach's contract through which the next president will be able to decide whether or not Setien stays on.
This means that candidates in the elections next year could run with a coaching candidate as part of their manifesto.