Penalties in football have long been a fascinating topic of interest and research for casual fans and sports scientists alike. It is, after all, a one-on-one situation between the penalty taker and the opposition keeper where the odds and laws of probability are heavily stacked against the keeper.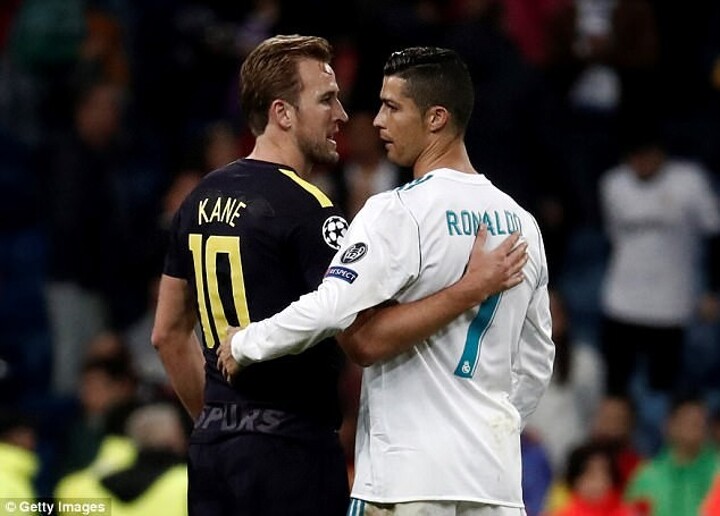 "Penalty kicks are taken from a distance of 12 yards away from the goal. The strongest shooters can kick the ball at speeds of up to 80 mph. This means that the ball reaches the goal line in 500 milliseconds. A goalkeeper takes 600 milliseconds to move from the center of the 24-foot-wide goal to one of the posts. In short, a well-struck shot is all but guaranteed to be a goal," as stated by Popular Mechanics.

In other words, the limitations of human reaction time mean that the anatomy of a successful penalty save relies on a keeper 'guessing' the right away and making a decision to dive (or not to) before the ball leaves the penalty taker's feet. However, a well-placed penalty hit at the right speed can still elude a keeper who dives in the right direction.
That said, penalty takers, the world over know that taking penalties is not for the faint-hearted. Some are better at it than the others, while some are worse.
On that note, here's a look at the top six active players who are regular spot-kick takers for their club or country:
6. Harry Kane (Tottenham Hotspur, England)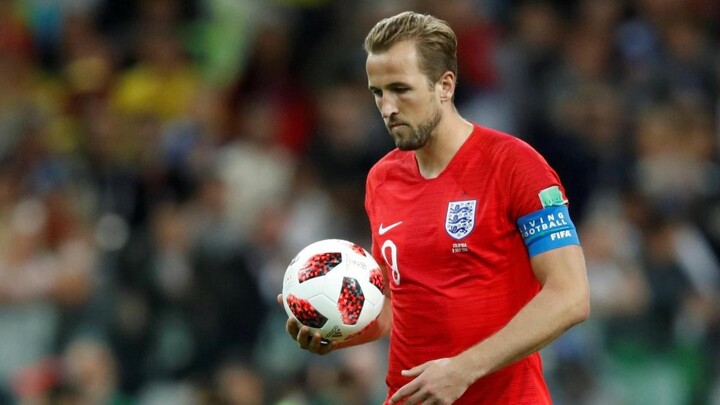 Harry Kane is a regular penalty taker for Tottenham Hotspur and England.
Over the course of his career, Kane has scored 36 of 43 penalties taken for club and country, for a fine conversion rate of 83%.
The tally includes three successful penalties in the 2018 World Cup in Russia as England reached the last-four.
5. Cristiano Ronaldo (Juventus, Portugal)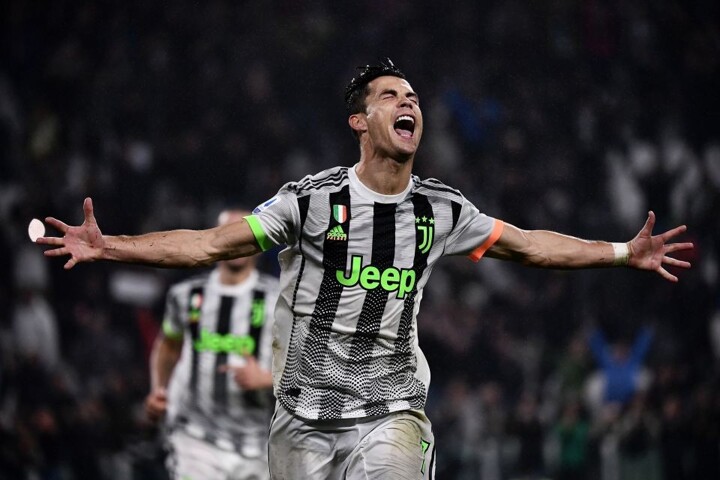 Cristiano Ronaldo has been a prolific penalty scorer for club and country over the course of his career. To put it in simpler words, when his team wins a penalty at any juncture of a game, Ronaldo is the go-to man - and for good reason.
The Portugal captain has scored 114 goals for club and country from the penalty spot, while missing 22. This gives Ronaldo an impressive conversion rate of 83%.
4. James Milner (Liverpool, England)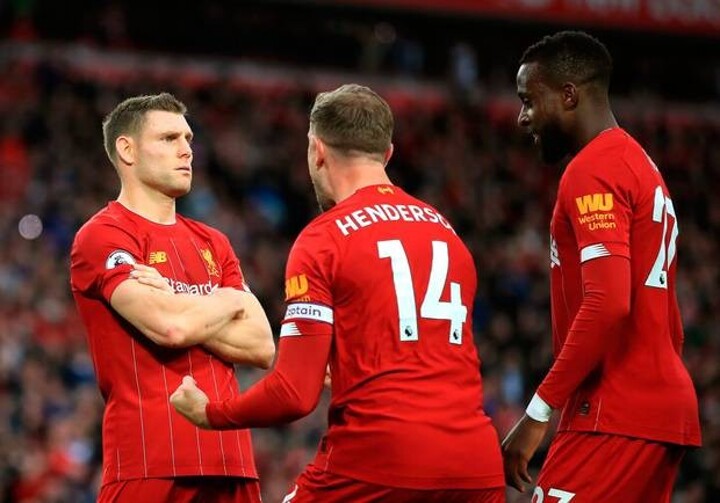 Liverpool and England midfielder James Milner has scored 29 of 34 penalties for club and country, which gives him a conversion rate of 85%.
In the Premier League, Milner has scored 16 of 18 spot-kicks, missing his lone penalties in 2009-10 and 2016-17.
3. Sergio Ramos (Real Madrid, Spain)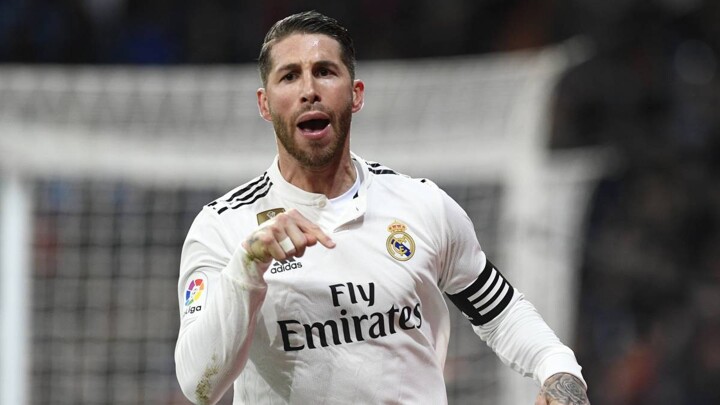 Sergio Ramos is a regular penalty taker for Spain, scoring 8 out of 10 penalties.
Since the departure of Cristiano Ronaldo from Real Madrid at the end of the 2017-18, Ramos has been a regular spot-kick taker for his club too. The Madrid captain has scored 13 of 14 penalties for his club, missing his lone penalty against Sevilla in 2017-18.
Over the course of his career, Ramos has scored 22 of 25 spot kicks at an impressive conversion rate of 88%.
2. Robert Lewandowski (Bayern Munich, Poland)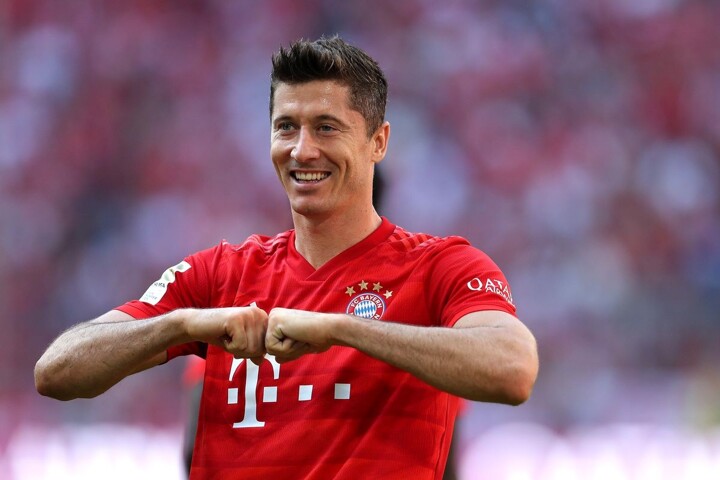 Robert Lewandowski is a regular spot-kicker for his club Bayern Munich and for his national team Poland.
Over the course of his career, Lewandowski has taken 52 penalties for club and country, while missing only five, giving the prolific Pole an outstanding conversion rate of 90%.
The 31-year-old converted 31 spot-kicks in a row between 2015 and 2018.
1. Jorginho (Chelsea, Italy)
Jorginho has become the regular penalty taker for Chelsea and Italy national team.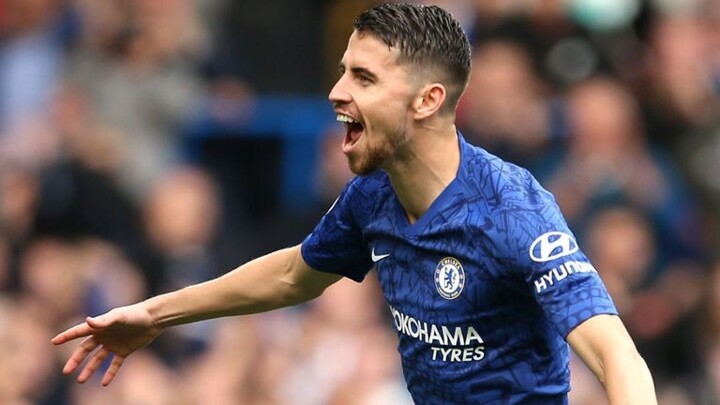 Jorginho's penalty technique has been criticized in the past but it has enabled the Chelsea midfielder to convert 16 of his last 17 attempts (not including those in shootouts).
With a 94% success rate, the Italian will surely thrill the keepers he faces in the future.