Former Inter Milan defender Graziano Bini insists they can handle Milan Skriniar's departure.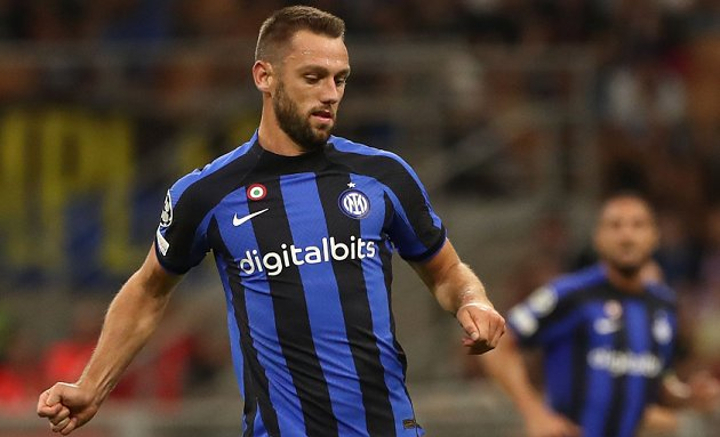 Off contract in June, the defender is in talks with PSG, as has been confirmed by their coach Christophe Galtier.
Bini told TMW Radio: "I never believed that he would renew his contract. There is no comparison with such a proposal from Paris Saint-Germain.
"I understand it, however, in short, if you can get 20 million now, Inter must hurry up and find a replacement.
"Skriniar is very good but he is not Pele. If they are ready you can replace them with another one. I think they moved because they should have taken into account the possibility of not renewing.
"Now if I could take the money from this sale I would sell him immediately. I think Inter did their best to keep him."