Former Torino striker Sasa Bjelanovic believes Romelu Lukaku will transform Serie A when it resumes after the World Cup.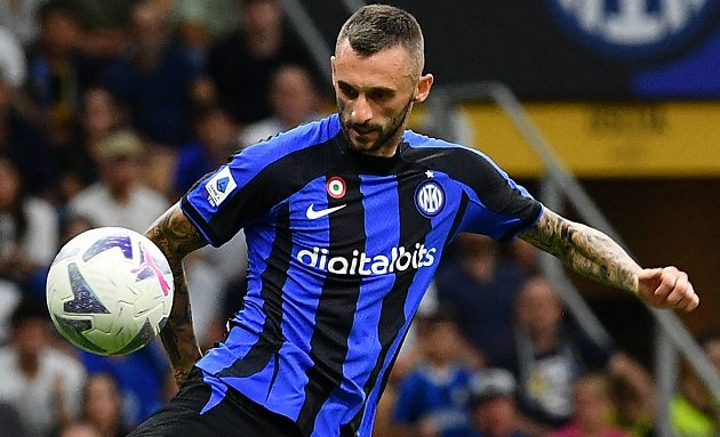 Bjelanovic is backing Lukaku, on-loan at Inter Milan from Chelsea, to return from Belgium's World Cup campaign fully fit.
He told TMW: "Nobody could have expected all these injuries to happen to him.
"When he returned everyone was happy, but I think they can still be happy, because when the real Lukaku returns he'll be a player who is decisive in Serie A."
Bjelanovic also had a word for fellow Croatian and Inter Milan midfielder Marcelo Brozovic.
"He's a fundamental player for Croatia, despite the fact that we also have Kovacic and Modric, who are also top players.
"He gives balance, we need to see whether he's fully fit.
"With him at 100% our chances increase, I hope he can play as many games as possible."