Tottenham news: Arne Slot has committed his future to Feyenoord by signing a new contract at the club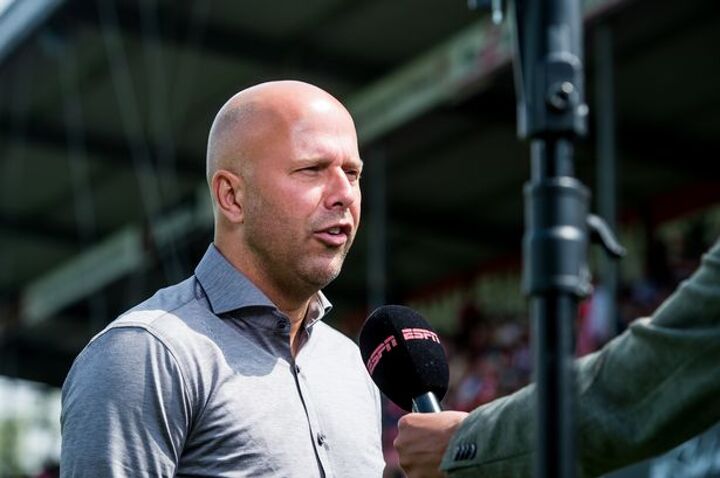 Feyenoord have announced that manager Arne Slot has extended his stay with the club until 2026. The 44-year-old had been heavily linked to take charge at Tottenham, but he confirmed his intentions to stay with the recently-crowned Dutch champions on Thursday.
In a press conference, Slot has been quoted in AD saying : "I have been hearing a lot of rumours going around about other clubs' interest in me. Although I am thankful, my wish is to stay at Feyenoord and continue working on what we created last year.
"There is not - and there has not been - transfer conversation and yesterday's meeting was exclusively for an extension. All talks with the club have always been only in that sense. I'm looking forward to next season with Feyenoord."
Any remaining talk of Slot moving to Spurs now looks to have been put to bed with a new contract awarded to the Dutchman.
Upon signing the extension, Slot said: "I'm not done here yet. We have had a wonderful season with Feyenoord, with the championship as a wonderful reward for all the hard work that has been put in, but I really want to continue building.
"After the summer, an adventure awaits in the Champions League and there is a national title to defend. Enough to look forward to, so I am proud to be and remain Feyenoord's trainer in Rotterdam."
In a recent press conference, Slot added: "There were multiple clubs interested, but I spoke with only two of them [about their projects]. No club became serious enough to talk about a transfer, and no club showed their interest to Feyenoord or asked about a transfer fee."