Tony Bloom opens up on Brighton transfer preparation for the summer with heavy interest in two star players.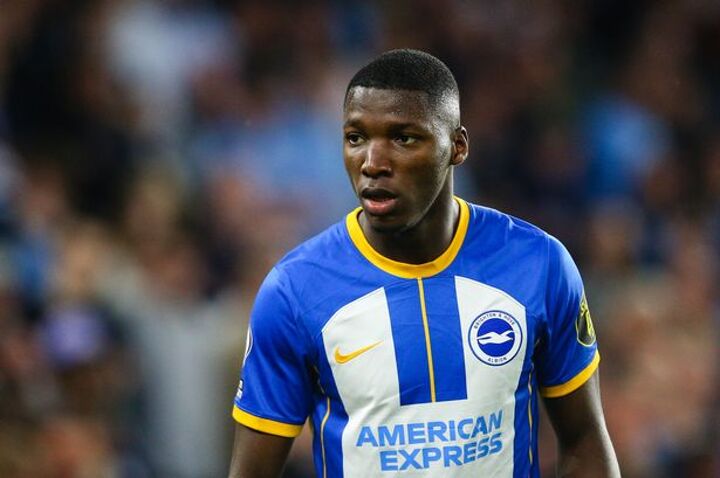 Brighton owner Tony Bloom has revealed the club's summer transfer plans as some of Europe's top clubs circle for potential sales. Amongst the most in-demand players are midfield duo Moises Caicedo and Alexis Mac Allister.
As has been the case for Bloom and the Seagulls over the past two years, even when the best players have been sold there are replacements ready and waiting to take up the mantle. This has already been shown in the progression of the team's results despite big-money sales.
Since 2021 Brighton have sold Ben White, Marc Cucurella, Yves Bissouma, Dan Burn and Leandro Trossard but have continued to move on up the table, securing a historic Europa League place for next season. Their new up and coming stars are also set to bring in even more cash with Evan Ferguson, Kaoru Mitoma and Julio Enciso making their mark this year as well.
"They can have the possibility to change [clubs] because they deserve to play in another level. I don't know what Tony [Bloom, Brighton owner] can decide. But now we can offer them the possibility to play in Europe because our level is bigger now. We can offer them one possibility more."
Bloom, who has made his name as a shrewd operator, driver of a hard bargain and tough negotiator, isn't under any illusions. "We'll be able to compete on all levels next season even if we lose a couple of our star players," he said defiantly.
"That happens at almost every club, we don't worry about these things and as long as we get the right price for our players they will sometimes go. That happens across the board, we're not at all worried about that and we look to come back stronger next season."
In order to keep making progress even with high-profile sales, there will need to be reinforcements and De Zerbi admitted he has spoken with the owner about adding players to the squad.
"Of course! We are speaking because I think next year will be more difficult in the Premier League and to play four competitions in our way, because we would like to compete and every game we would like to win," De Zerbi said.
"We have to analyse the squad and the improvements that we have to do." When put to Bloom if decisions had been made and whether the club were ready for change, he said: "We are prepared, we've been working hard for the last few weeks on our squad and we will continue to do that over the next two or three months."
Arsenal and Chelsea are also set to be hard at work during the same period and there's every chance that the three clubs become linked in the market once more.