Cafu, who twice won the World Cup with Brazil, has lost five of his properties over financial debts.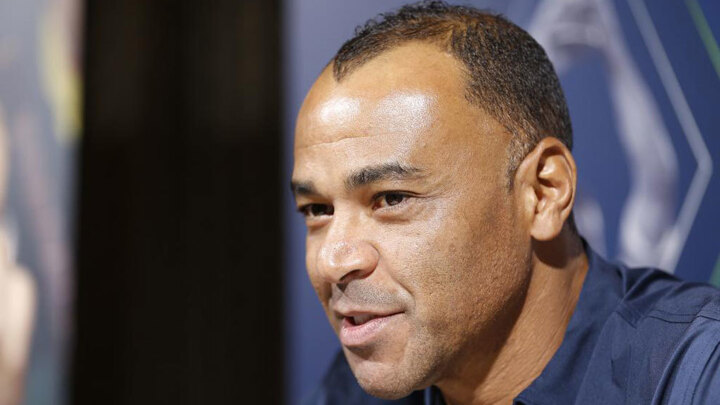 A Brazilian tribunal has seized the properties from the former right-back as he is not able to cover his debts and lend from his business Capi Penta International Player.
The business was set up in 2004 by Cafu and his wife Regina and administrates the careers of various footballers and athletes.
"It's my personal problem," Cafu had previously said.
"I can give my properties, my car, my house, I can pay my debts how I want."
Cafu has another 15 properties in his and his wife's name that have mortgages of between 1.1 million dollars and six million dollars.