Agent Dario Canovi has rejected questions over whether re-signing Romelu Lukaku was the right idea for Inter Milan.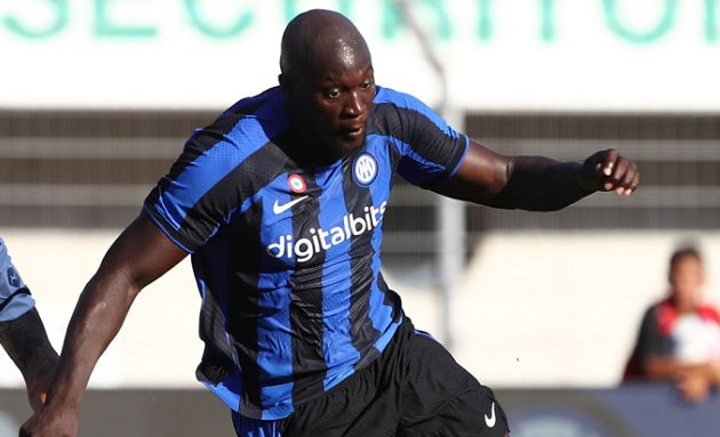 On-loan from Chelsea, Lukaku has struggled with injury since his return.
Canovi told TMW: "I don't know, when Inter took on Lukaku I thought the Nerazzurri had strengthened.
"We have all seen what Lukaku's strength and speed meant. With (Antonio) Conte he made the difference. For now he has not given the desired contribution, but I would wait a moment.
"Inter now lacks calm; there is great confusion. What (Alessandro) Bastoni did in my opinion is emblematic. I don't know if the impatience is towards (Simone) Inzaghi or towards other issues.
"It is up to the management to restore peace of mind. Against Bayern, Inter played as a child and entered the field already as a sacrificial victim of a team that is now fifth in the Bundesliga."