Dani Carvajal is injured and won't play for Real Madrid's UCL game tomorrow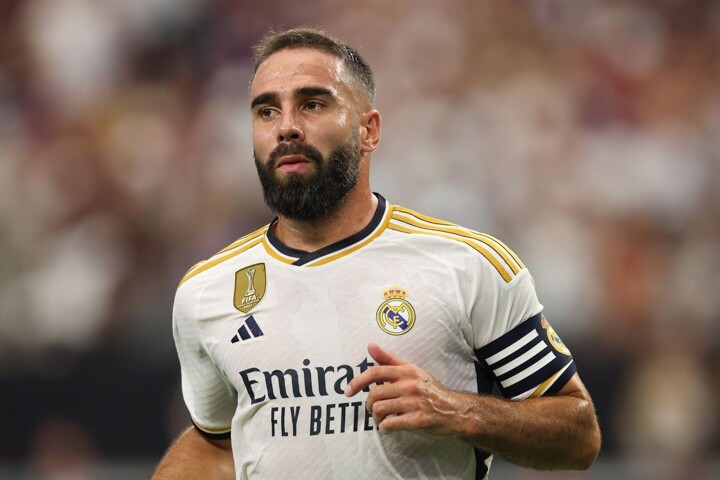 According to Arancha Rodriguez, Carvajal has picked up a minor muscle problem in training. While it is not significant and the relevant tests have not yet been carried out, Carvajal looks as if he will miss their Champions League opener against Union Berlin on Wednesday and the Madrid derby on Sunday night.
Carvajal has been at his very best through five games this season, causing major problems for the opposition as he maraudes forward. His contribution has been essential to their efforts in attack and defence. Lucas Vazquez will likely be the replacement for Carvajal, although Carlo Ancelotti may call on Nacho Fernandez if he desires a more solid option at the back.
Dani Carvajal this season so far:
Vs Athletic: 90'
Vs Almeria: 90'
Vs Celta Vigo: 90'
Vs Getafe: 76'
Vs Georgia: 90'
Vs Cyprus: 90'
Vs Real Sociedad: 90'