Levi Colwill has infuriated fans of his parent club, Chelsea, after he posted a picture of him and Billy Gilmore on a night out, after the Blues were humiliated 4-1 by Manchester United.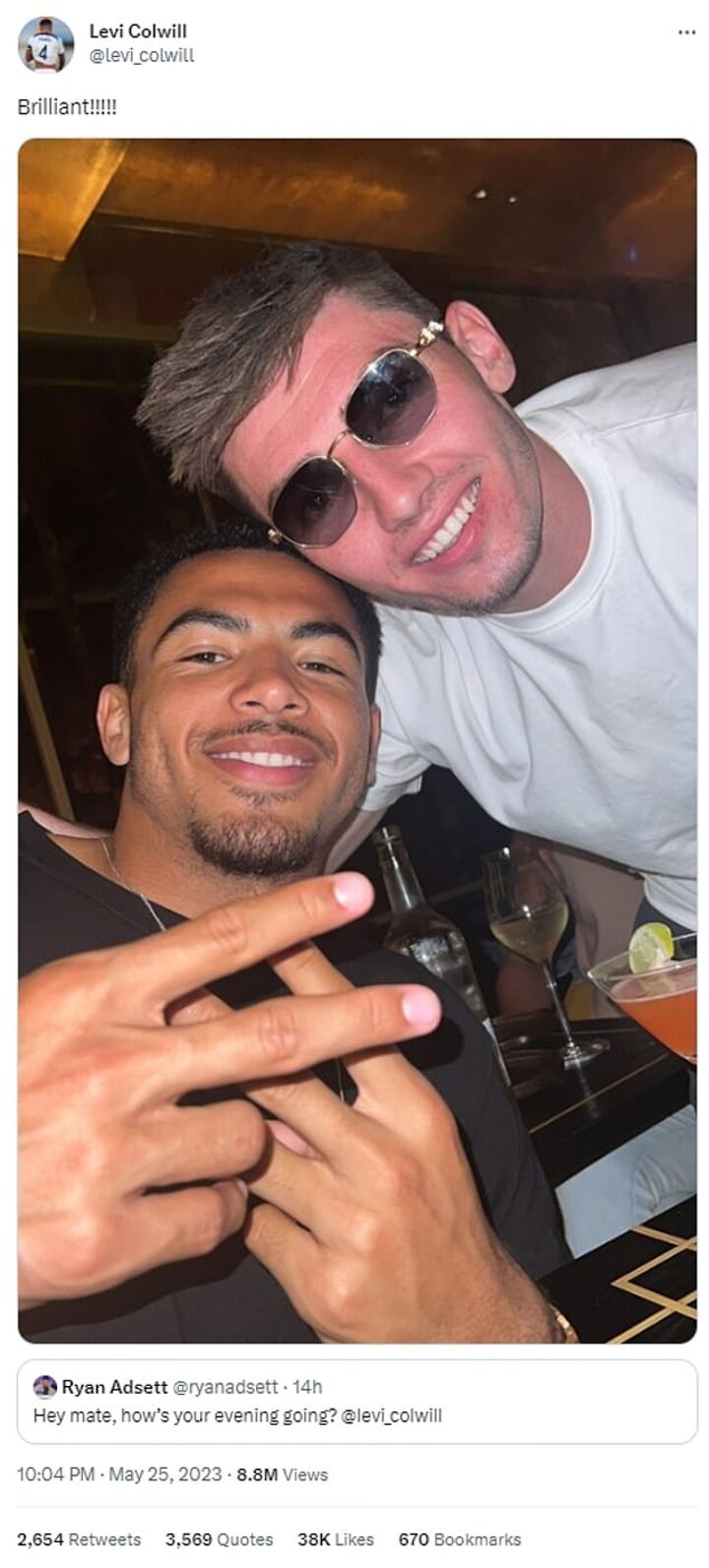 Erik ten Hag's side, who guaranteed themselves Champions League football next season, could have put even more past Frank Lampard's side, who conceded their fourth defeat in six games.
It's been a very dismal season for the London club, who, despite having spent a whopping  £323million on new signings in January, have seriously underperformed this season, with Frank Lampard having only managed to win one game since he took over from Graham Potter.
Colwill, meanwhile, has been enjoying a breakout season at Brighton, after he joined the club on loan last summer, having now amassed two assists in 16 appearances for Roberto De Zerbi's side, helping them to qualify for the Europa League for the first time in the club's history.
But it seems the 20-year-old has infuriated fans of his parent club, posting a picture of him and former Chelsea youngster Gilmour on a night out after the Blues suffered their humbling loss by Man United.
Colwill was asked by one Twitter user, 'how's your evening going?' To which the centre-back replied, 'Brilliant!!!!!' posting the photo of him and Gilmore.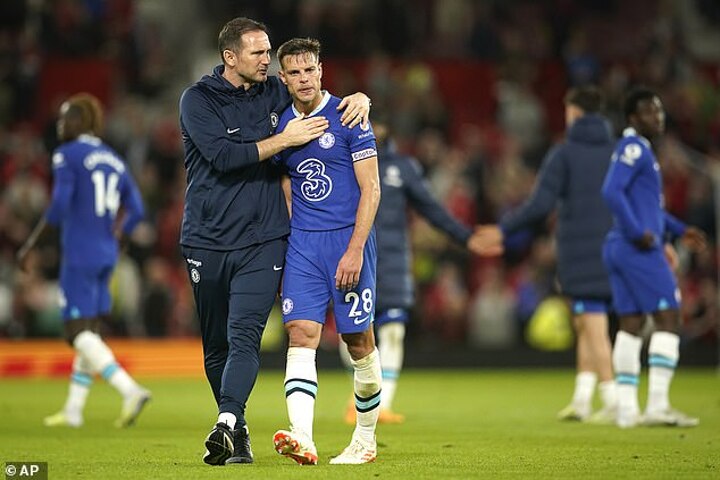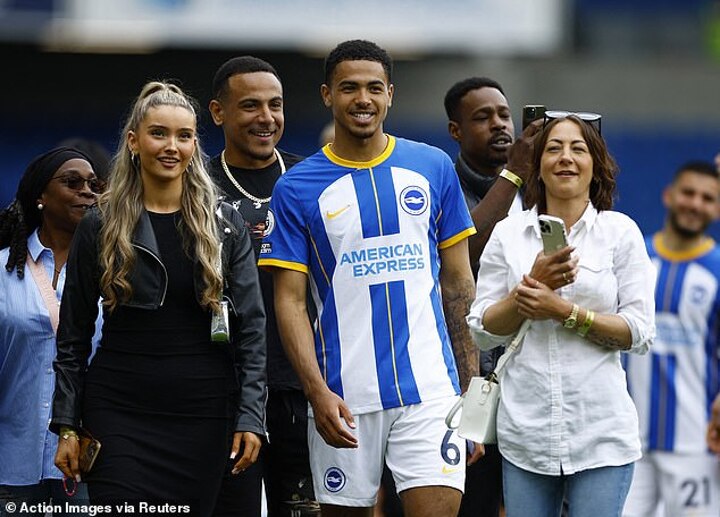 With Chelsea fans reeling from their loss to United, some took to Twitter to criticize the photo.
Some wrote 'It's like that, huh?' And another said: 'Players are no longer proud of their parent club.'
One user even branded the Tweet as 'disrespectful' while one fan said 'You forgotten where you were given the chance to start a footballing career Levi? Total disrespect and lack of professionalism.'
'Never forget your roots mate, you definitely had people doubting you at the start but you proved them all wrong with your performances at Brighton. Everything is perfectly set for you to have a free run at your parent club and you do this...' one fan wrote.
Another said: 'Somehow went from one of the players we were most excited to see at the Bridge next year, to public enemy number one in 20 minutes. Well done.'
The Chelsea U21 star had also recently joked that he had 'forgotten' he was on loan from the London side.
Speaking to The Athletic, he Chelsea academy graduate had to be reminded on which club he belonged to jokingly replied: 'I forgot for a minute.'
When asked about his future he said: 'Brighton have done a lot for me. They put their trust in me when others didn't and I'm a person that loves to repay that.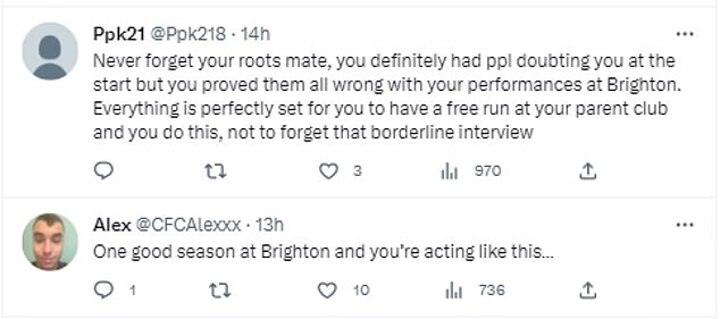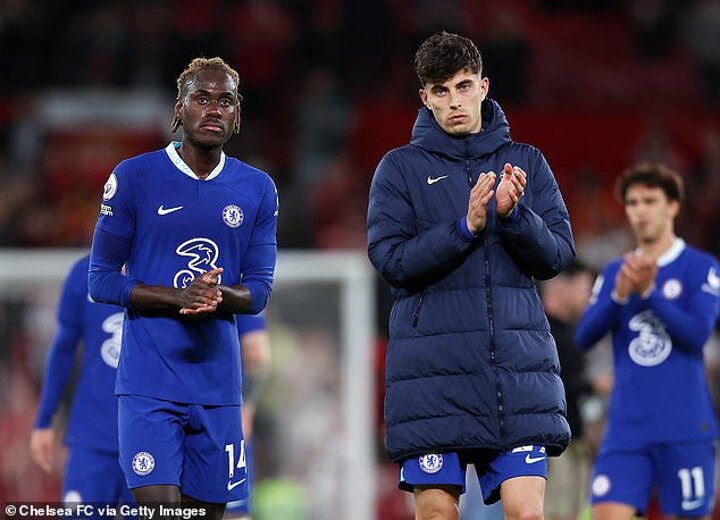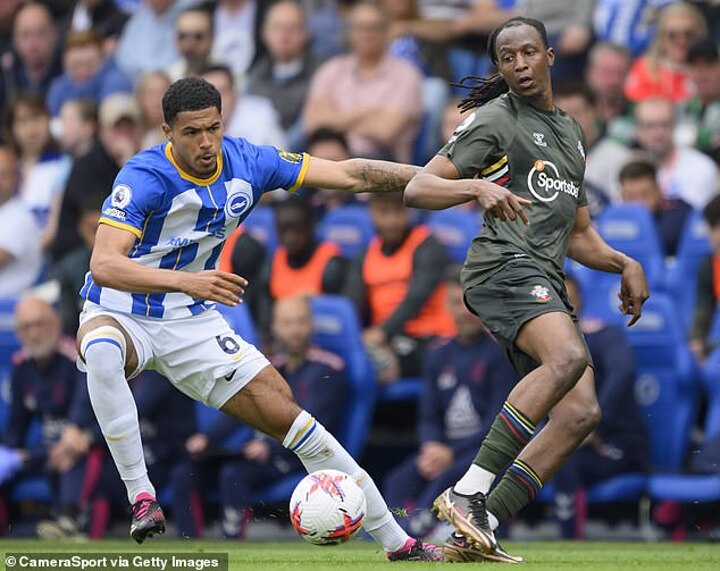 'I don't know what is going to happen [at Chelsea]. I'm still here until the end of the season. I just focus on that, then I've got the Euros [U21 European Championship with England] in the summer.
'After that, we'll see what happens and go from there. I love the Brighton fans, I love everything about them. I'll take that into consideration.'
Colwill is yet to make a senior appearance for Chelsea despite having been at the club since 2019, rising through the youth ranks while also going out on loan to Huddersfield for the 2021-22 season.
His contract at Chelsea is set to expire in 2025, but the defender's movements next season are still uncertain.