Chelsea transfer news: Christian Pulisic faces an uncertain summer at Stamford Bridge ahead of the expiration of his contract next year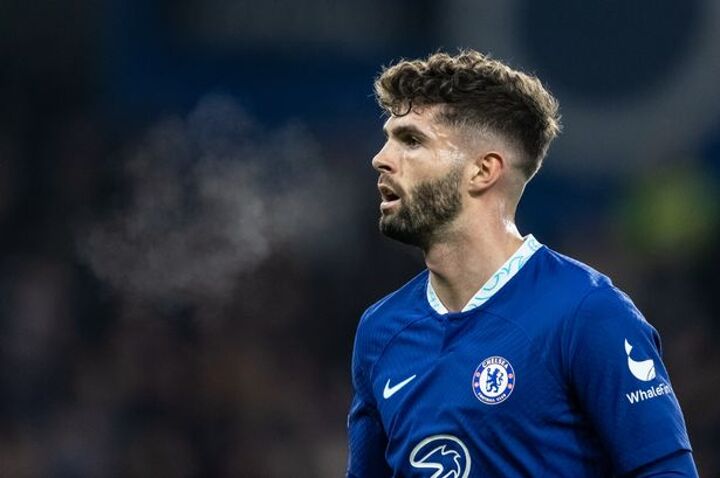 Christian Pulisic wants what Newcastle United and Napoli have both secured this year as his time at Chelsea looks set to end in the summer transfer window.
Napoli, AC Milan and Newcastle have all been touted as potential destinations for the United States star. And the trio will be on red alert over his situation following an recent interview with CBS Sports Golazo.
Speaking to rapper Macklemore, Pulisic discussed his Champions League triumph with Chelsea in 2021 and the importance of Europe's greatest stage for an American. During the talk, the 24-year-old told of his desire to play in the competition, something he is unable to do at Chelsea next season.
"The Champions League, I always watched that growing up. So once I started playing in that on a yearly basis., then coming to Chelsea, going far and winning it, and being a part of that team, is the best memory I have of club football in my career so far," he said. "To share it with those guys was a sick experience.
"At 17, I was just buzzing, it was just an insane moment. You watch it on TV and hear, 'We are the Champions', when you hear that out on the field, waving the Champions League banner, you're playing in an unbelievable stadium, it's insane."
Napoli, Newcastle and AC Milan will all play in the Champions League next season after their respective finishes in the Premier League and Serie A. Should Pulisic secure a move, he will be able to fulfil his dream again.