Following on from Inter's 4-1 win over Cagliari, Inter manager Antonio Conte shared his thoughts on the game with Italian broadcaster Rai Sport.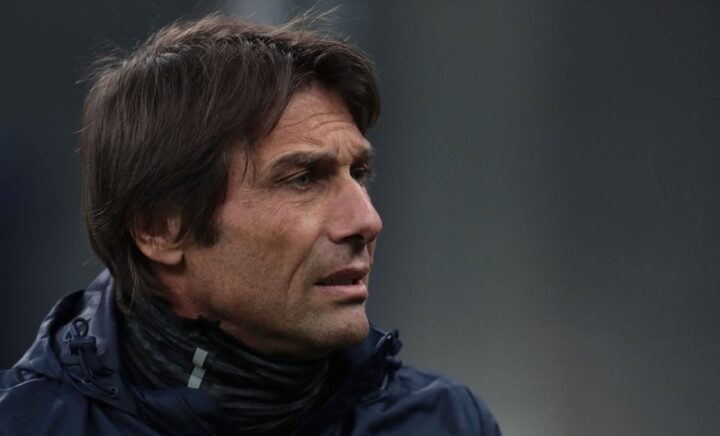 "It was an excellent performance from all the boys, especially given several of them had not played for a while. Barella returned as a starter, Dimarco and Lazaro done well as did Borja Valero," he began.
"I am happy for Alexis Sanchez too. It is obvious that it will take him a little while longer to get back to his best but he has shown that he is recovering and he is very important for us.
"There is a good harmony between thes guys, they are good and they want to do well. When you have such a group of players, you have to be happy."
He was then asked if his side can go all the way and win the Serie A title.
"We had an important first half of the season as we picked up 46 points. We managed to do this facing many big problems and it was not easy. The difficulties have made us stronger though. We know it will be difficult and it also takes patience."
He was then asked if Romelu Lukaku is this team's talisman.
"I do not like talking about individuals. He is showing what he is capable of but he still has room for improvement like Lautaro Martinez, Sebastiano Esposito and Sanchez. We have to improve and they are doing it."
Next he was asked how he thinks he has managed to change Inter as radically as he has in his short time in charge.
"There was a good feeling immediately with the guys who fully embraced my ideas and what I wanted to do. There is room for improvement though, especially when it comes to maintaining pressure through the game and not becoming complacent."
In conclusion, he was asked about reports linking the club with Leonardo Spinazzola, Christian Eriksen and Olivier Giroud.
"Marotta has been very clear. There are not a lot of funds available therefore we will have to find solutions that can bring us the biggest benefits. He has been very clear, we are looking for low cost transfers. The ideas are there and they are not even expensive. If we fail to sign players, we will continue with the guys we have got. "