Hey guys! Welcome to 'Daily Comments', where the BEST comments are posted! Here, we select the most popular comments from our All Football users. If you want to see yours here next time, don't forget to leave your comments in any news.
Article 1: Atletico 2-0 Juventus: Gimenez & Godin keep CR7 quiet AND score winning goals
The two defensive clubs has met and one has penetrated to other one defense????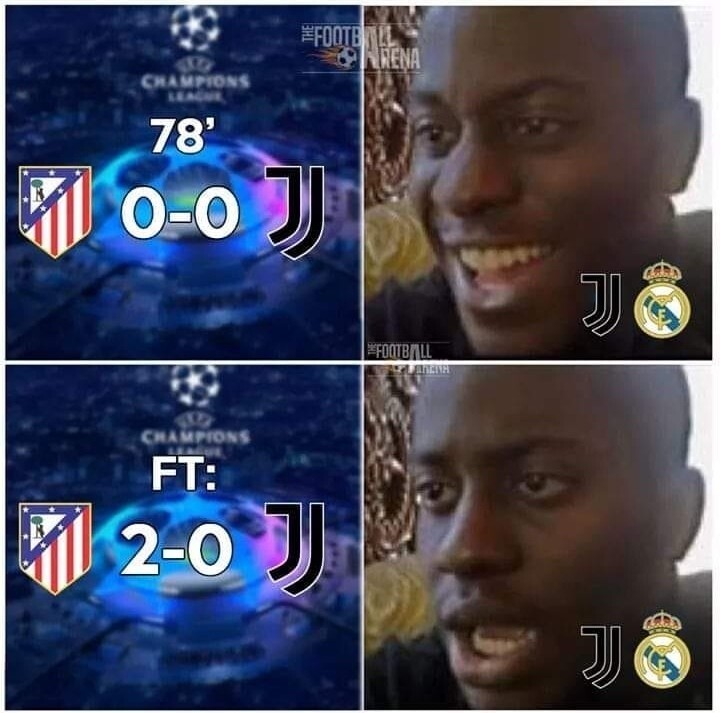 If Jose's Man Utd can beat Juve, why are you surprised ATM beat them?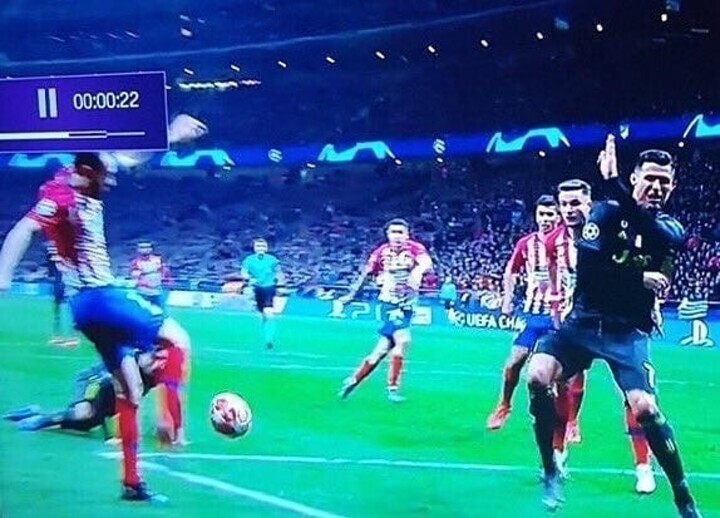 If Morata scores a disallowed goal, you deserve to lose.
Breaking: Juventus fans on their way back to Real Madrid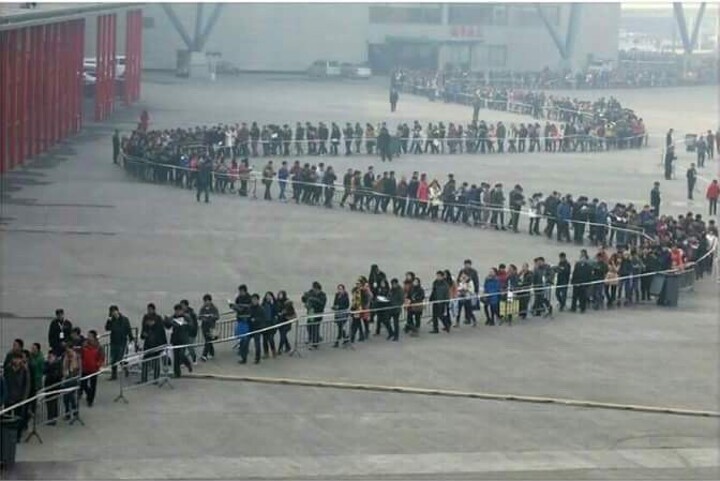 @AngelBhusalBarçafan:
Athletico Madrid played football out of this world in the second half. Godin and Gimenez, the Uruguayan, kept Juventus silent both defensively and offensively. I won't be surprised if Athletico Madrid went on to win the competition with the performance like this. Morata goal should have been allowed. I mean, in every single set piece there is always contact. Moral: Never underestimate Laliga teams in UCL and UEL.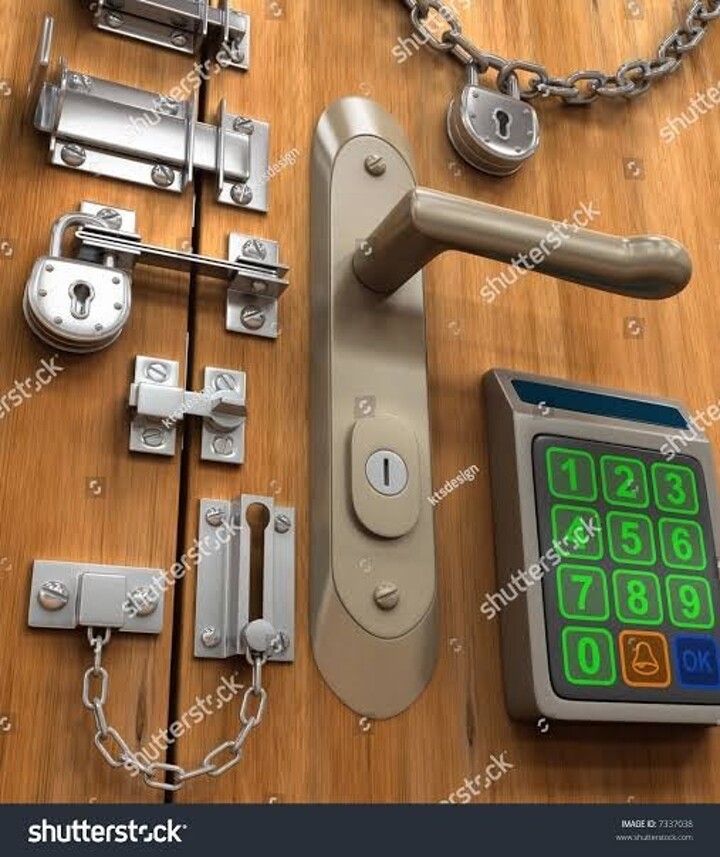 FANTASTIC PERFORMANCE BY ATLÉTICO DE MADRID! They never gave up even though they scored, but it didn't count. I can't wait to see the next game! AÚPA ATLETI!!!!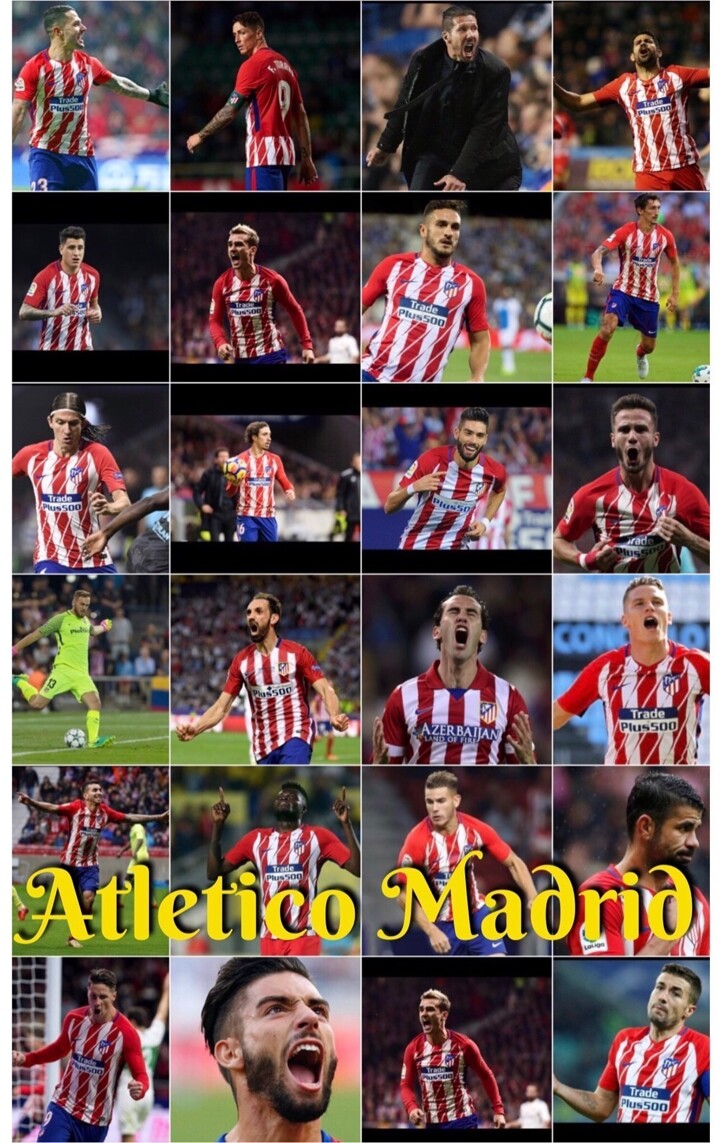 Simeon doing the #10years challenge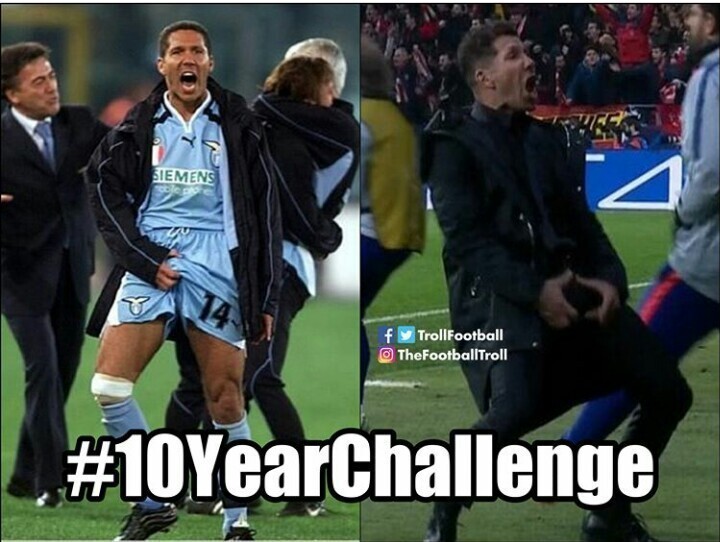 juventus in Serie A 21 wins 3 draws unbeaten in Serie A. Juventus in champions league 4 wins 3 lose??? Juventus fans right now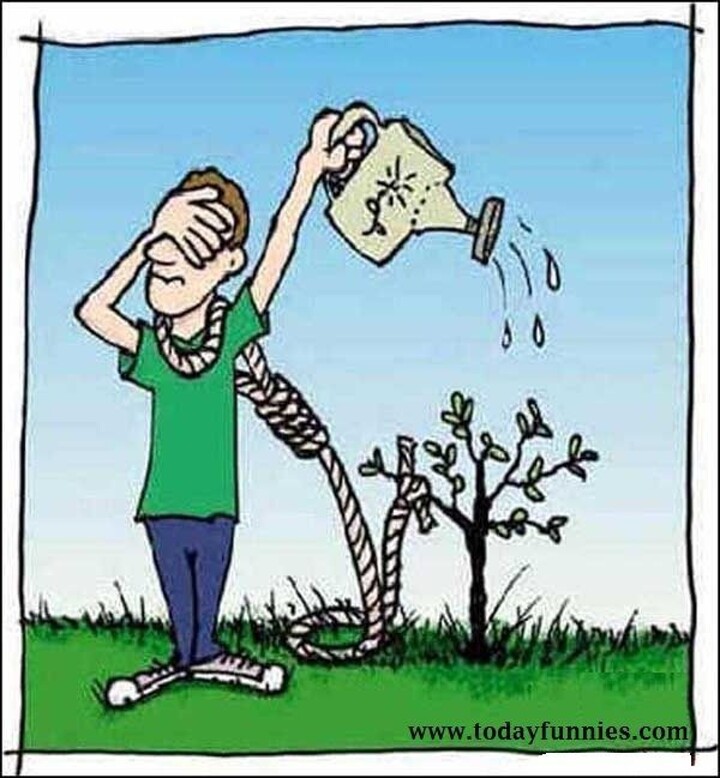 Article 2: What's wrong with the once unstoppable Luis Suarez?
I miss you = I Suarez You
Article: What's wrong with the once unstoppable Luis Suarez? Me: he is now Stoppable ?????
It's so simple: Age and complacency. Certain players capitulate once they go to a team relied heavily upon by 1 player. Bale, when he went to Madrid, was basically just another player and same happened to Suarez as opposed to previous times when they were the stars of their team. Without their star status, they just capitulated and became another member of the squad instead of a standout player.
He needs to move to Chelsea and sharpen his teeth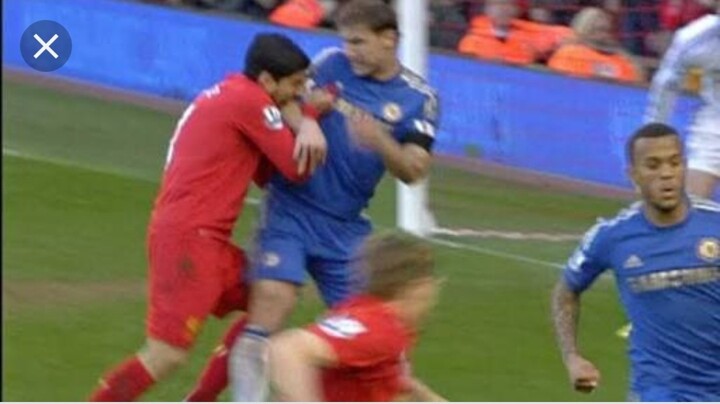 Article 3: Ronaldo responds to insults from Atletico fans with a gesture
Shame on you Ronaldo... You do exactly like Mourinho.... Instead of facing reality you Hide yourself behind the past
then Diego Simeone gave him the best ever reply ?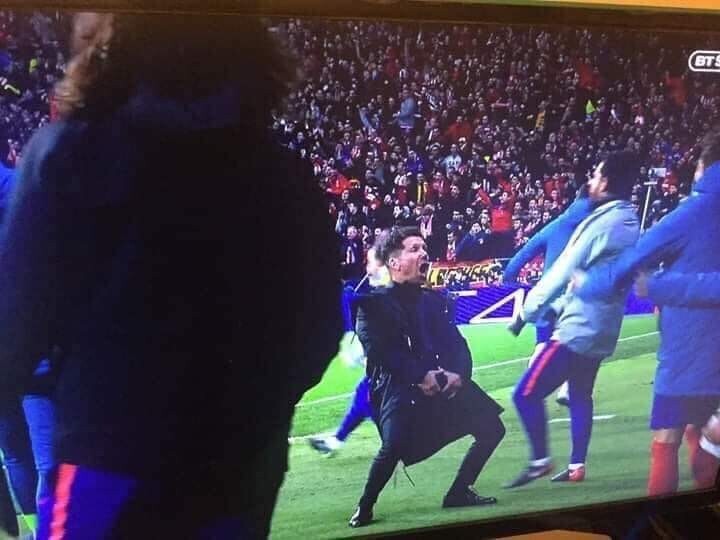 Nah he's just waving goodbye to the UCL
Article 4: Schalke 2-3 Man City: Sane & Sterling save 10-man visitors in final 10 mins
Probably should have told Shalke not to wear that type of Blue They look like Chelsea
This season assists: Ederson 2 Keita 1 Jorginho 0
Man city haters are actually gonna die of heart attack 2-1 down thru 2 penalties, 10 men on the pitch and still WE won it Come on FAM we got this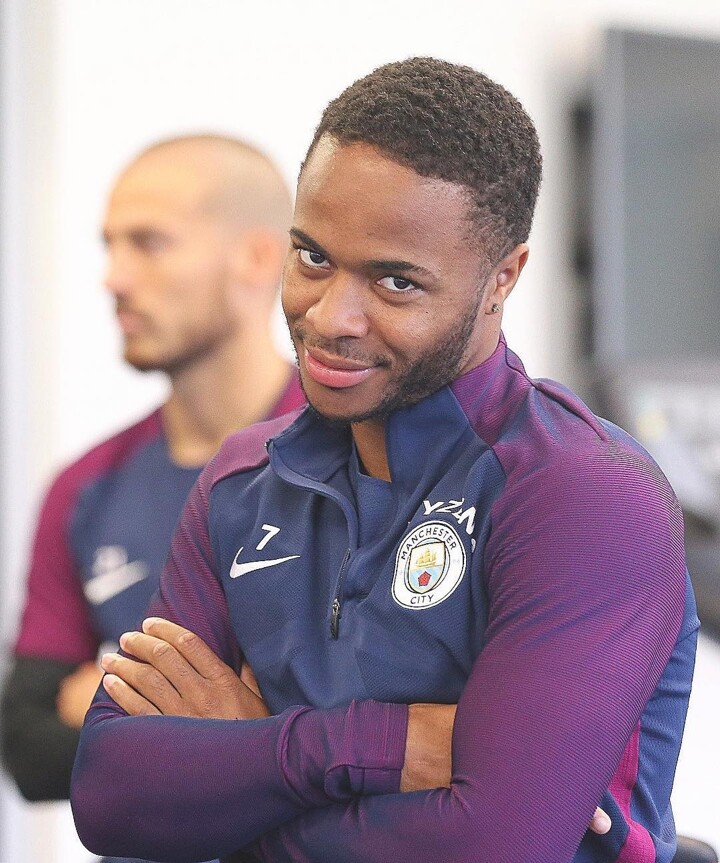 what a game changer always saving us with beautiful free kicks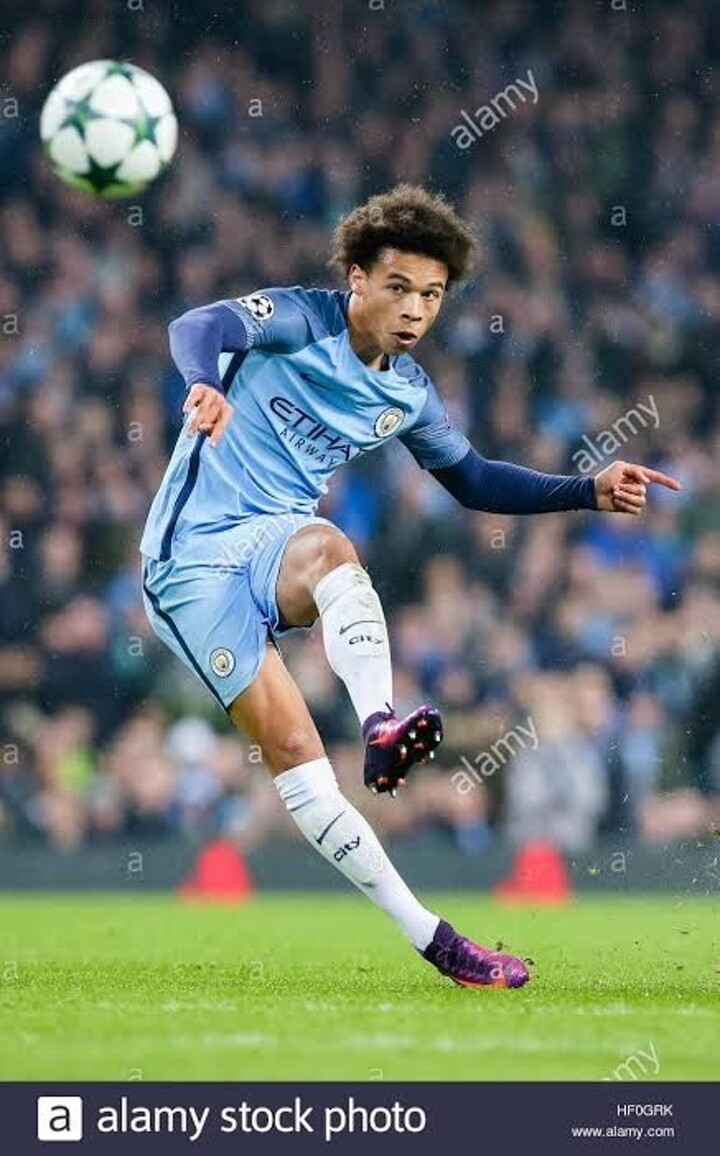 Article 5: Sarri: I'm not sure about my future; Kante can't move the ball very fast
So Jorginho is a quicker player than Kante? This Sarri is an amateur coach God knows the hype and the press got him this Chelsea job. he is not meant for the premier league or a top job I'd really he think Jorginho is quicker than Kante. A position Kante won titles won the World Cup won premier league player of the year award this man doesn't know what he's doing is about time he vacates that position and let someone who actually knows how to manage a top team come in and do the job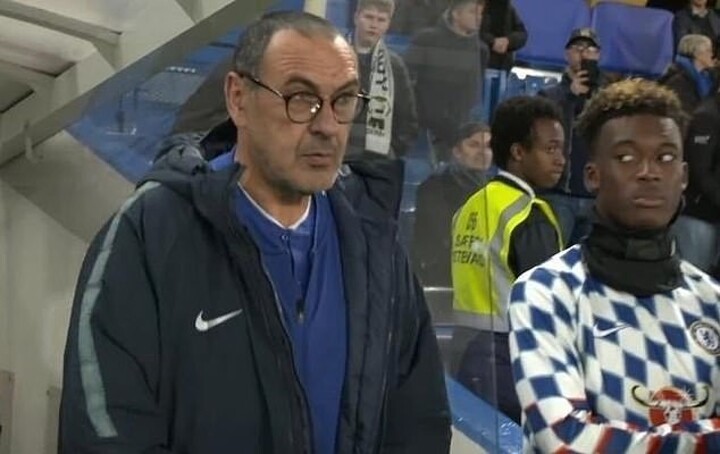 Bring back all the legends from the resent glory era, JT, Drog, Lamps, big Pete, Ash, Ballack etc as coaching staffs across all teams at the Chels!!! Why? 1. They care about the club, know the set up inside out and the style of football that brings success. 2. They are all football men and are WINNERS at the highest level. Why not utilize their knowledge of the game, with an abundance of experience. 3. The fans love and trust them That's why? Football is a simple game, confusing? Only to Mr 'stubborn' Sarri
This is good news for Man United and Arsenal. They will take full advantage of Sarri's stubbornness of sticking to his tactics and not playing Kante in his natural position.
Even if Jorginho was quick with the ball, he still passes it back the way and sideways.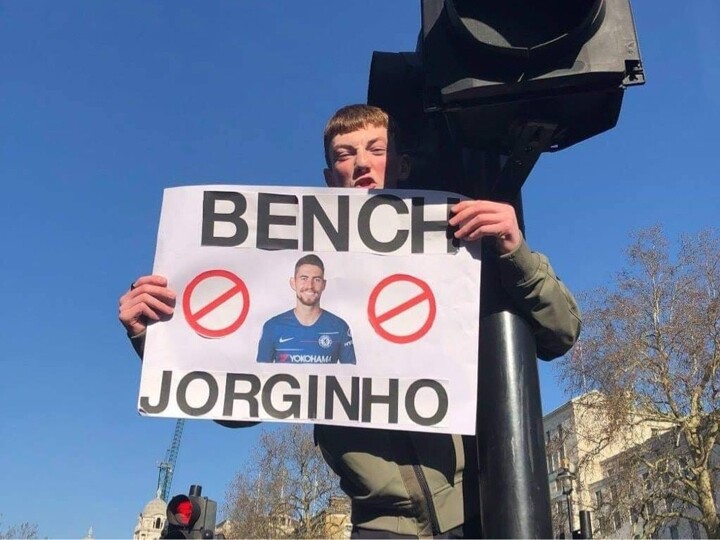 Article 6: Tebas: Messi is an icon, he's the most important player to ever play in Spain
Simply G.O.A.T ! ?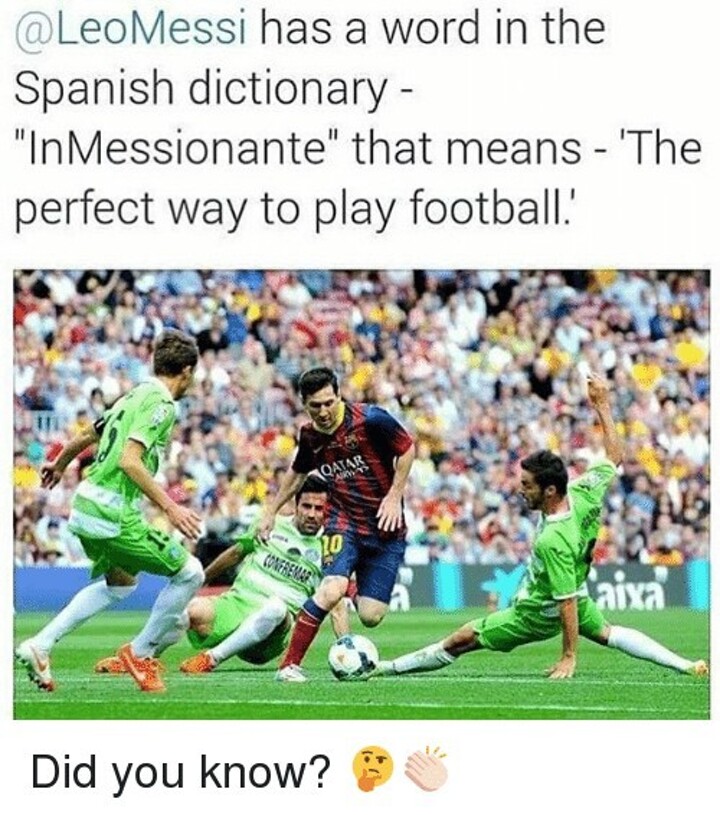 Has anyone seen Ronaldo ??
Article 7: Ronaldo when leaving stadium: I have 5 Champions Leagues and Atletico have none
Ronaldo when leaving stadium: I have 5 Champions Leagues and Atletico have none Me: CR7 you lost with Juventus so instead of you making gestures like that think of players like Dybala ... Bonucci and Chiellini they haven't won a UCL how do you think they would feel
And here's a special question for AFers today: What kind of football shoes do you wear when you play football?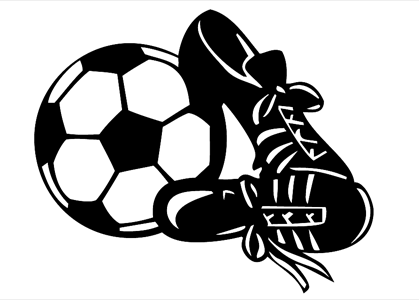 Have a nice day!