Hey guys! Welcome to 'Daily Comments', where the BEST comments are posted! Here, we select the most popular comments from our All Football users. If you want to see yours here next time, don't forget to leave your comments in any news.
Article 1: Best active penalty takers in Europe: Jorginho outshines Ramos, Ronaldo on 5th
@pitlmor: OFFICIAL: PENAL TEA Company sacks Rashford, Martial and Pogba.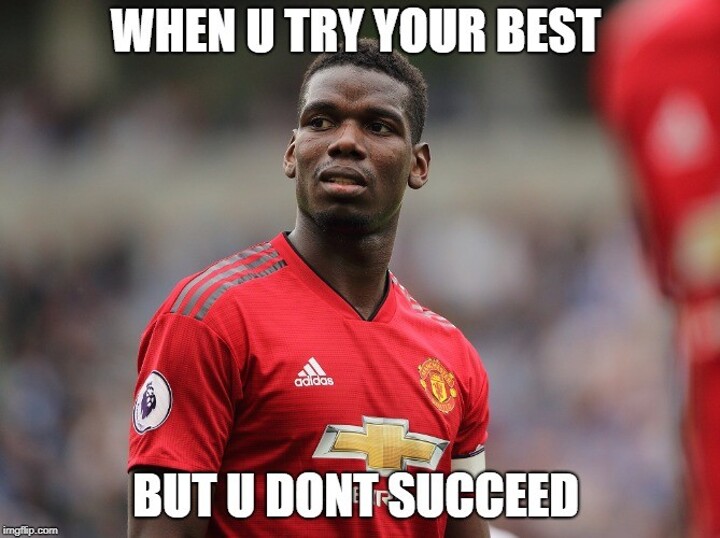 @basketballer: FUN FACTS: Kane Maybe Drinking the PENAL-TEA.... But the Manufacturer of that Tea is Jorginho.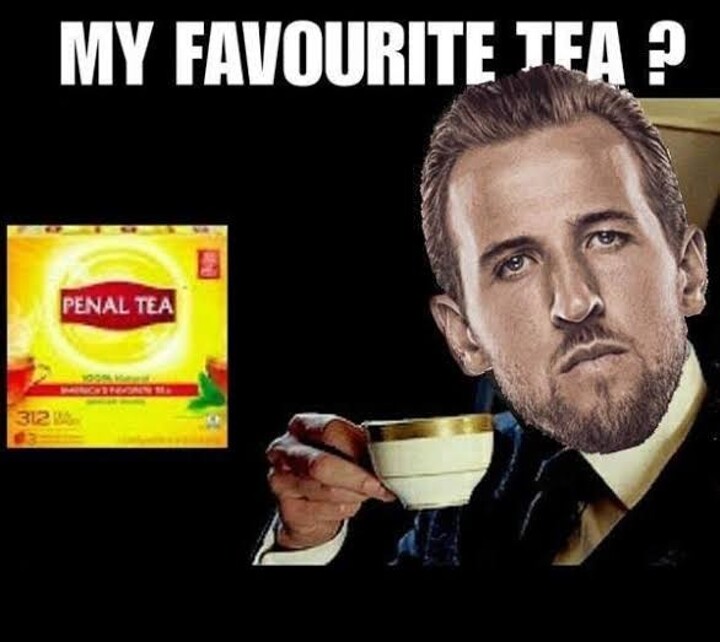 @ishti: Harry Kane has completed his graduation from "Jorginho School Of Penalty".
Article 2: Valverde: It is very difficult to find a player like Dembele in the market
@AritraSarkar: ".......and then make him sit in the bench"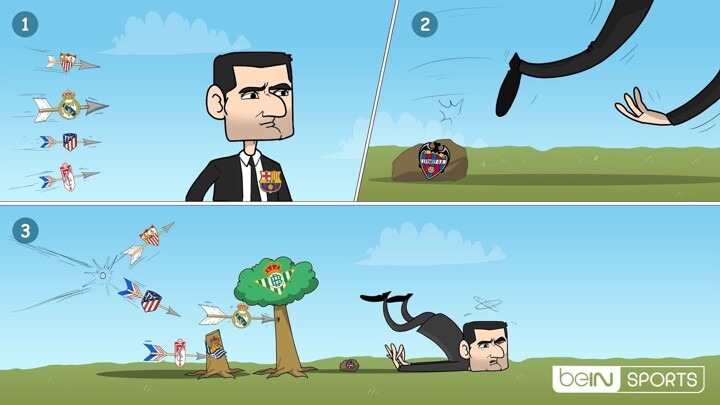 @Hawcisz: If you can't find player like Dembele in the market then go to the wholesale.
Article 3: 'We could have three trophies this season' - McTominay setting lofty targets
1.Uefa Banter league
2.Ole's at the wheel cup
3.We drew with Liverpool cup
4.We beat Chelsea 4-0 cup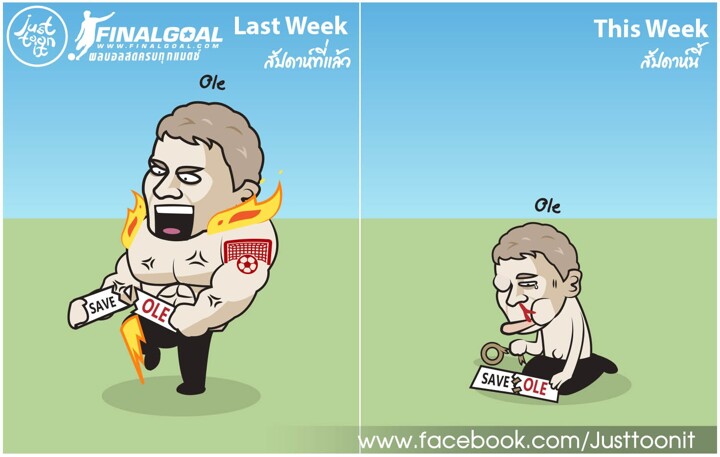 Article 4: Herrera: I felt that football was not the most important thing in Man Utd
@Mesut104: Pogba's hairstyle and Lingard's new challenges are more important.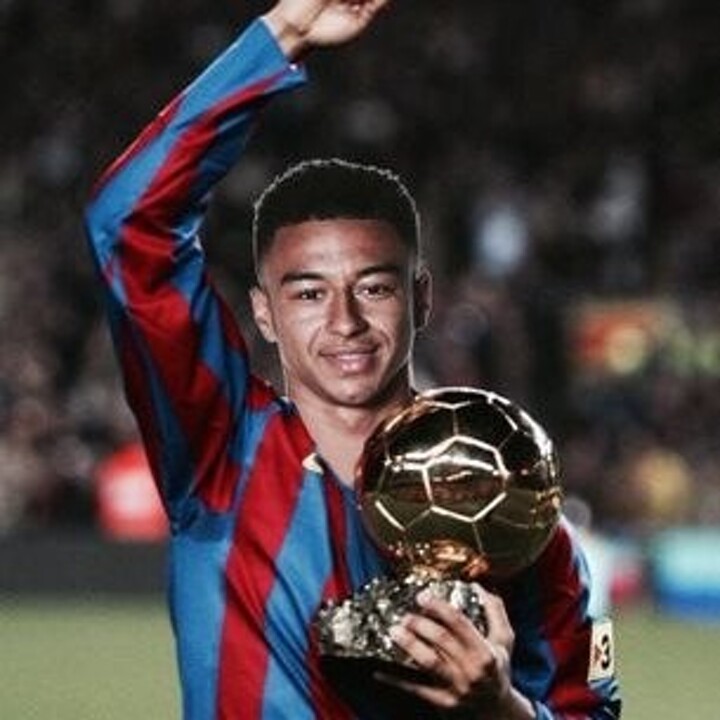 Article 5: Real Madrid starlet Rodrygo named UCL Player of the Week
@Mesballer: Official: Rodrygo took over CR7 Scoring Boots at Madrid.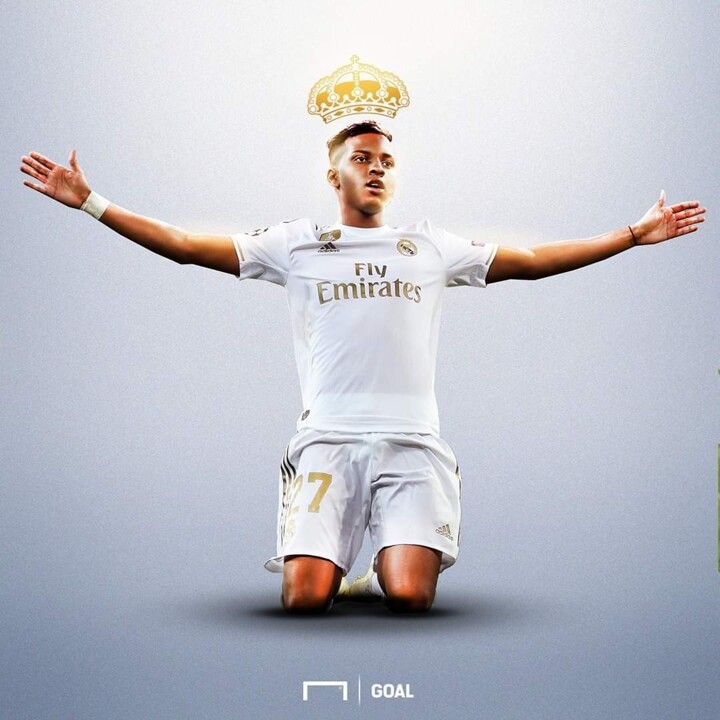 @Losblancos4ever: This weekend Rodrygo rule All Football.
Article 6: Guardiola confirms Ederson will miss PL showdown with Liverpool
@TijanMilla: How 'bout they bring in the man!!
@Mesballer: Walker be like: Are you telling me I have another Chance...
Article 7: The mugger who tried to rob Ozil and Kolasinac sentenced to be jailed for 10 yrs
@radcdlno: Emery deserves some jail term too for trying to Robb Ozil some football time.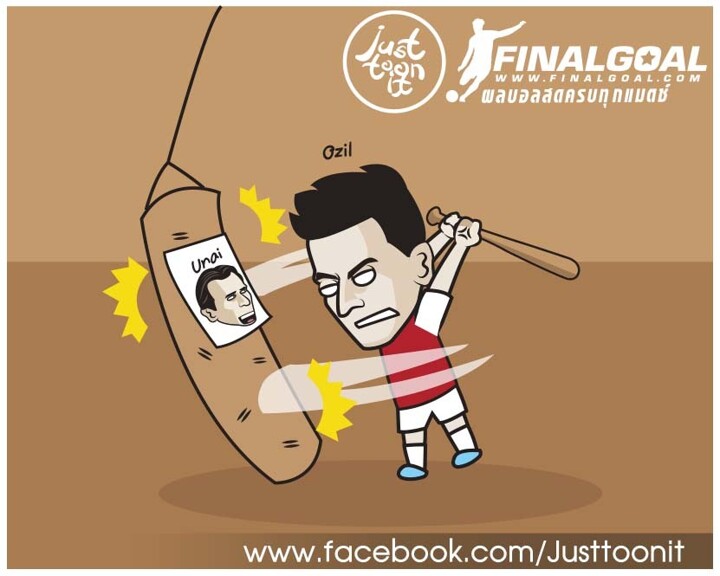 And here's a special question for AFers today: What 'old person' things do you do?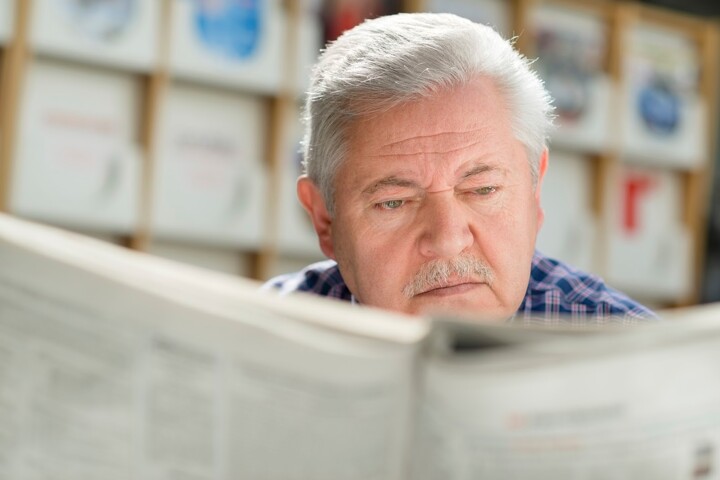 For more funny comments, don't forget to follow our 'Top 10' column updated every day! (You need to update your app to the latest one)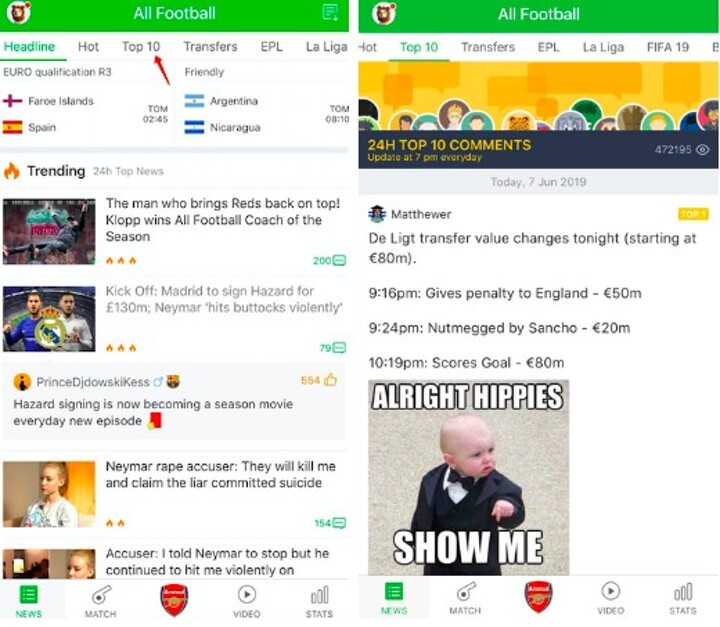 Have a nice day!