Hey guys! Welcome to 'Daily Comments', where the BEST comments are posted! Here, we select the most popular comments from our All Football users. If you want to see yours here next time, don't forget to leave your comments in any news.
Article 1: Solskjaer: I'm the right man to carry on Utd's DNA, but some stars will go out
After the honeymoon, the team is now divided.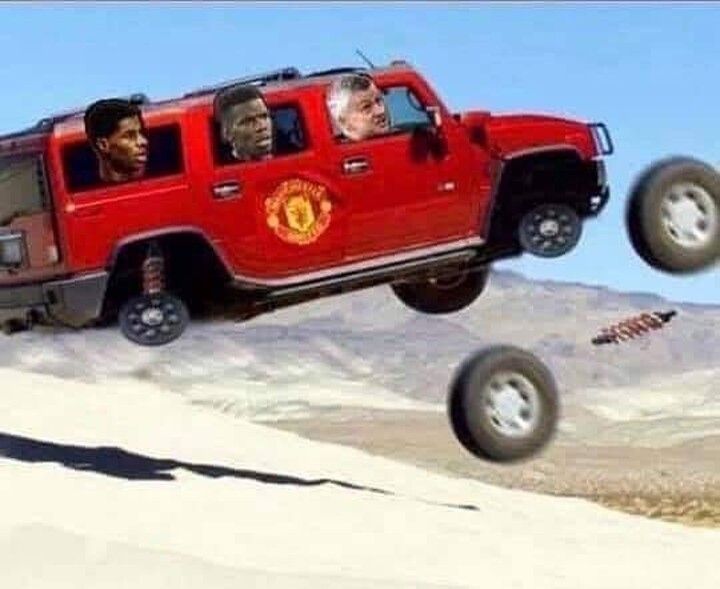 the story of Manchester United is a touching one indeed. Players playing for salary increase instead of the batch, its so pathetic and quite disappointing. I quite support the sales of underperforming players even though I'm not their fan.
Anyone who wants an increase should leave, we can't be paying high salary for underperforming players... Pogba, De gea we love you but you may leave if you guy want to... We need soldiers in the team now... No prince and kings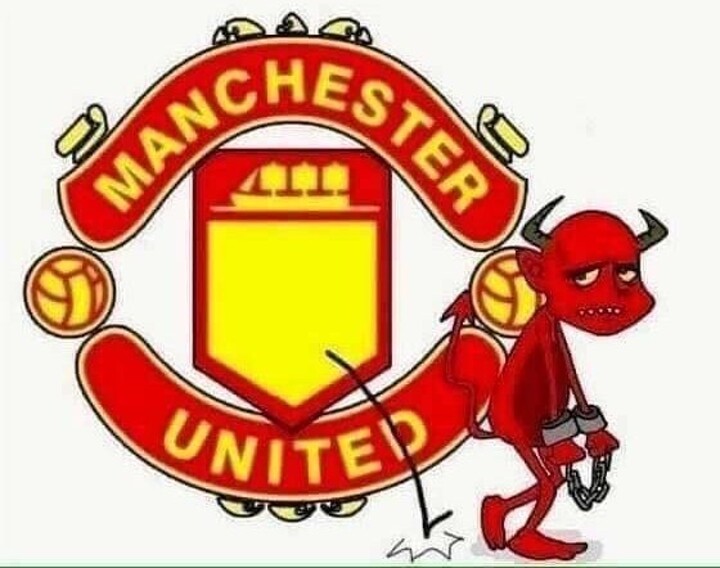 The problem united is facing is featuring young players, they should go for mature players. Who wants to play, an even if they get christiano Ronaldo back things will change, I don't know what believe in age, what matters, is who can do it better.
Everything Jose Mourinho did becomes true, no discipline so what do you expect? Favoritism is always the wrong choice.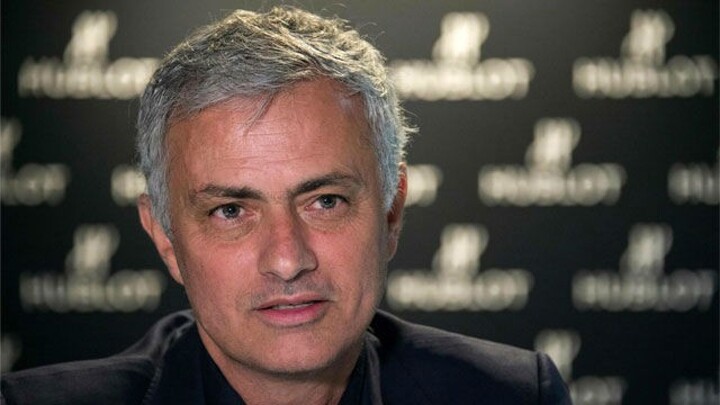 Solskjaer is right to give up some players, he needs to connect with his team. It can take a few years at a time for him to branch with his team well, but as soon as he does. The Manchester United team will be impossible to beat. We see the same situation with Sir Alex Ferguson, and we all know how many trophies he won, when he was at the team for 20+ years.
Article 2: Treble chaser Lionel Messi named All Football Player of the Week once again
If you want : - Skills: Ask Neymar. - Magic: Ask Ronaldinho. - Free kicks goals: Ask Beckham. - Goals: Ask Ronaldo. - Playmaking: Ask Xavi. You want all those, ask Messi.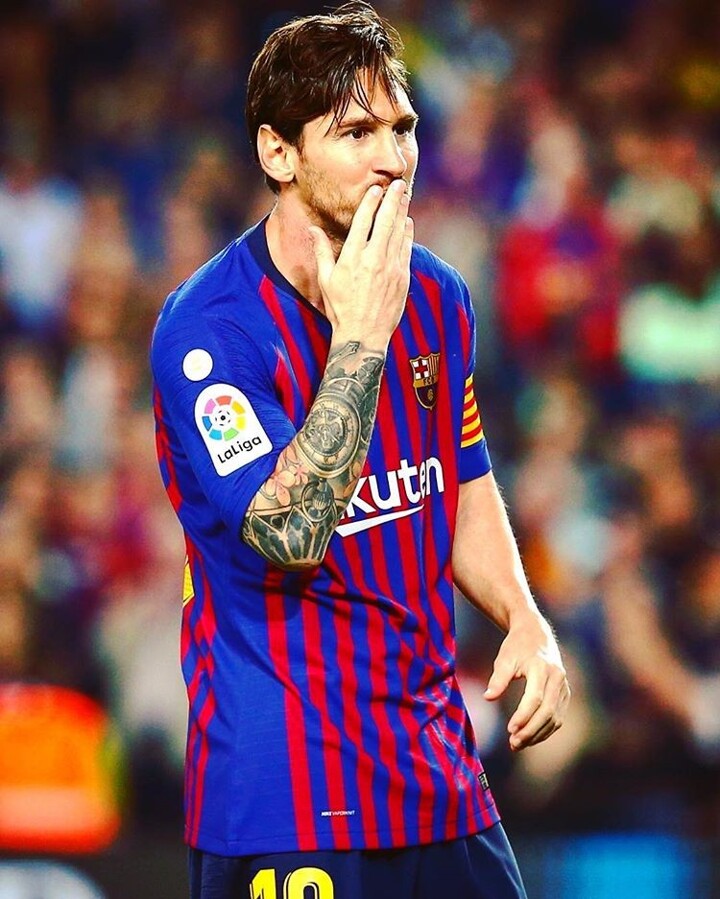 Next time remove Messi from the voting list, you just can't compare Aliens with human beings
This is totally biased. Benzema had a higher rating and put a better performance than Messi. Yes, Messi played exceptionally, but Big Ben deserved it!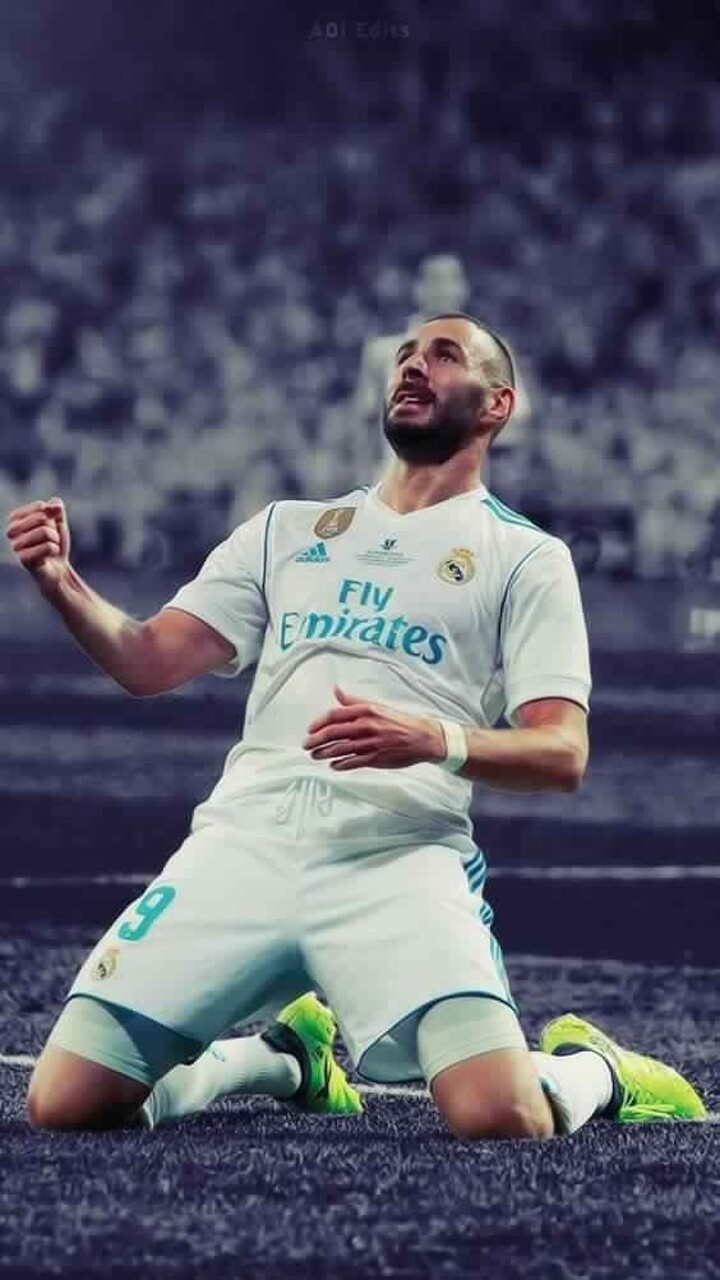 He is the G.O.A.T and the best no doubt but this week in my opinion, Benzema deserved it, he carried or has been carrying the whole Madrid team ever since Zidane's return to show that Ronaldo was not the only key to success for Real Anyway, congratulations to Lionel Messi, the player who's been winning it almost every week, much consistency this guy has
Article 3: All Football Power Rankings of the Week: Barcelona go top as Ajax break in
only for Barca fan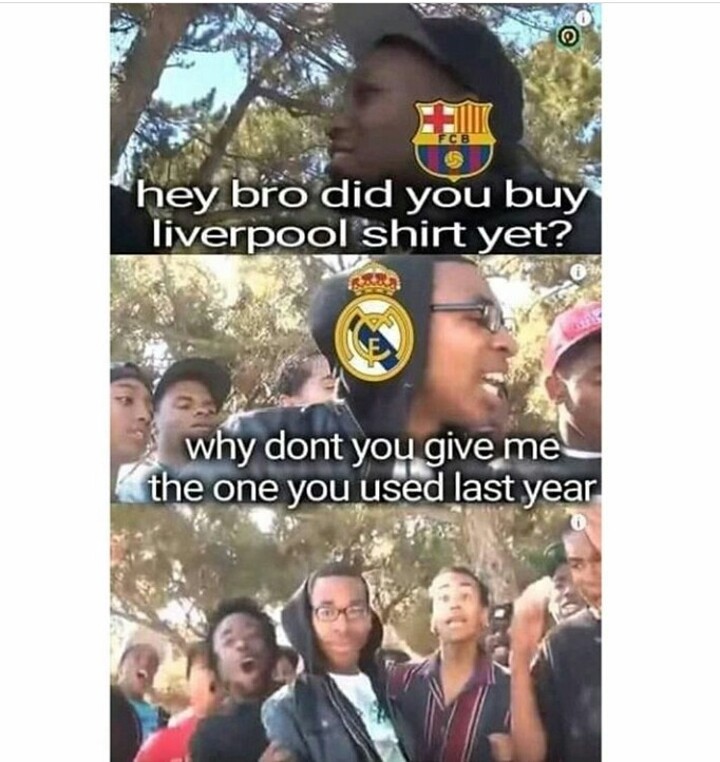 this is football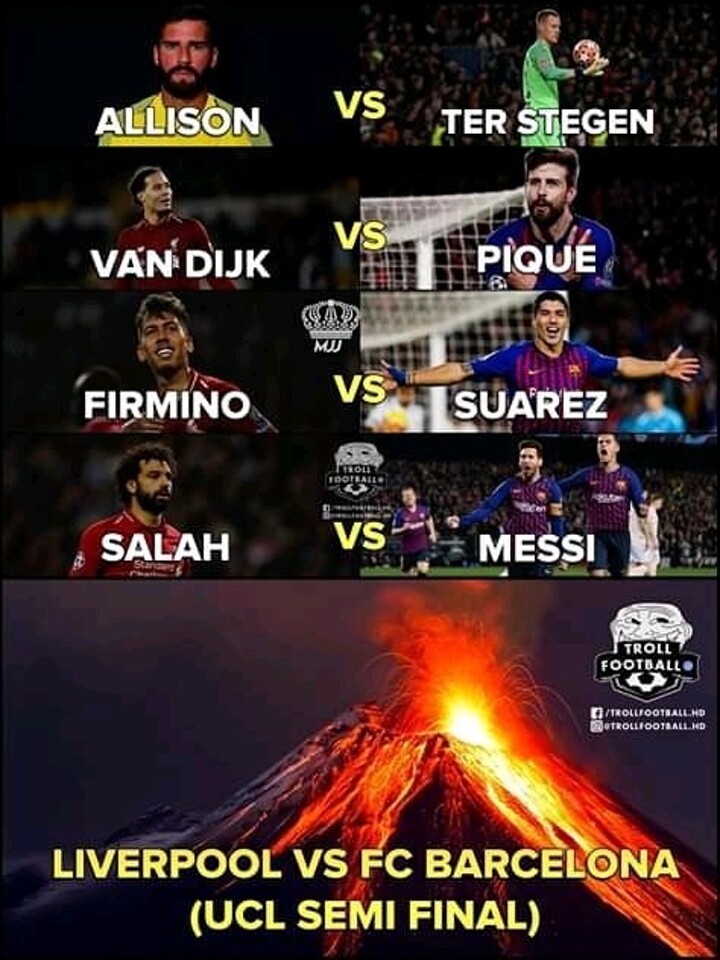 Array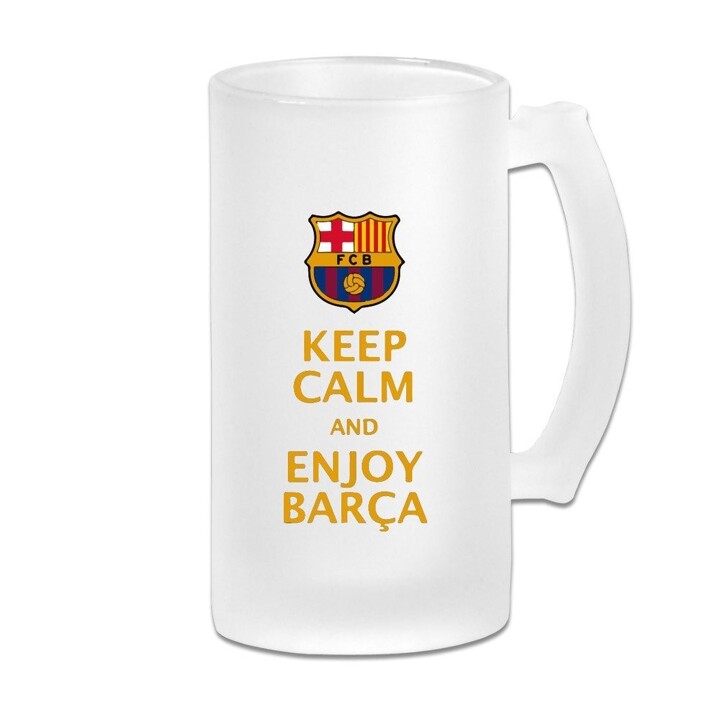 ALWAYS BARCELONA FIRST AND MANY OF THE TIMES LIVERPOOL SECOND AFTER ONE MORE WEEK THERE WILL BE A BATTLE BTW THEM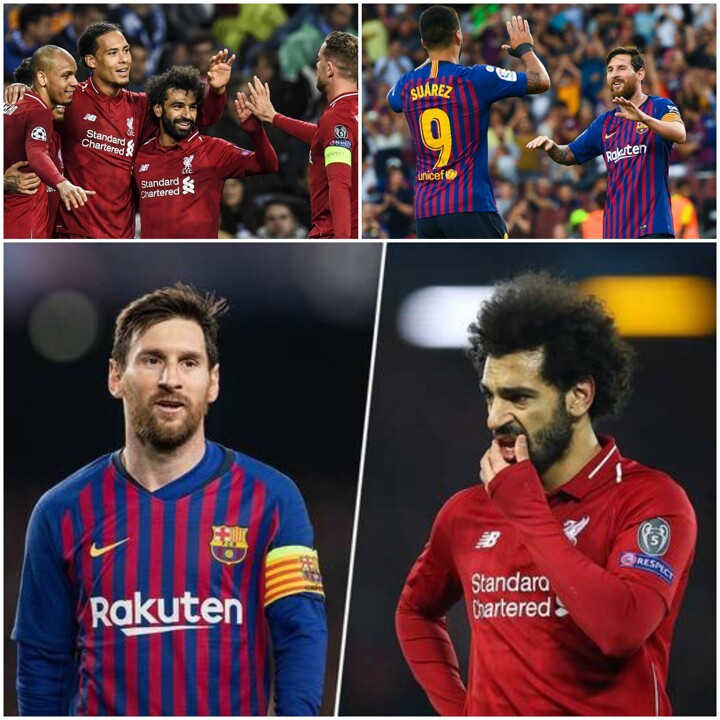 Article 4: University study comes up with THREE NEW WAYS to describe Messi
Messi, he is football king of all generation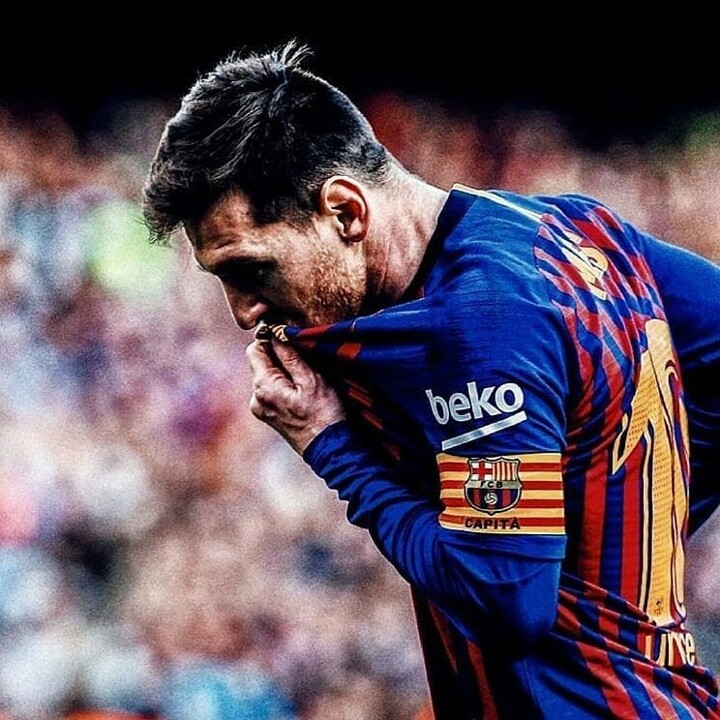 Array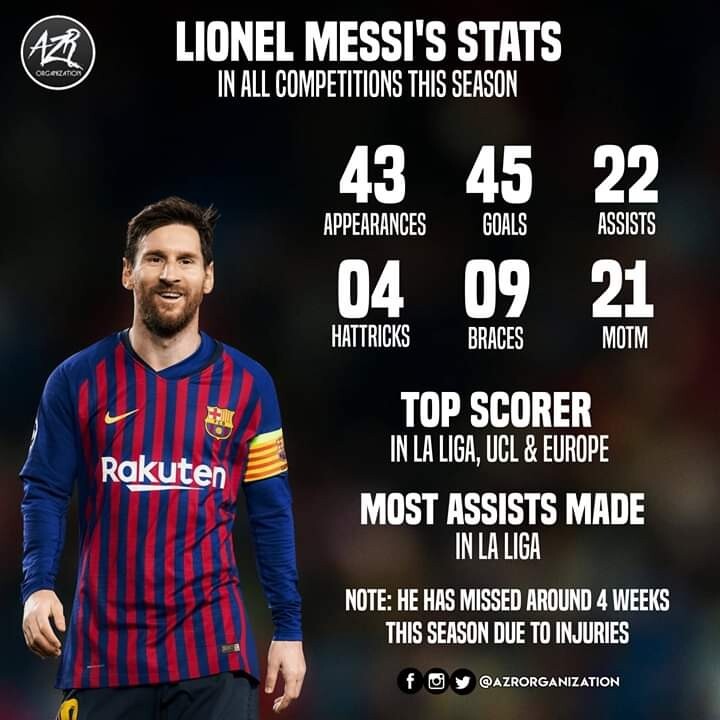 After their study, they come up with a shocking result!!! i.e., Messi is not a HUMAN, He is an ALIEN!!! SHOCKING!!!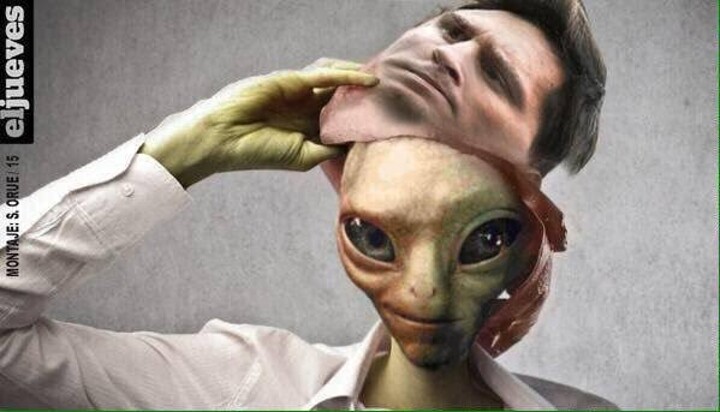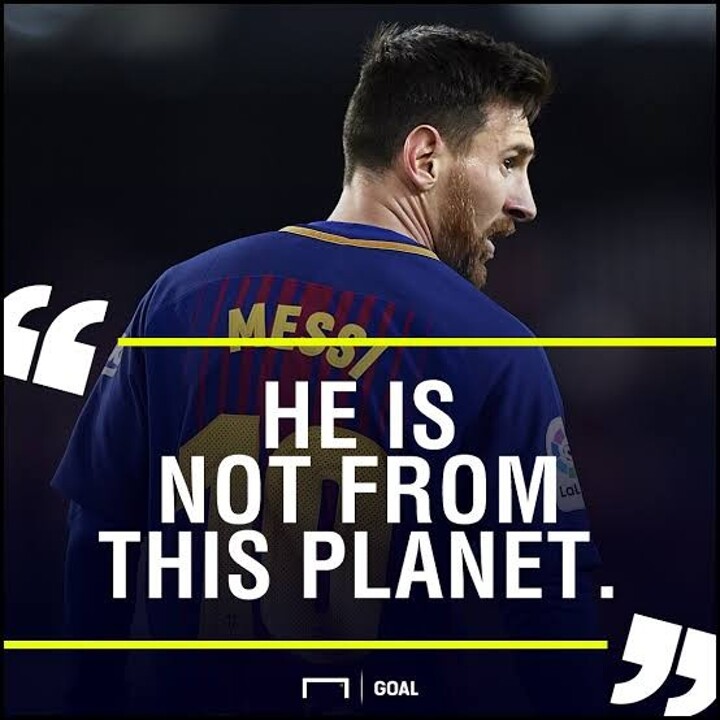 Don't write about him, don't try to describe him.....JUST WATCH HIM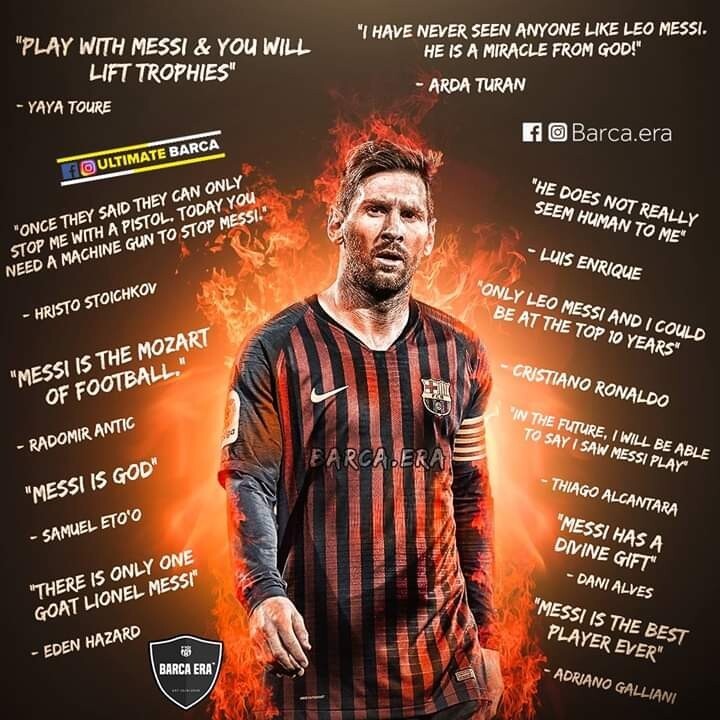 Historically, Messi along with his colleagues have won two trophies for Argentina, check up the records. World Cup Under 21, 2005, and Olympic Cup, 2008.
Article 5: Alaves 0-2 Barca: Alena and Suarez put champions-elect on brink of title
Another treble is loading.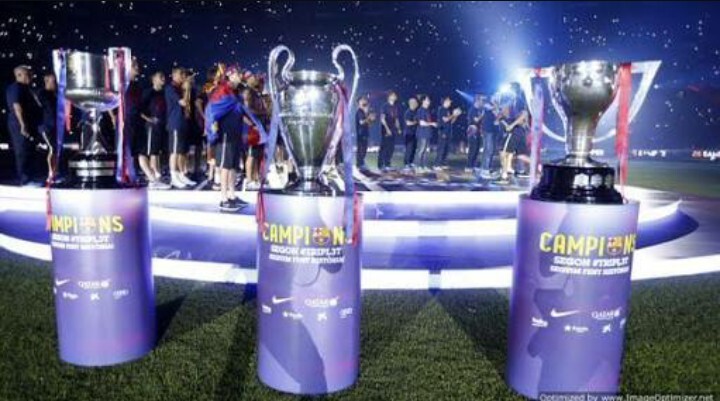 Spain and barca has a new operator on their hands. Carles Alena???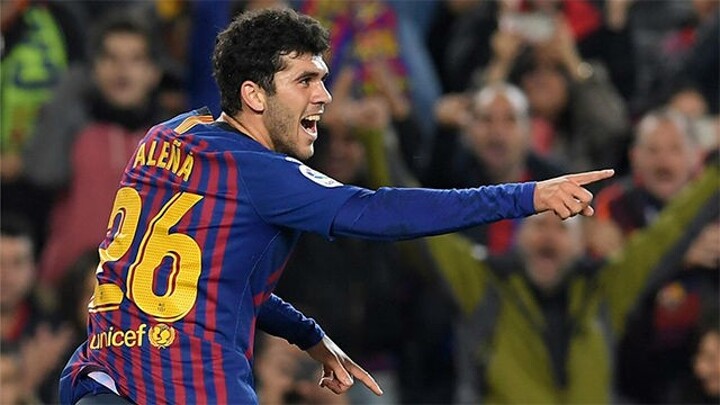 Pep: I never should have left Barcelona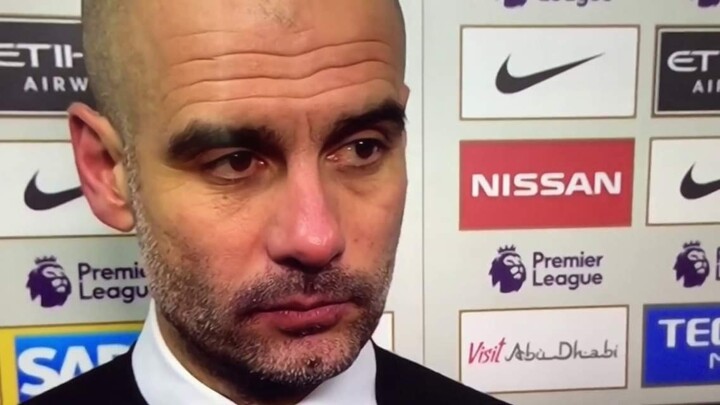 Article 6: Dybala: It's always a pleasure to play with Ronaldo, he's a champion
correction: it is always a pleasure to watch Ronaldo playing from the bench, he is a winner
It's always a pleasure to play alongside someone like Ronaldo. He's always a winner and makes you be a better player.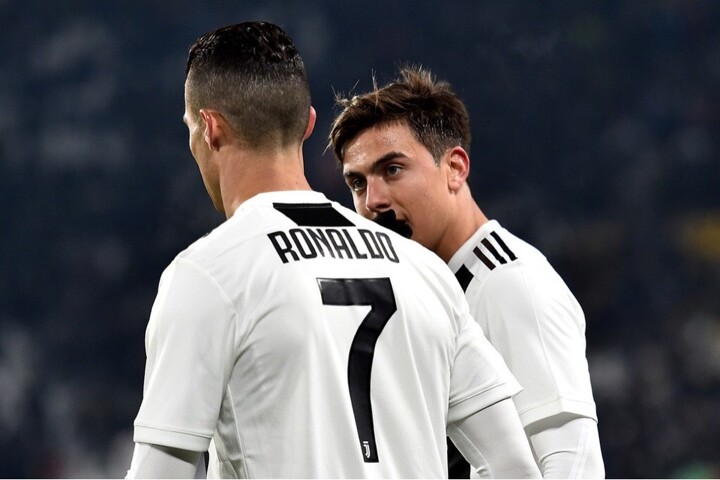 Paulo Dybala the luckiest player in the world. Internationally plays with Messi. Club plays with Ronaldo. Eden Hazard the unluckiest player in the world International plays with Lukaku, club plays with Higuain and Giroud and Morata
And here's a special question for AFers today: Who is your favorite Marvel character?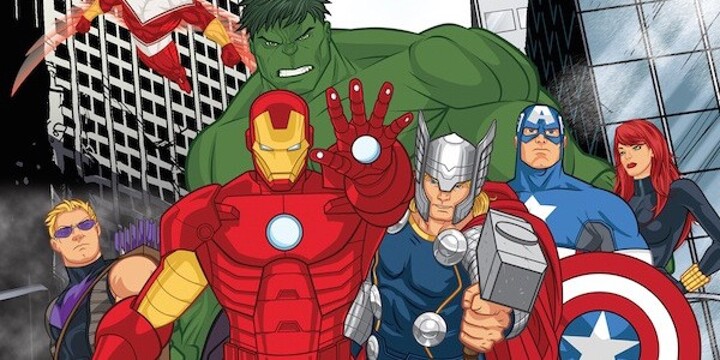 Have a nice day!